Today, many trucking companies are looking to the social media space to give their decent business exposure. And while many people believe that social media is a marketing tool, few understand how compelling it can be when done correctly. By...
Email marketing has been around for quite some time now, and still, trucking companies continue to ignore it. They think that trucking is a "small business structure" and the time to market their services cannot be worth it. However, this...
For most trucking business owner, the business goal is to simply create a name for themselves. However, suppose you want your business and your business goal to stand out in the trucking industry and possibly even grow or expand into...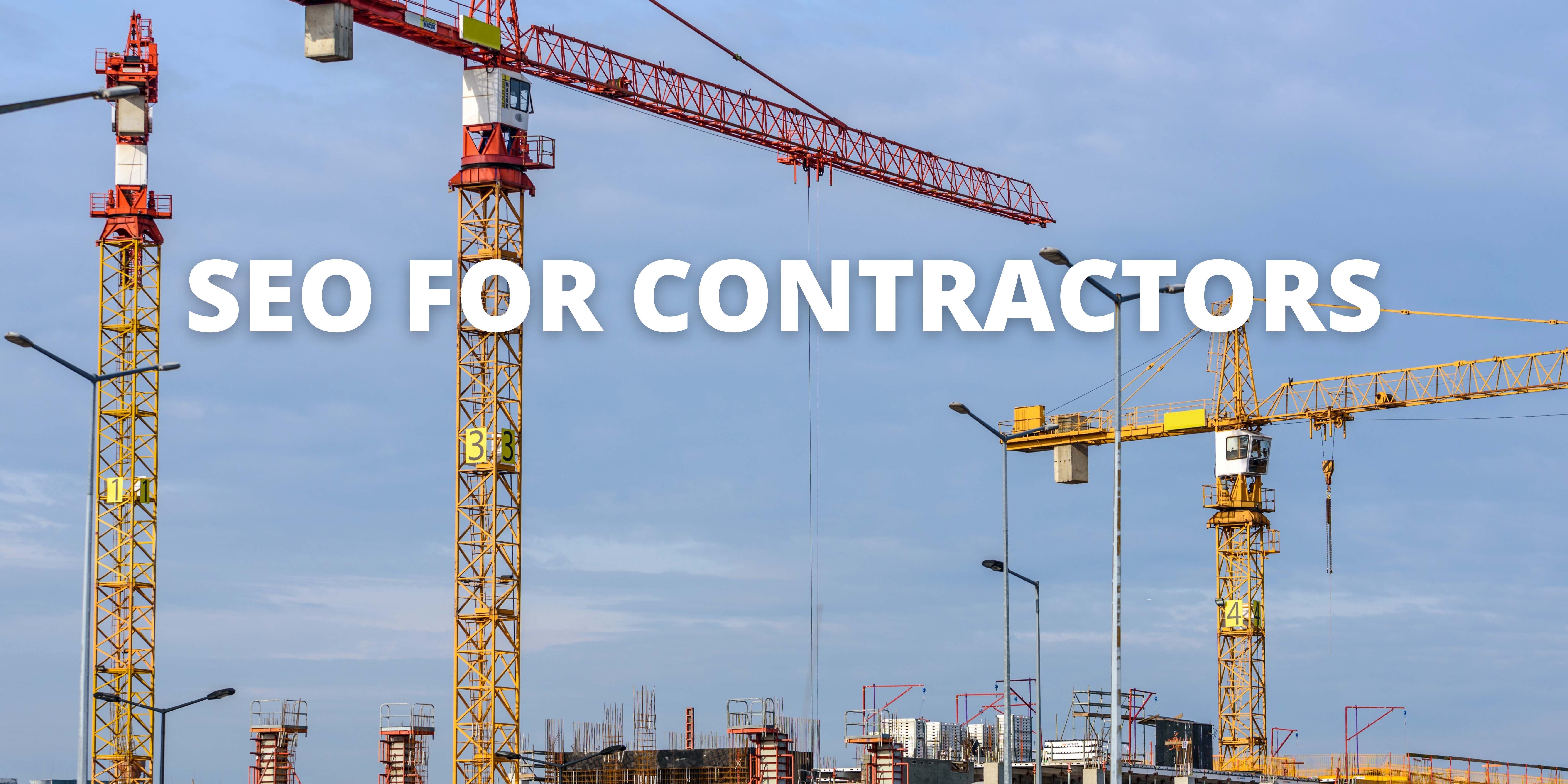 Every contractor knows the benefits of having a customizable website that sells its services to clients. But how many contractors know about SEO techniques and how it can improve their search engine visibility? This article will discuss some essential but...
This blog article post will help you understand what goes into ranking your restoration company in Google. There are several tips that we have. Clients are always eager to learn more about how they can improve the ranking of their...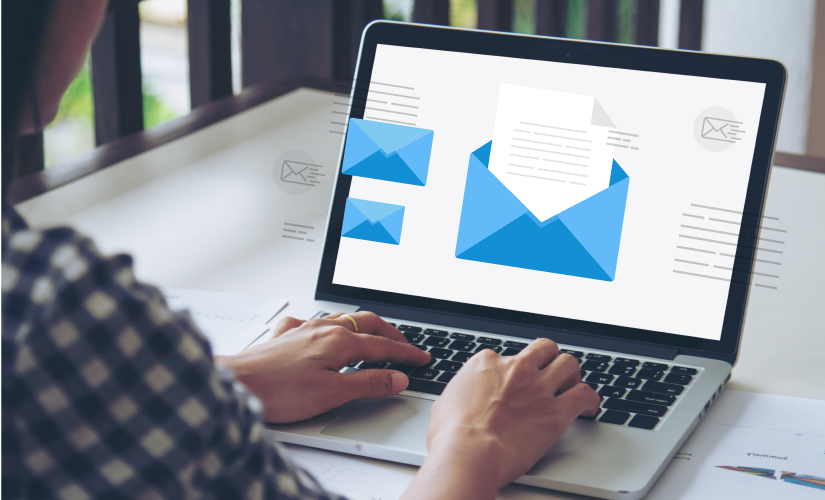 When you've got a plumbing business, every day is different. From fixing leaky faucets to unclogging backed-up drains, your workdays can be unpredictable and hectic. But while the work is challenging at times, there are plenty of opportunities for your...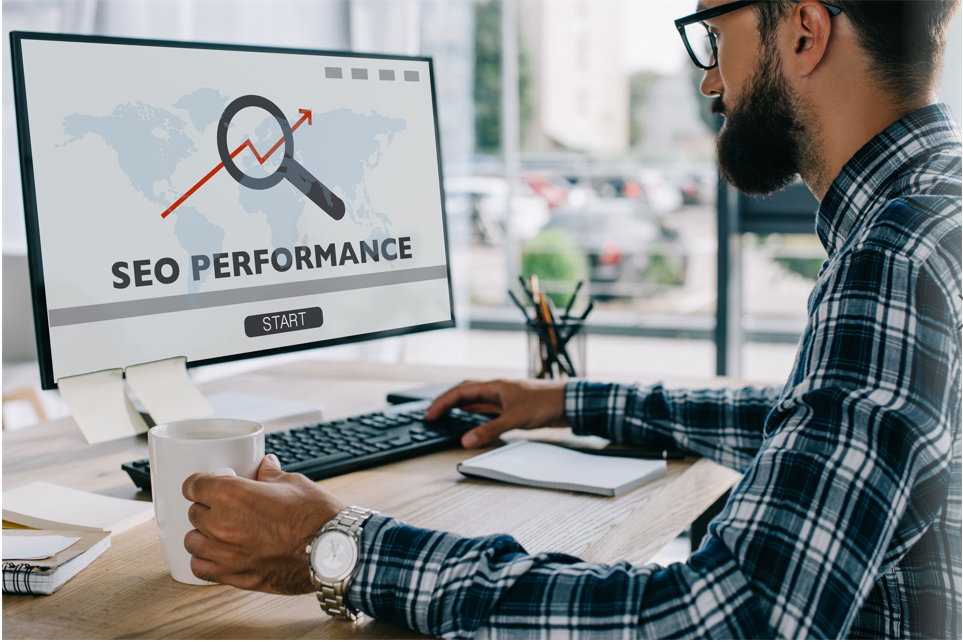 Suppose you want to get more people interested in your solar installation company. In that case, you need to know how internet search engines rank website content. Of course, keywords are essential to rank on any given term. Still, if...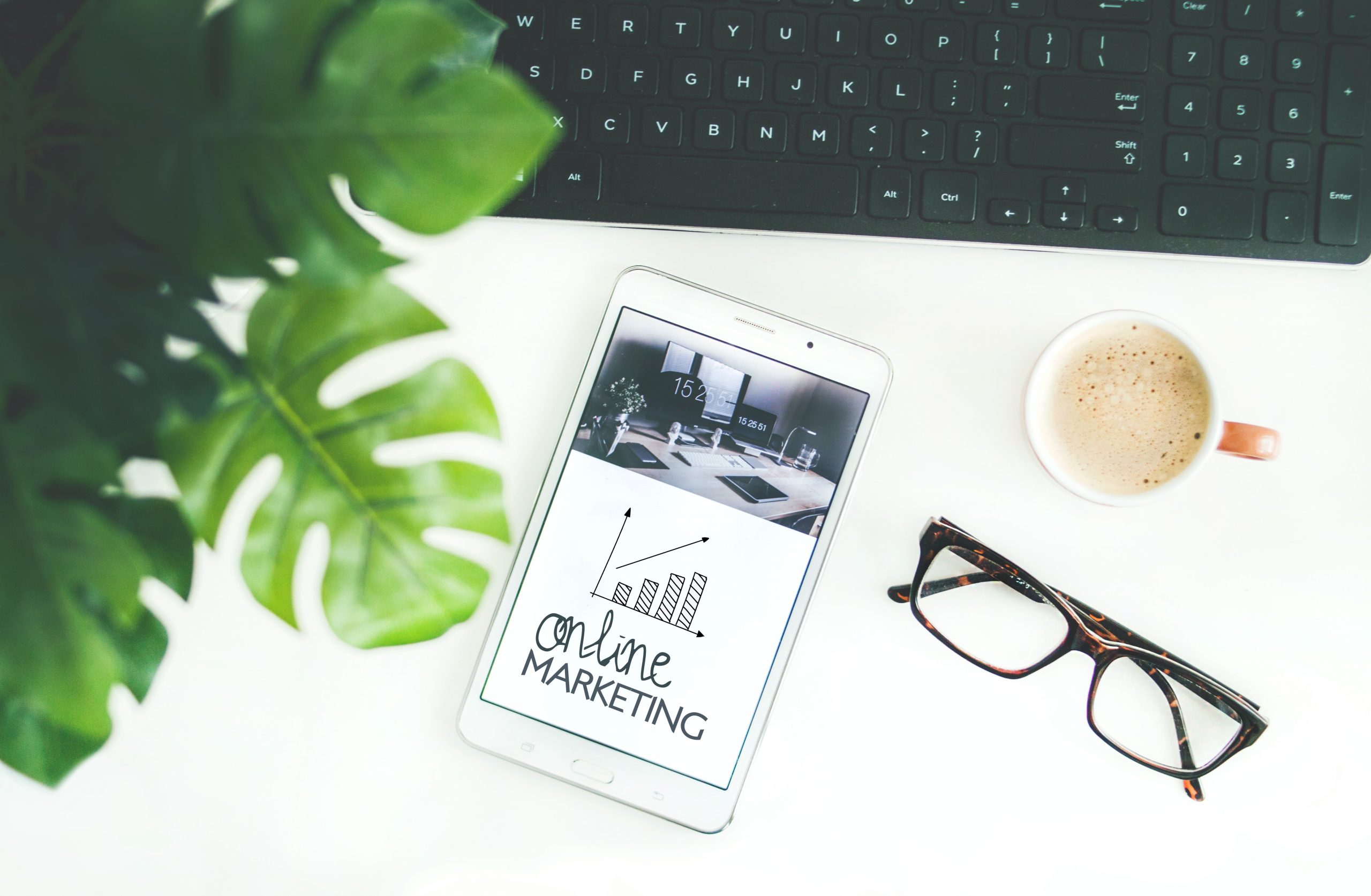 The reason for this article is to help you market your pest control business to attract more customers and earn a good income from the sale of goods and services. The key ingredients in marketing are knowledge, research, and planning....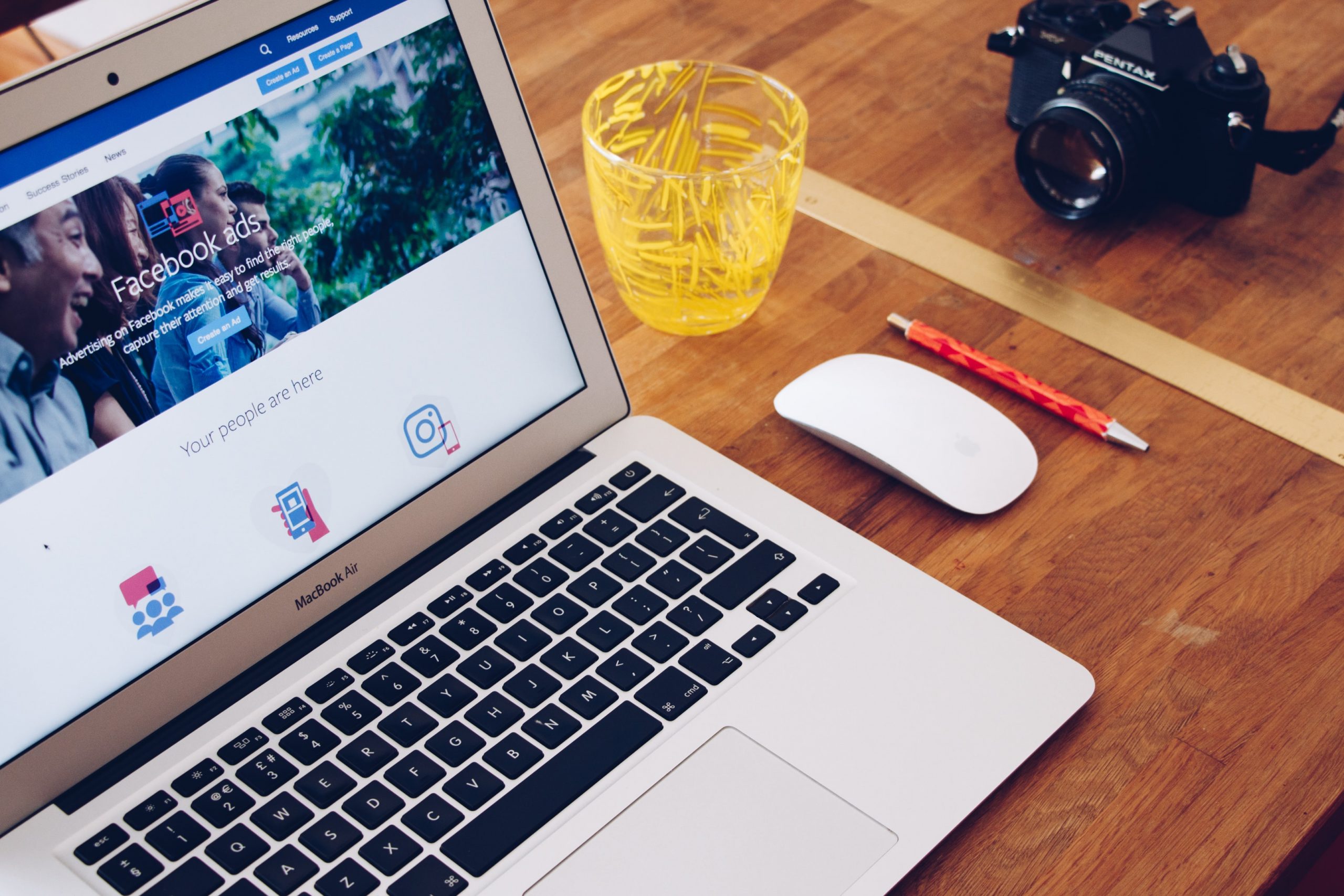 Have you ever considered Facebook as an essential part of your online advertising strategy? If not, it definitely should be. It's one of the largest social media platforms with more than 2 billion users as of 2018. That's quite a...
The marketing winter storm of holiday advertising and promotions starts to roll in every year. It can be tempting for a small business to try its luck in this increasingly crowded market. Still, before diving headfirst into this chaotic sea...