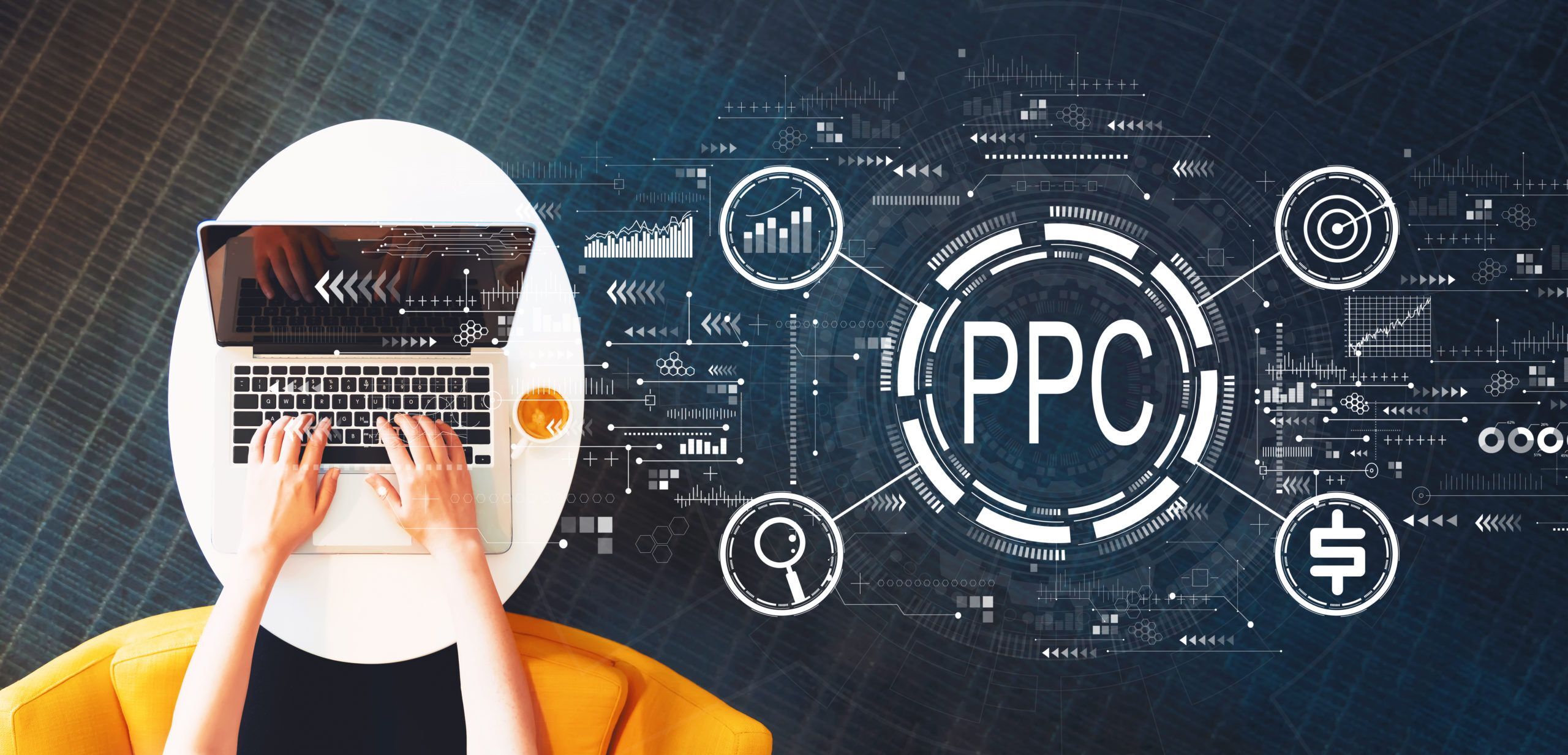 A contractor providing good services is never short of clients, even if they don't exactly have the right digital marketing strategy in such a crowded market of freelancing and contracting. It's essential to have the right advertising strategy and, more...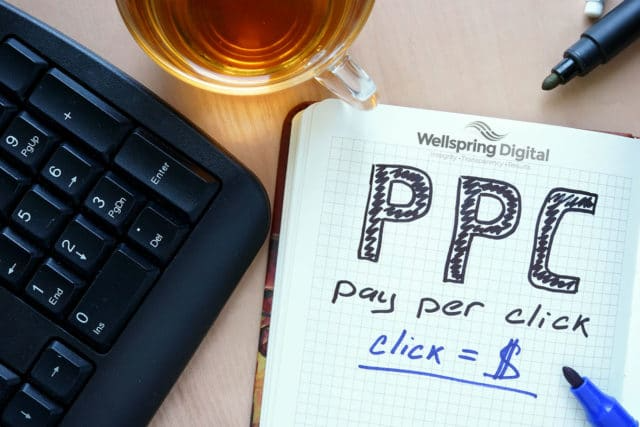 With the rise of the digital advertising industry, most business owners started focusing on PPC campaigns for their businesses. Numerous firms offer PPC management services to their clients. They believe in following best practices to manage profitable campaign efficiently and...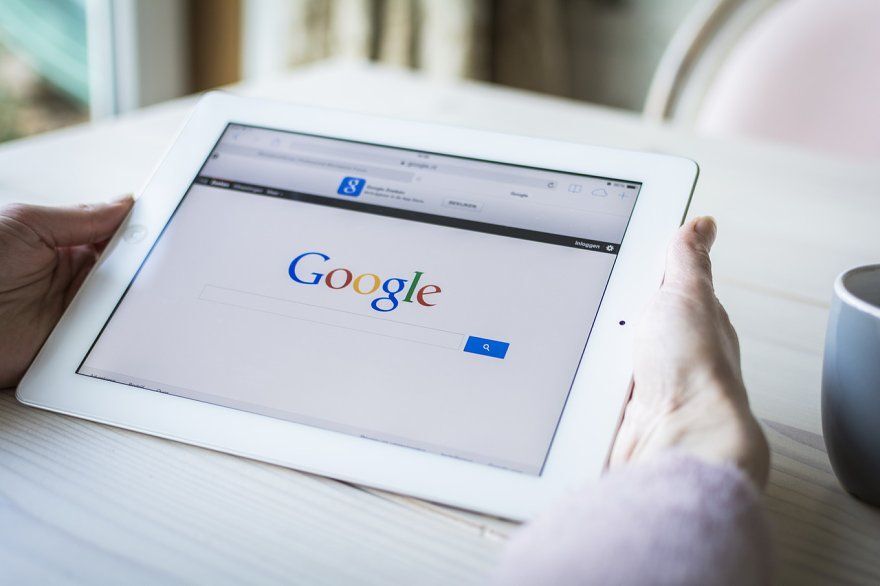 Many businesses struggle to increase their Website traffic and search engine rankings. Traditional advertising can be costly, but there are many low-cost ways to drive web traffic to boost your site's performance. If your HVAC business has a website, you...
When you're website is under construction, you want to ensure that your visitors know when and where they can find the information they need. A perfect way to do this is with a coming soon page. It's an ideal...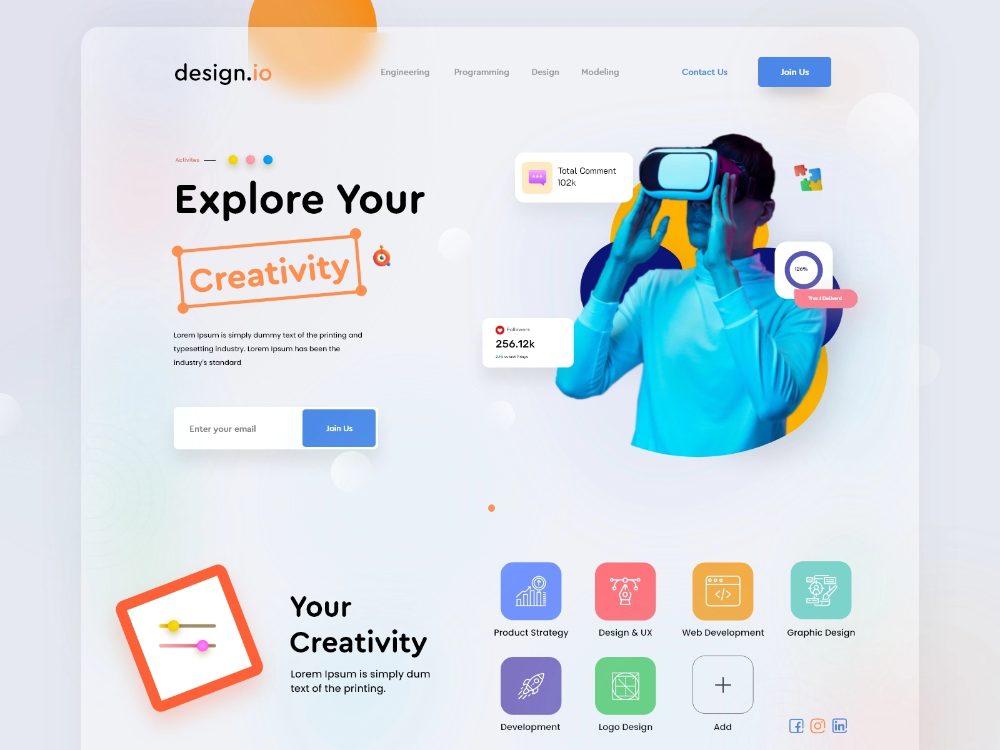 Boosting conversion rates has never been more critical to businesses. With the increased competition in the marketplace, firms are on their toes 24 hours a day to optimize their site for conversions. It was once just about having an aesthetically-pleasing...