We all know that Google Maps is a powerful tool for local businesses. But it's not just about getting your business listed on the map; It's about getting your business ranked high on the map. To rank high on Google...
Keyword research is essential for any SEO campaign. How can you expect to rank for it if you don't know what people are searching for? So how do you recognize which organic keywords to target? And how do you find...
Every day, more and more parents are turning to childcare website services for their children's needs. Many parents are now outsourcing these services to websites, whether it's for a date night or because of work commitments. But to rank well...
The world of online marketing can be a tough one to navigate. Especially if you are new to it, the amount of information presented is enough to overwhelm anyone. It's essential for any business or marketing professional operating in today's...
Every SEO article you follow talks about the importance of keyword research. Still, none of them talk about how to do it. While you can't reinvent the wheel whenever you want to find new keywords for a specific campaign, knowing...
Trucking businesses are always looking for ways to improve their landing page conversion rates. Suppose you're a trucking company of any size. In that case, you want to learn how to optimize your website for better conversions and not just...
It is becoming more critical for trucking companies to establish an online presence, as the industry is now one of the most significant industries in the world. Whether it's your company's website or social media channels, businesses are now going...
There are many different ways that trucking businesses can promote themselves online. One of the main ones is SEO, or Search Engine Optimization, which increases a website's visibility in Bing or Google search engine results by making it easier for...
SEO for trucking businesses is a critical process that businesses should consider for their website in the Internet and digital marketing field. This is especially true for trucking businesses. Understanding SEO for trucking businesses can help a trucker increase leads...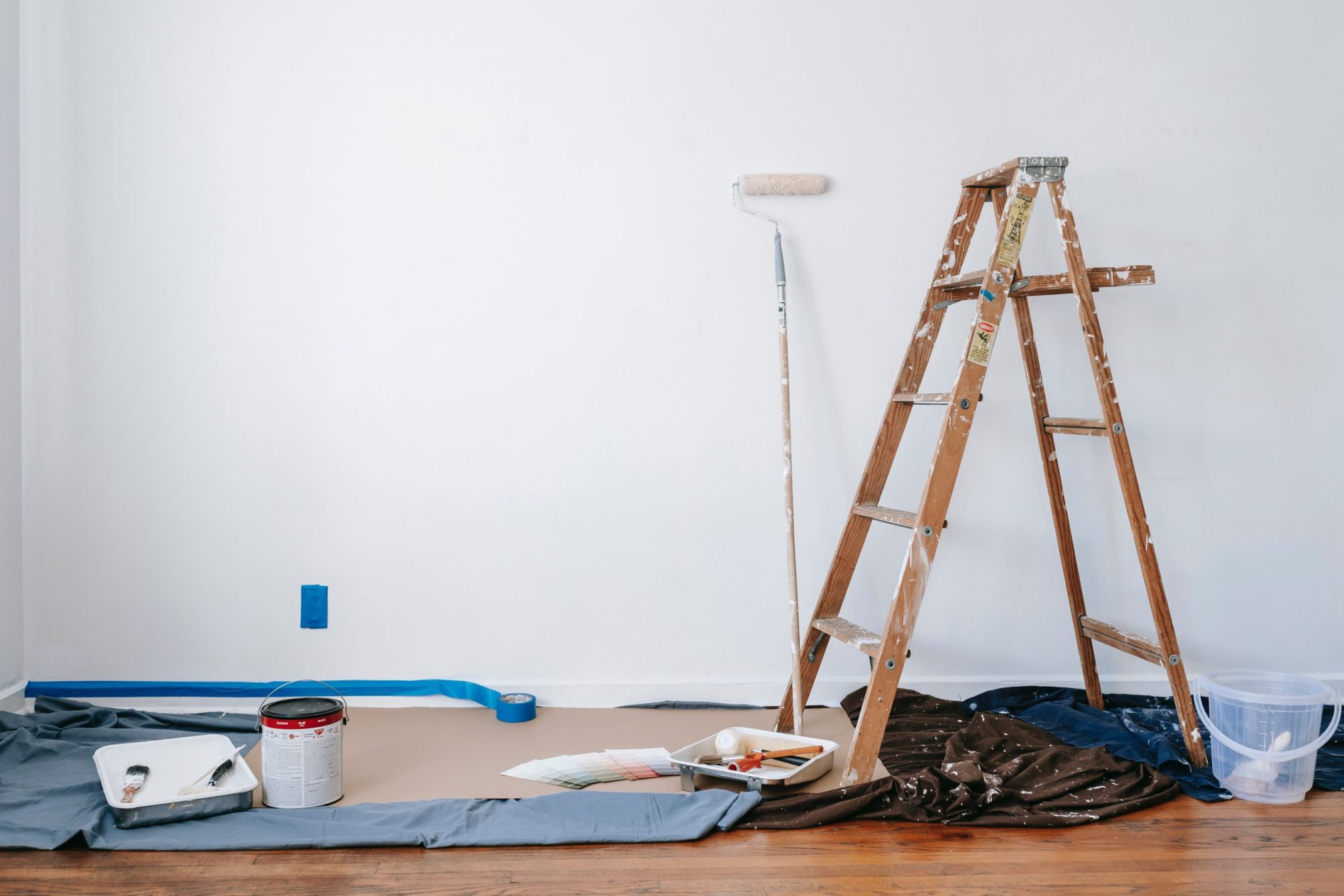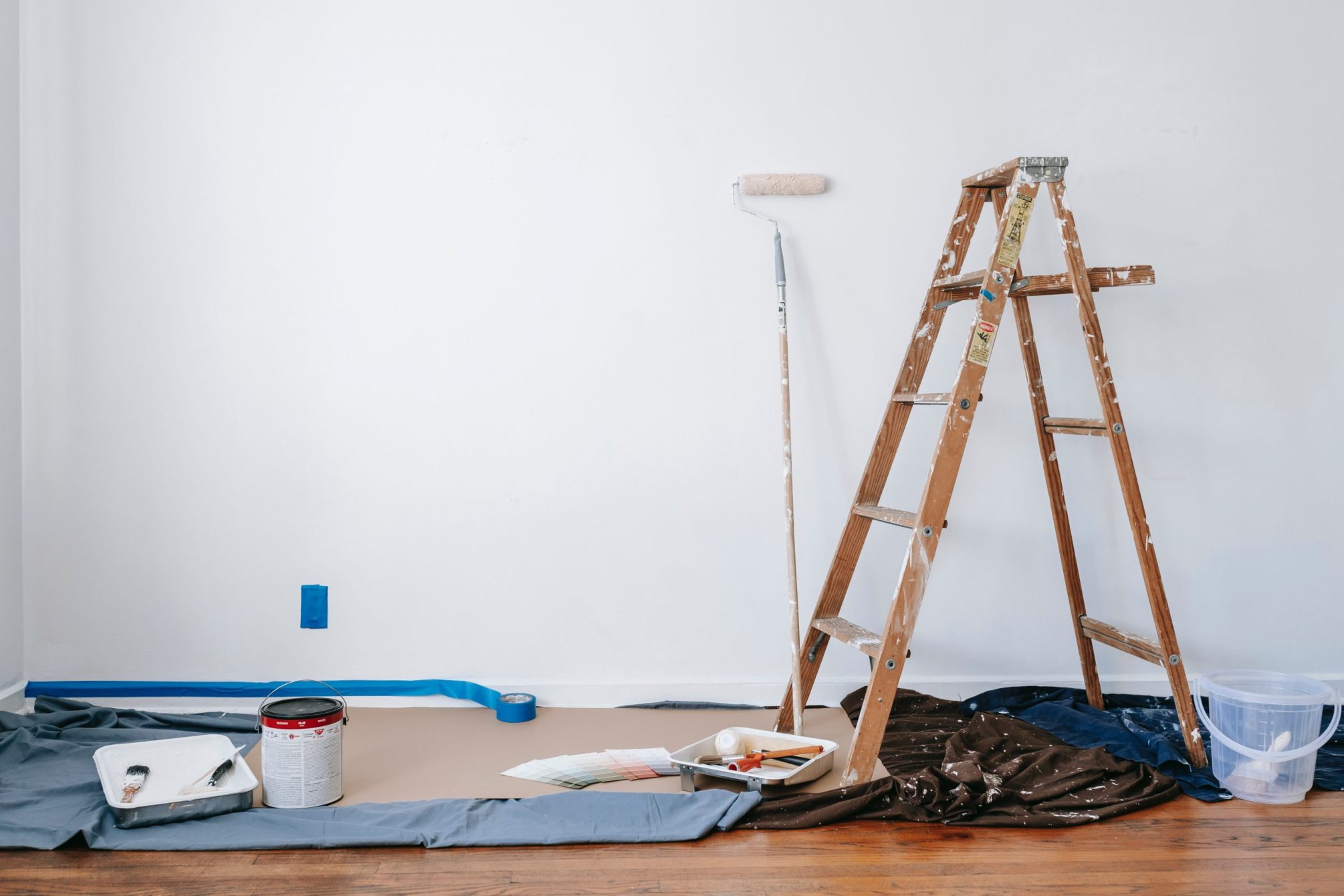 This blog article post will help you understand what goes into ranking your restoration company in Google. There are several tips that we have. Clients are always eager to learn more about how they can improve the ranking of their...