A well-defined social media marketing plan is essential for the success of a business. Social media is a potent tool for businesses of all sizes to reach their target customers, increase sales, and build their brands. A successful social media...
We all look forward to starting a new business, but it always seems to start slower than we want it to. Social media is your best bet if you're looking for a way to step up the process and become...
Are you ending up with a social media marketing strategy that is either ineffective or a total waste of time? Don't worry; you're not alone. Many businesses only see results on a few social media channels and are frustrated by...
Social media is a big chunk of how most businesses get their traffic and sales nowadays because it is a convenient and direct way to communicate with their audiences. A great social media site should have these ten tips in...
Today, many trucking companies are looking to the social media space to give their decent business exposure. And while many people believe that social media is a marketing tool, few understand how compelling it can be when done correctly. By...
For most trucking business owner, the business goal is to simply create a name for themselves. However, suppose you want your business and your business goal to stand out in the trucking industry and possibly even grow or expand into...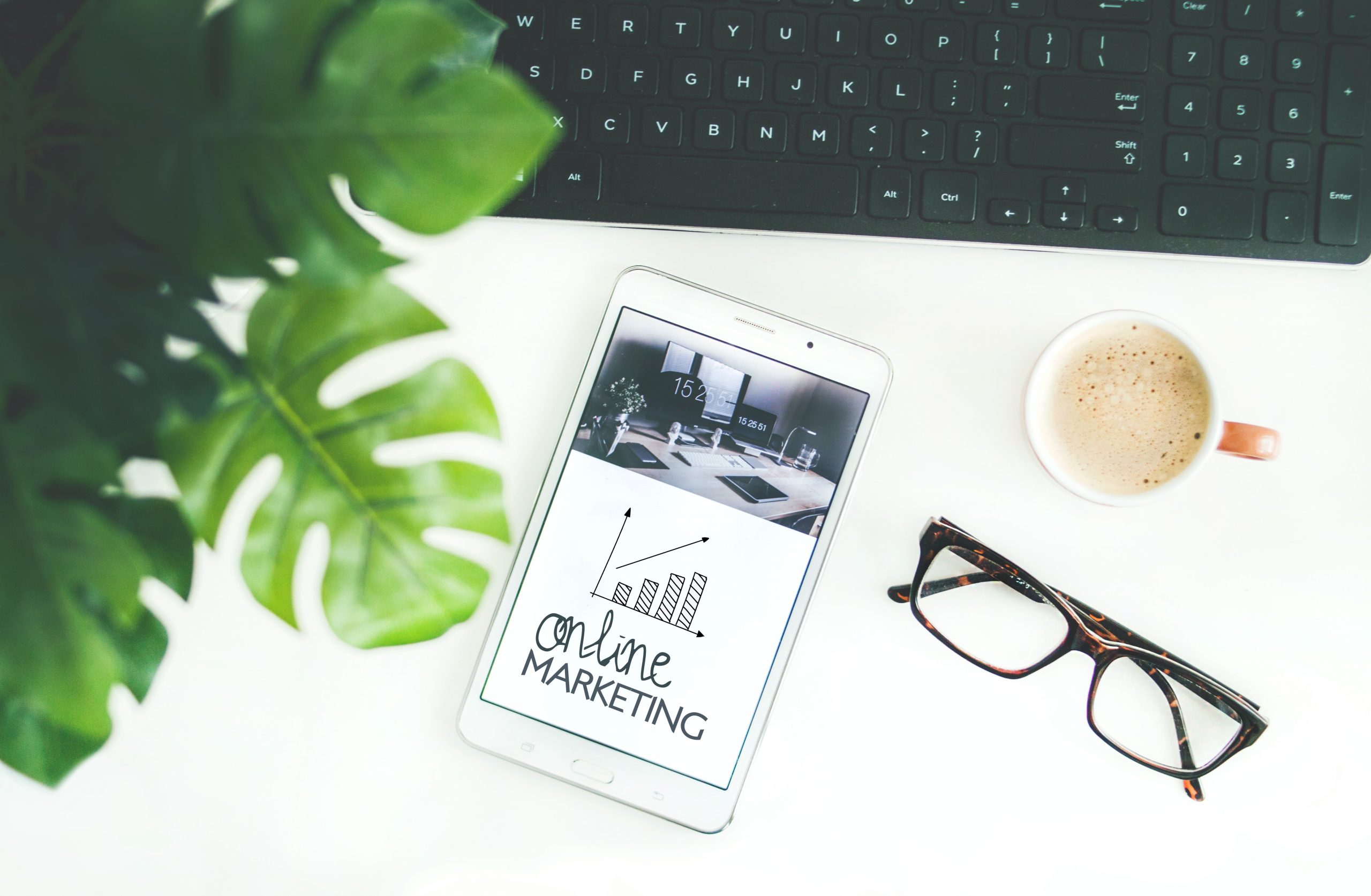 The reason for this article is to help you market your pest control business to attract more customers and earn a good income from the sale of goods and services. The key ingredients in marketing are knowledge, research, and planning....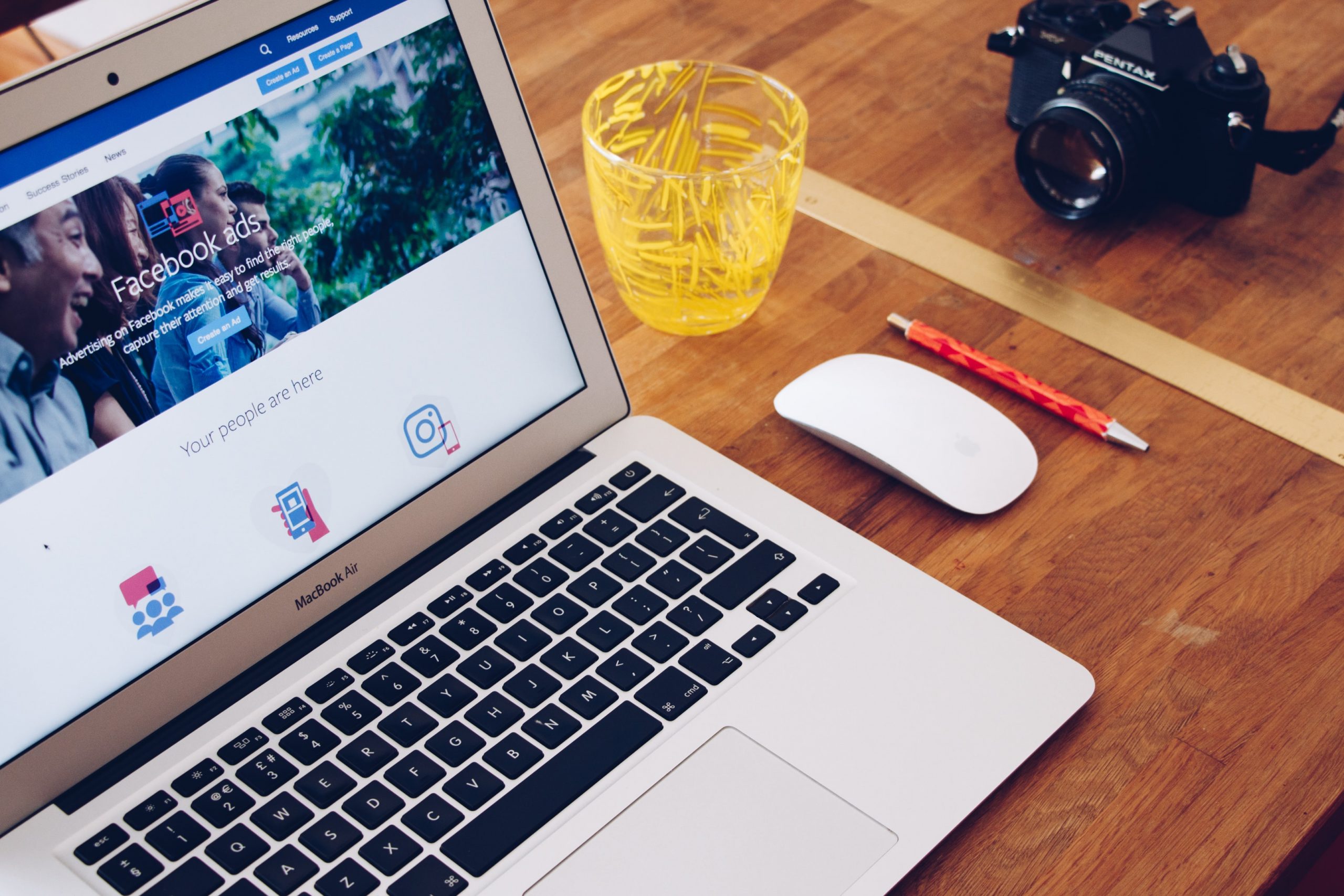 Have you ever considered Facebook as an essential part of your online advertising strategy? If not, it definitely should be. It's one of the largest social media platforms with more than 2 billion users as of 2018. That's quite a...