Lead generation is one of the utmost critical aspects of any website. It can bring in a lot of revenue, but it is not always easy to do. Many things need to be considered for optimization, such as ease of...
Businesses have become increasingly more dependent on their websites since the emergence of the Internet. It has led to more businesses adapting to the inbound marketing trend and revamping their websites accordingly. Companies can benefit from increased online sales and...
If you're in the industry, then you need to know about how to make your trucking business rank higher in Google. Smart companies spend a lot of time, money and energy trying to rank their business as high as possible...
Businesses are always searching for the latest ways to promote their company and generate more leads. One way to do this is with pay-per-click advertising (PPC) on search queries such as Google and Bing. When it comes down to marketing...
You can take many routes to drive more leads and build your business. Still, one powerful marketing technique is content marketing. Content marketing for cleaning businesses can be a valuable instrument for generating more leads because it organically attracts potential...
Would you like to stand out in the crowd of cleaning services that constantly compete for clients by remaining unique, innovative, and ahead of the curve? Would you love to differentiate yourself from your competitors? Or perhaps you would just...
In the trucking industry, you know that getting new qualified leads is not easy. In fact, many people in the trucking industry complain about how difficult it is to find new target audience and how long it often takes for...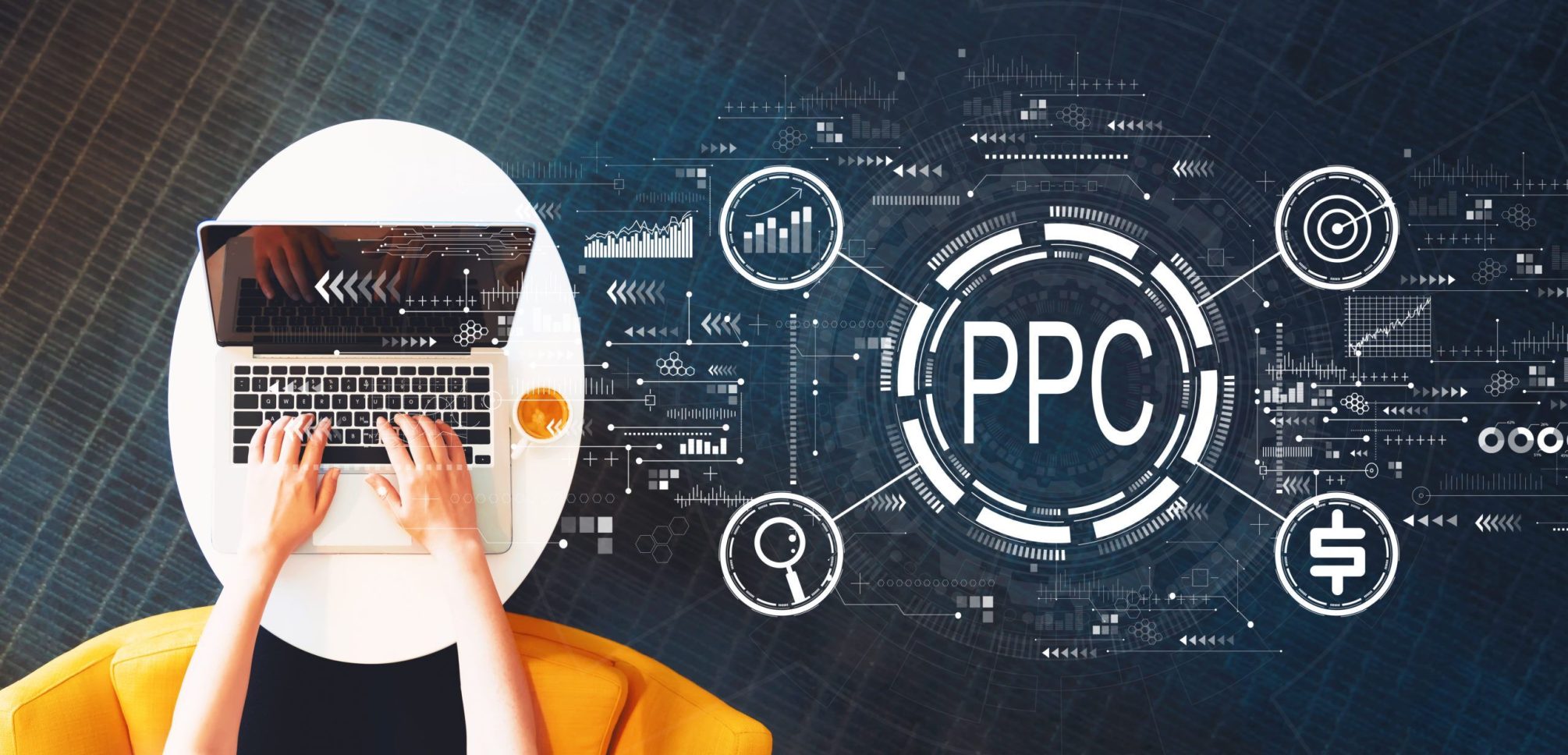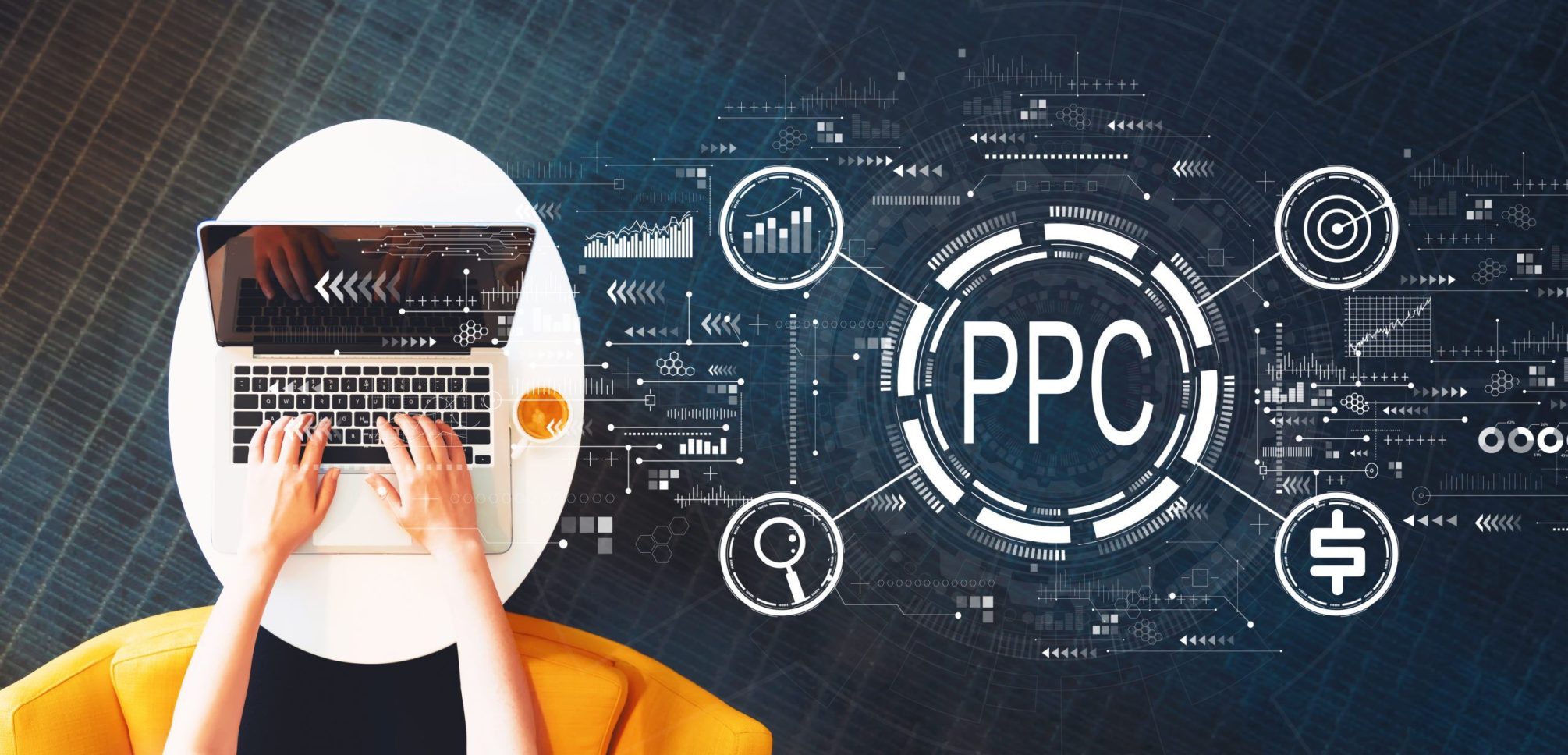 A contractor providing good services is never short of clients, even if they don't exactly have the right digital marketing strategy in such a crowded market of freelancing and contracting. It's essential to have the right advertising strategy and, more...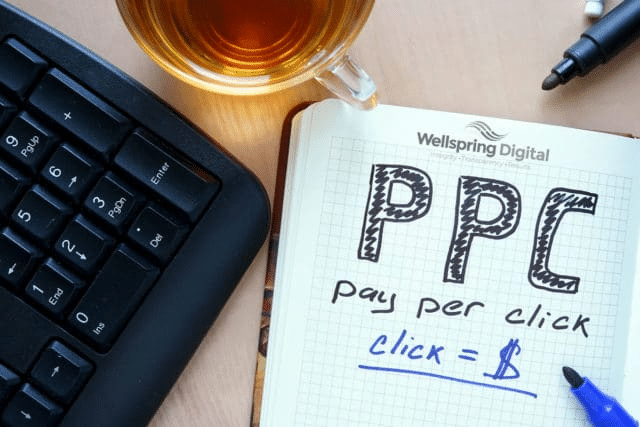 With the rise of the digital advertising industry, most business owners started focusing on PPC campaigns for their businesses. Numerous firms offer PPC management services to their clients. They believe in following best practices to manage profitable campaign efficiently and...
Lead generation is a business model that helps businesses generate leads from potential customers by using various marketing channels. It's important to note that lead generation businesses aren't limited to any particular industry. There are many ways lead generation businesses...