With the rise of mobile devices and smartphones, it is becoming increasingly crucial for businesses to create optimized web designs for mobile devices. The use of mobile devices to access the Internet has surpassed desktop computers, so companies must ensure...
From the design to the functionality, there are a lot of elements that go into having a great and functional website. A great and functional website is full of design elements that are pleasing to the eye and such that...
Are developers holding your website hostage? When trying to get a new website up and running, it's easy to feel like your developer is making up the rules as they go. But if you've ever felt like they're not working...
If you want to start a childcare business, you need to know how to plan and design an effective landing page. This article will tell you some of the best practices for designing your childcare landing page. But first, let...
Creating an ecommerce website for your childcare business can improve your bottom line by offering convenient, affordable childcare products to parents who prefer an online shopping experience and customer experience. But creating an ecommerce website for a childcare business can...
Suppose you're an owner of childcare services and want to attract potential clients or parents. In that case, creating a website that will make your service stand out is essential. Parents want a safe and clean environment that children can...
If you're launching or converting your roofing website, you know the importance of a well-constructed landing page. If you don't already have a remarkable landing page for your company, consider this post as an essential guide with creative tips and...
Having a website without much traffic is like having a job without pay. It doesn't seem like much at the start, but one day you'll realize how much you could have earned if only you knew what to do earlier....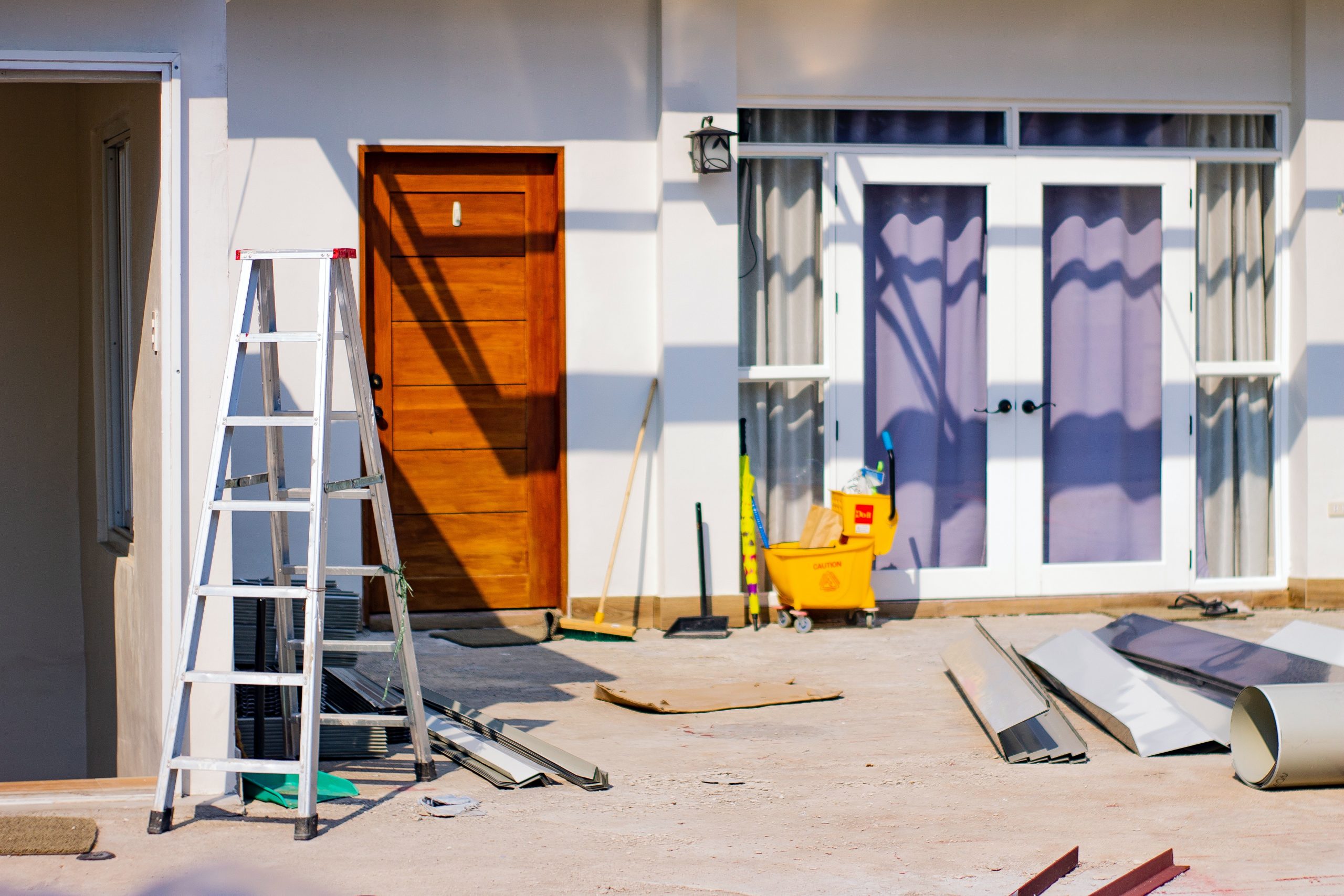 Your marketing goals are always significant, no matter what sort of business you run. Suppose you are considering a career in the remodeling industry. In that case, your marketing efforts may be even more critical because there will be so...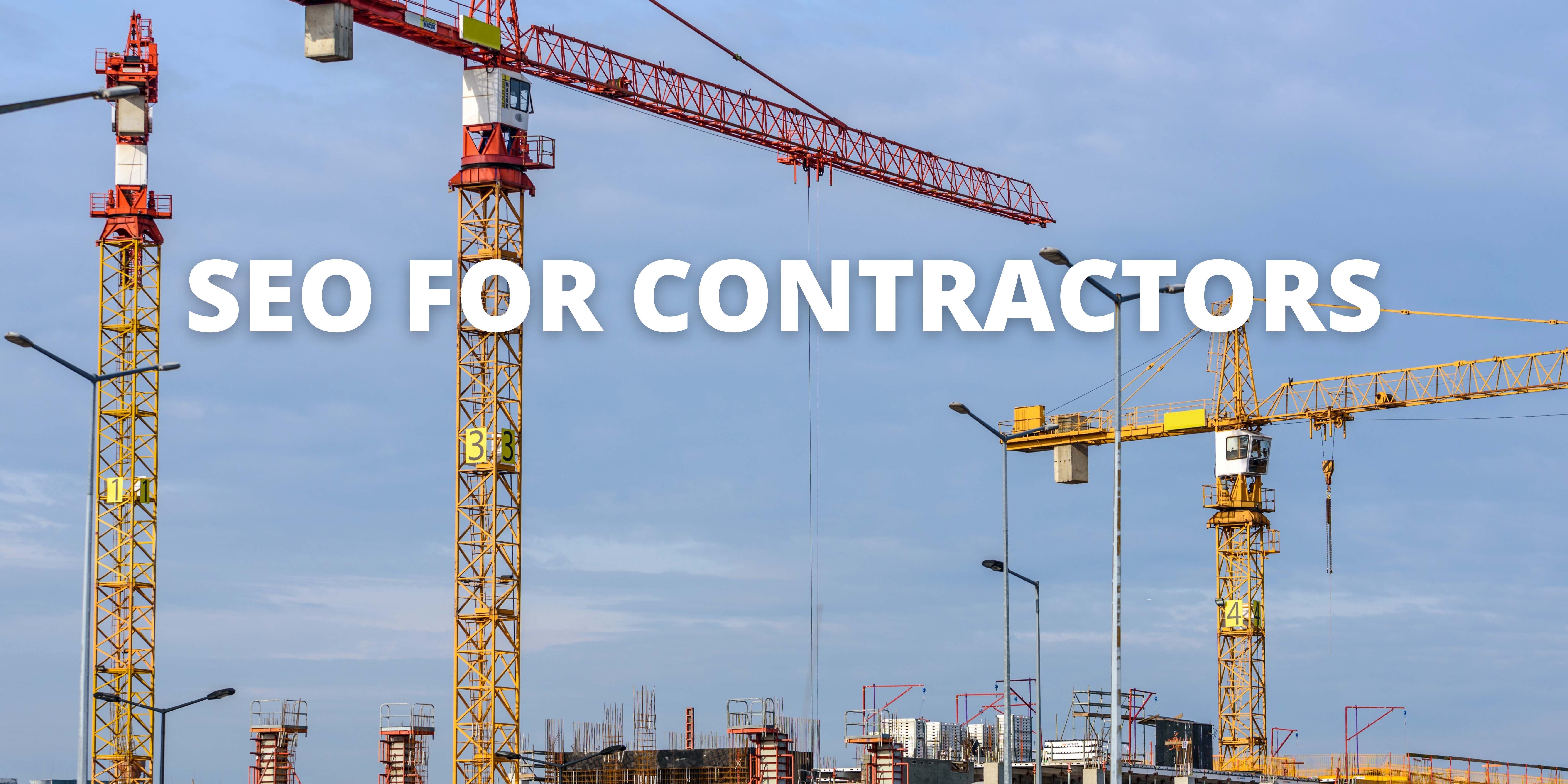 Every contractor knows the benefits of having a customizable website that sells its services to clients. But how many contractors know about SEO techniques and how it can improve their search engine visibility? This article will discuss some essential but...