The use of social media marketing is a great way to get your plumbing business in front of new customers and potential clients. The key to social media success is using the right tools, understanding how they work, and knowing...
Dealing with a plumbing problem can be one of the most frustrating things homeowners experience. Often, homeowners try to fix the problem themselves and worsen the issue. It is essential to understand that plumbing issues are not always easy to...
When you're website is under construction, you want to ensure that your visitors know when and where they can find the information they need. A perfect way to do this is with a coming soon page. It's an ideal...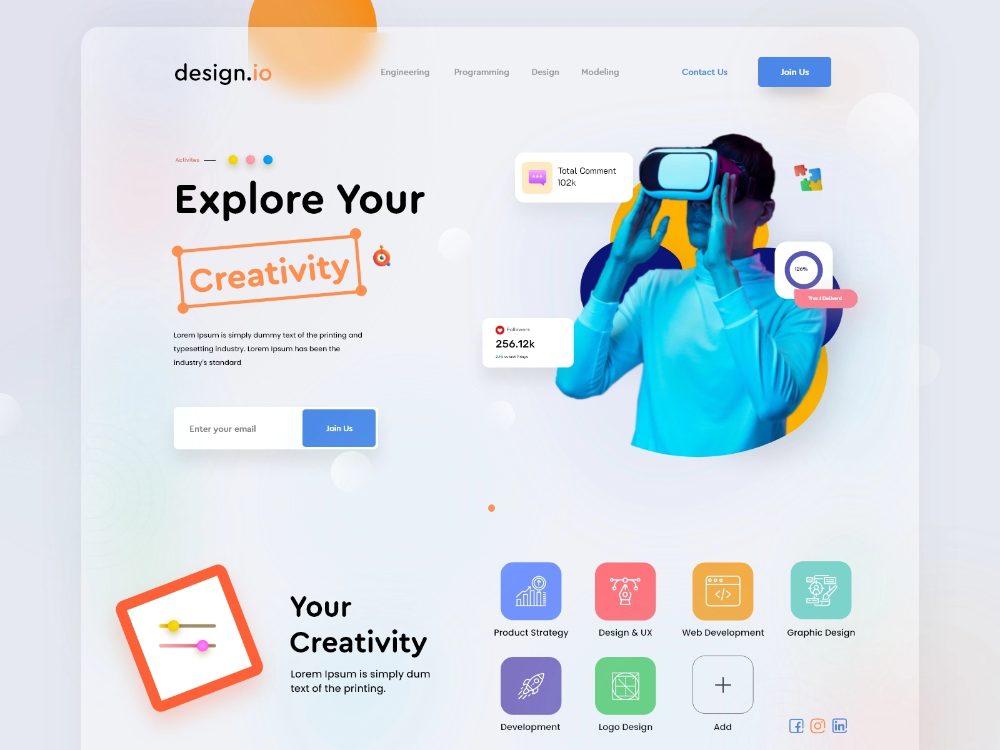 Boosting conversion rates has never been more critical to businesses. With the increased competition in the marketplace, firms are on their toes 24 hours a day to optimize their site for conversions. It was once just about having an aesthetically-pleasing...