Suppose you want to get more people interested in your solar installation company. In that case, you need to know how internet search engines rank website content. Of course, keywords are essential to rank on any given term. Still, if you're going to rank on the word "solar installer," you'll have difficulty doing it.
Therefore, in this blog post, we'll look at how you can best optimize your website to increase search engine results and bring more visitors to your website.
Here Are Some Ways To Optimize Your SEO For Solar Installer Website To Gather Traffic and Rank High in Search Engine Results.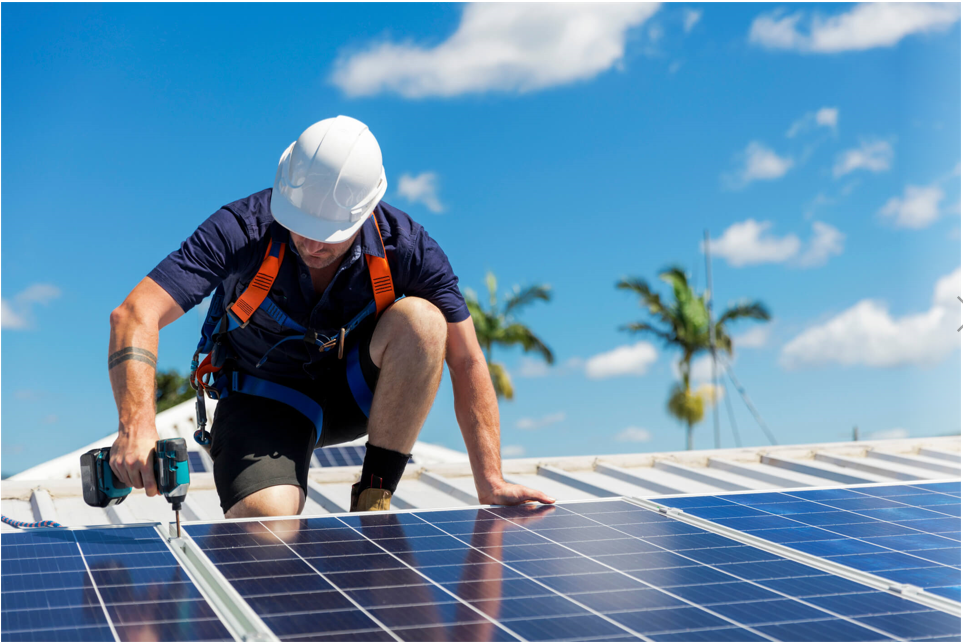 Know Your Target Customers
Companies that are serious about attracting new customers and retaining existing ones should be aware of the keywords that indicate what their customer base is really looking for.
For example, suppose you find yourself competing against companies worldwide trying to promote their 'green' benefits. In that case, you need to make your company stand out by focusing on the fact that you 'do it right because your customer base cares about quality, reliability, and price.
Knowing your customers beforehand helps you target them by using keywords associated with what they really want.
For instance, if you're a solar installer in New York, then it is likely that your customers are looking for various things such as; price, quality, and availability. So, if you know all that they are looking for and put some of your solar business website content around these words. You'll be doing a good job attracting prospects who know what they want from a company like yours.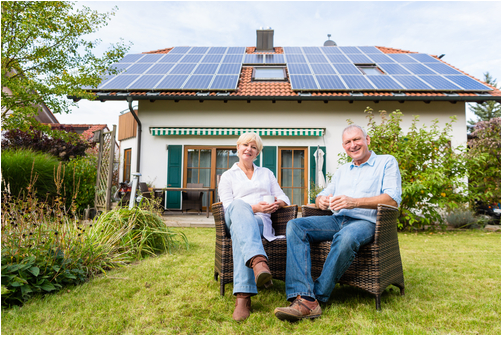 Speed Up Your Web Pages
If you need to rank higher on search engine results, you'll need to make sure your website loads up quickly. There are a lot of possible causes why this is the case.
For one thing, if your website visitors have to wait for their pages to load, they will likely go away and go somewhere else. And if they do stick around, then chances are that they're going to leave within a couple of minutes anyway.
Speeding up your web page is one of the most critical aspects of SEOs. Speed is the single most crucial factor that influences search engine placement.
Make Your Website Mobile-friendly
If you want to rank well in Google searches for "solar installers," then it makes sense to optimize your website for mobile traffic. This will give you the best chance of being found by people searching for solar installation services online.
Having your website optimized for mobile users means that it should work well on almost any smartphone out there. That's because smartphones are becoming more and more popular, and as a result, mobile browsing is on the rise. So, if you want to grow your business and reach a broader customer base, then make sure you're ready.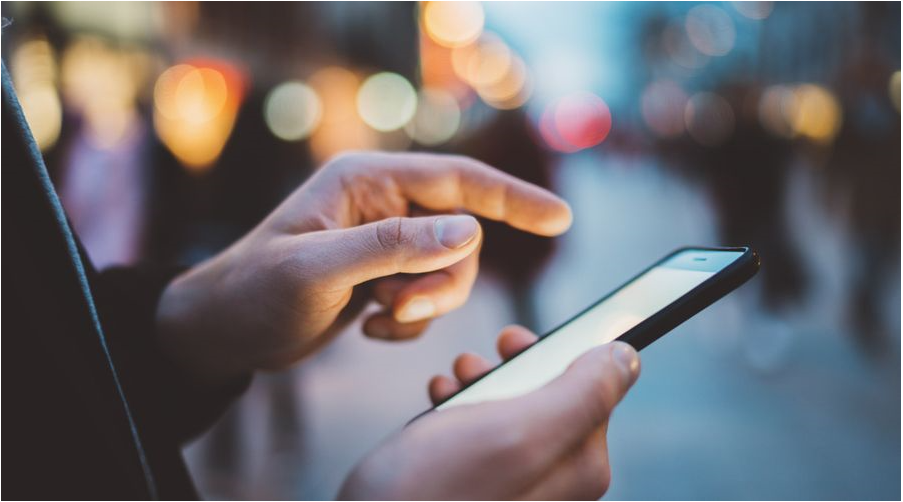 Apply a Better User Experience Design To Your Website
A website user experience (UX) design is how your site looks and feels to visitors. It includes navigation, colors, fonts, feature image, and layout. UX design aims to ensure that users find what they want quickly and easily.
Ensuring a better user experience design is what many solar installer customers look for when searching for a company like yours.
And by making your website more user-friendly, you can rank higher in search results.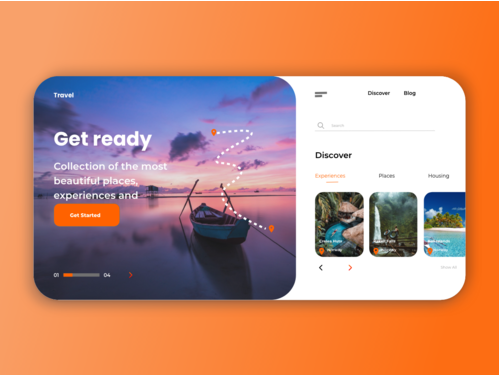 Impose a Logical URL Structure
If you want to rank well for keywords like "solar installer," optimizing your website for those terms makes sense. Creating a logical structure for your URLs is a way to do this. For example, if you're selling solar installer services, you might consider using something like /solar/installers/. This will allow Google to understand what each page is about and which pages should appear near one another in search results.
A well-organized URL structure and logically well-made will make your website easier to navigate and more accessible for search engines to rank you well.

Do Keyword Research
Before optimizing your website for search engines, it is essential to do some keyword research. There are a lot of factors that go into this.
For example, you'll want to focus on the keywords that bring in the most organic traffic and the ones relevant to your service and niche.
You also need to know how long each keyword will take you to rank for. This will depend on how competitive the keyword is.
Make Use of Long-tail Keywords
The long tail is one of the most important aspects of search engine optimization (SEO). It means using popular keywords that people actually type into Google or Bing when they search for something specific. For example, if someone searches for the "best solar panel installer," targeting those terms in your content makes sense.
You should also make sure that your main keyword is in your title and meta description without stuffing in many other popular keywords that just complicate things for the search engine bots.
Avoid Keyword Stuffing
Keyword stuffing is one of the most common search engine optimization (SEO) mistakes. It occurs when web developers try to stuff keywords into content to artificially boost rankings. The problem with keyword stuffing is it can lead to penalties from Google.
Having too much keyword stuffing in your content will hurt your website's SEO because it can make Google penalize you for it.
Add Backlinks and Internal Links
Backlinks and internal links are two fundamental aspects that are often overlooked regarding the many things that can go wrong with SEO.
When you have many backlinks and good internal links pointing to your website, you make it easier for search engines to find your compelling content. This will allow them to rank you much higher in search results, which is excellent news.
Avoid Irrelevant Meta Description
A meta description tag is one of the most important tags on your website because it appears at the top of search results. Google often uses it to determine what a page is all about.
If your meta description is irrelevant or not optimized, it will negatively impact your website's results. So, be sure to take the time to write something relevant, attractive, engaging, and describes your website.
Produce a Long and Rich-valued content
What is rich-valued content? Its content is filled with relevant keywords and optimized to rank well in search engines. And while many experts recommend writing at least 600 words, you should write even longer pieces if you can.
Ensure you optimize your quality content for specific keyword phrases by including and optimizing critical terms related to your service or niche. Do this, and your content will be more likely to appear on the first page of Google search results.
Publish Your Content Authoritatively.
The most important thing to consider when publishing content on any website is whether it will be helpful to readers. If you're writing about something that people already know about, then you don't need to spend too much time explaining what it is. But if you're writing something new, you should explain why it matters and how it relates to the reader.
Make sure your content is authoritative in tone; otherwise, it may get passed up by other sites that are written better. It is essential to choose a good title for your content and feature image that complements what you're writing about.
Optimize your Content Images Using Alt Tags
The alt tag is used by search engines to provide alternative text for images. This means it's important to include descriptive tags for all images on your website. Google has recently started using this information to rank websites.
Adding alt tags to your content images is a simple task. And you must use words that are meaningful to your readers.
Also, Having your content images listed on the google image section is one the most rewarding when it comes to SEOs.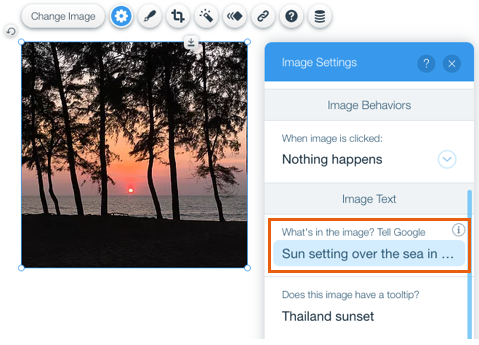 Build Your Local SEO For Solar Installer Using Google My Business Listing
If you want to build your local SEO using Google My Business (GMB), you should first understand GMB and how it works. The GMB listing is essentially a free business listing on Google Maps. It allows businesses to add information about themselves, including photos, videos, online reviews, hours of operation, location, contact details, etc.
Having your solar panel installation services on google maps can bring you many opportunities to get potential customers.
Google search engine consistently ranks local GMB listings above the standard organic listings on the map. This means your business listing will appear in front of more people with every Google search.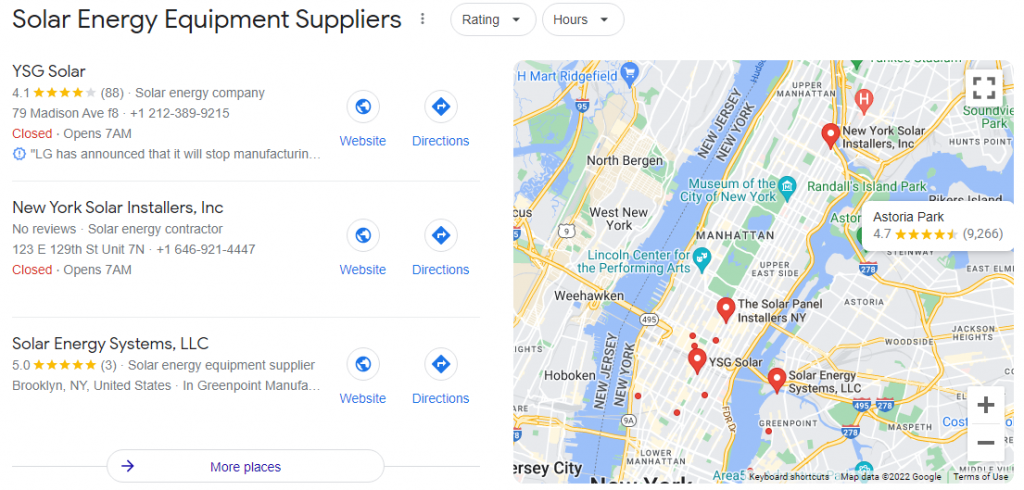 Advertise your Website Using Influencers Around Social Media
As influencer digital marketing strategies on social media continue to grow in popularity, it's becoming increasingly important to understand who they are and what makes them tick. If you want somehow to reach out to influencers, you'll need some insight into their social media posts habits. For example, if you're looking to target people who follow brands on Instagram, you should look at the hashtags they use. If they tend to post photos of food, you might want to promote healthy recipes.
Using influencers around social media presence is a great way to grow your business. It also provides a channel of communication between you and potential customers, leading to sales and referrals.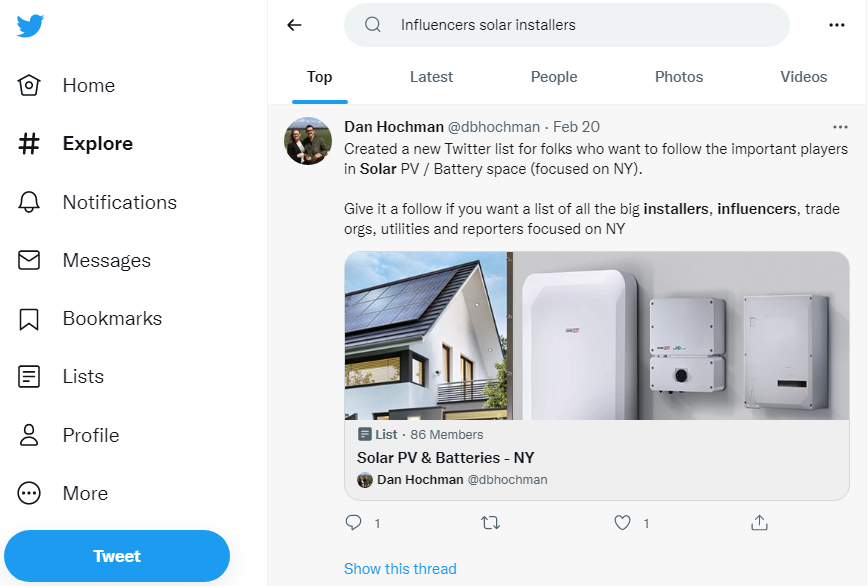 SEO strategy is an essential part of business for any website. You need a strong SEO to get more organic traffic, qualified leads, and sales. But, it is also a complex process with many new challenges arising from time to time. And the best way to handle this complexity is by allowing experts to handle the SEO. At the same time, you focus on your core business objectives.
rest for you. We at Springhive specializes in helping other businesses grow when it comes to web design, organic search, digital marketing, and branding.
So if you want someone expert to help you with your SEO struggles, just contact us, and we'll handle the