This blog article post will help you understand what goes into ranking your restoration company in Google. There are several tips that we have. Clients are always eager to learn more about how they can improve the ranking of their businesses, but they may not know where to start. This blog post will break down some of the different steps and focus their energy. One must remember there are many steps in achieving a higher ranking that often goes unnoticed or occasionally skipped over, which means the company may not see the gains they were expecting or striving for.
This Article Will Give You Tips on How Your Restoration Company Rank High in Google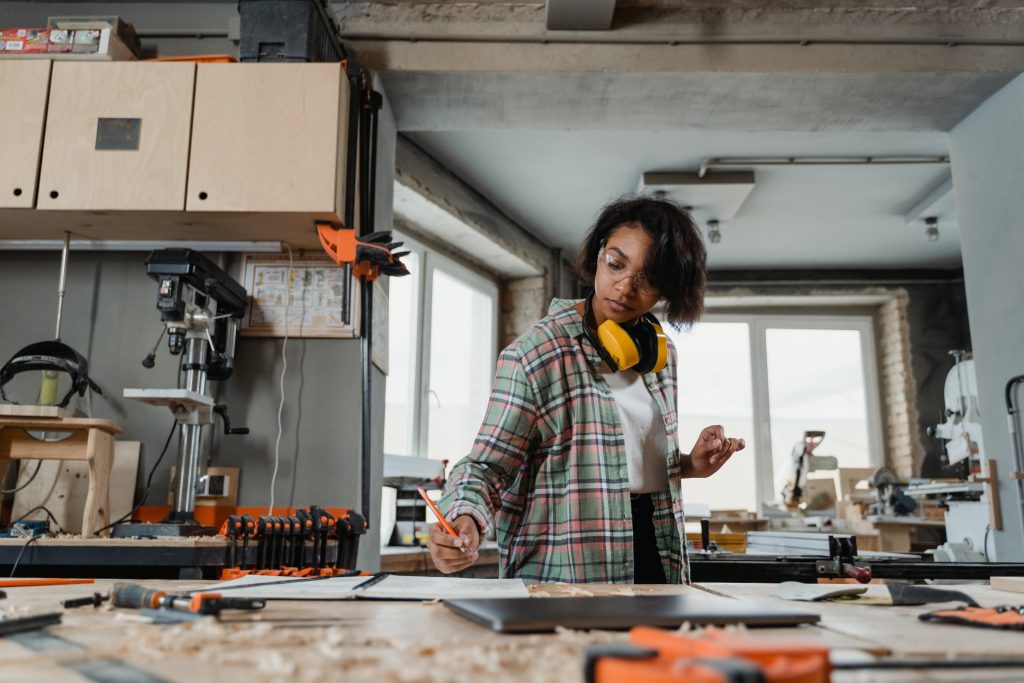 Learn Your Audience's Wants and Needs
The best way to understand what people are looking for is to start with who you are going after as customers. It is also essential to know why people would search for these services in the first place when they have never needed them before. Do they live in a city or a rural area? Are they close to a nuclear power plant, are tornadoes common in the area, or do the hurricanes come by often? These questions will help you better understand why people need restoration services and what people look for when trying to find someone to help them out.
Knowing your audience's wants and needs is the best way to gain their trust. Do they have children, are there pets in the house, or do they have a collection of valuables that need protection?
These are all questions you will want to know when it comes down to convincing your audience that you are the right restoration company for them. Once you understand who they are and why they need these services, ranking up in Google is much easier.
Do Keyword Research
The next step to getting your restoration business ranked higher in Google is to conduct thorough keyword research. This will give you a better understanding of what people are searching for online and which keywords they use to find your service.
Finding the right keyword to rank your company higher in Google is one of the first steps you should take. Many people are out there trying to find a company to help them out with their restoration needs, and these people will expect the best. So why not give them what they are looking for by finding the best keywords and ensuring they are included?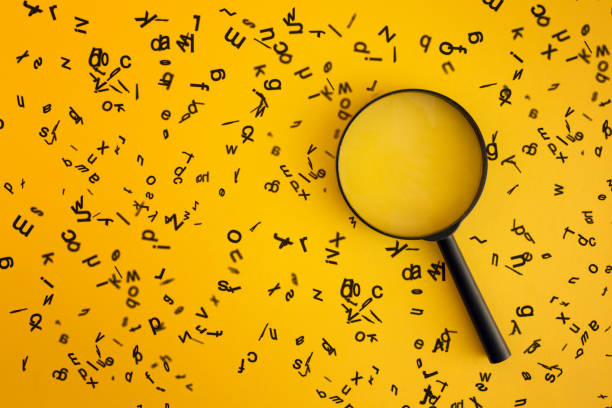 Use Keywords That Has High Search Volumes
Once you find the right keywords, it is vital to ensure that they have a high search volume. You want to make sure that you are ahead of your competition when it comes down to ranking your restoration company in Google.
Keywords that have high search query volumes will have the best chance of ranking higher. Google will only rank your company up if there is high search traffic on these keywords. You should also check the competition and see what they are doing to gain a spot in the top rankings.
Make Use of LSI Keywords
LSI keywords are related keywords to your main keywords. These are words and phrases that convey the same type of meaning as your main keywords but differently. For example, if you are a restoration company and want to rank for the phrase "damage restoration contractors," then use the keyword "restore" instead. Using LSI will help Google's algorithm help it determine what it is that you do and give your business more visibility in search results.
LSI keywords can help you rank higher, but they are also words that you need to use anyway. They help you describe what it is that your business actually does. It explains how you can fix the problems. It will help people find your business online, specifically when looking for a restoration service.
Avoid Keyword Stuffing
Keyword stuffing is the technique of using more keywords in your domain name, meta tags, and URL than necessary. In most cases, this signifies an attempt to manipulate PageRank through keyword stuffing. Google has implemented penalties on companies that use this technique. The pros and cons of using LSI keywords will not significantly increase in ranking. Still, you can get a boost over other restoration companies by using them to expand coverage and increase reach.
Avoiding keyword stuffing can be challenging if you are trying to rank for long-tail keywords. However, you need to make sure that you are preventing over-optimization at all times. In many cases, this can be determined when a page is full of keywords that do not make sense within the page's context.
Avoid Keyword Cannibalization
Keyword cannibalization is another type of keyword stuffing created from keyword stuffing. This occurs when there are two or more long-tail keywords with very high search volumes and low search demand. Google's algorithm might choose not to give more weight to the keywords concerning each other. In most cases, this harms your website's search rankings. Ideally, you want to be using terms with high daily searches and high monthly searches so that you have a good chance at getting your pages ranked higher in Google.
Cannibalization can also impact the ranking of websites by using many different terms in the domain name instead of including one keyword per URL.
Incorporate Geographic Keywords
If you want to rank higher for your keywords, it's essential to incorporate geographic terms into your quality content. This will allow people searching from a specific location to find your site.
Geographic keywords will be a little trickier than other types of keywords since you will have to incorporate them into your quality content somewhere. For example, suppose you are a restoration company located in California. In that case, it is important to include words like "California" and "Los Angeles" in some of your description text on your website.
These terms will allow people finding your site through Google to find you by using geographic locations. If someone is looking for a fire restoration industry, they need to know where you are located, which can help them find you.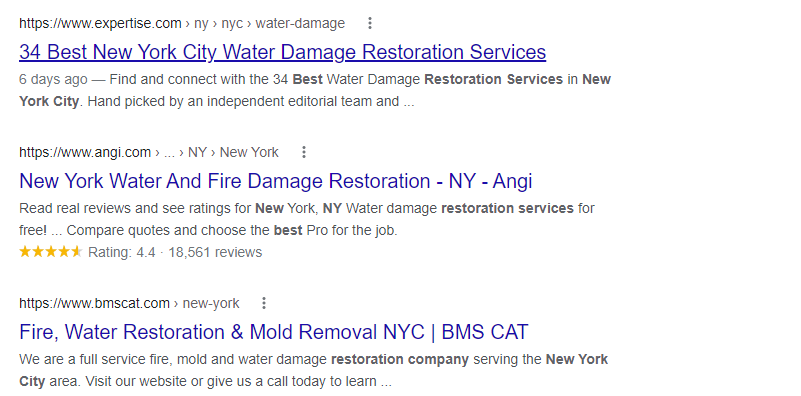 Analyze Your Keywords
A keyword analysis is an essential step in the ranking process. You need to make sure that you are using the right keyword phrases. Still, you also want to see which keywords page gets the most traffic, which pages are getting the most impressions, and how many people are clicking on your business name and landing on your website.
Analyzing your keyword will help you see what positive and negative keywords are working the best for you. In addition, it will help you get a better understanding of what people are looking for when they search for a restoration service since it takes an in-depth look at each page on your website. This will help you see where there is room for improvement so that you can improve the ranking of your site in Google's algorithm.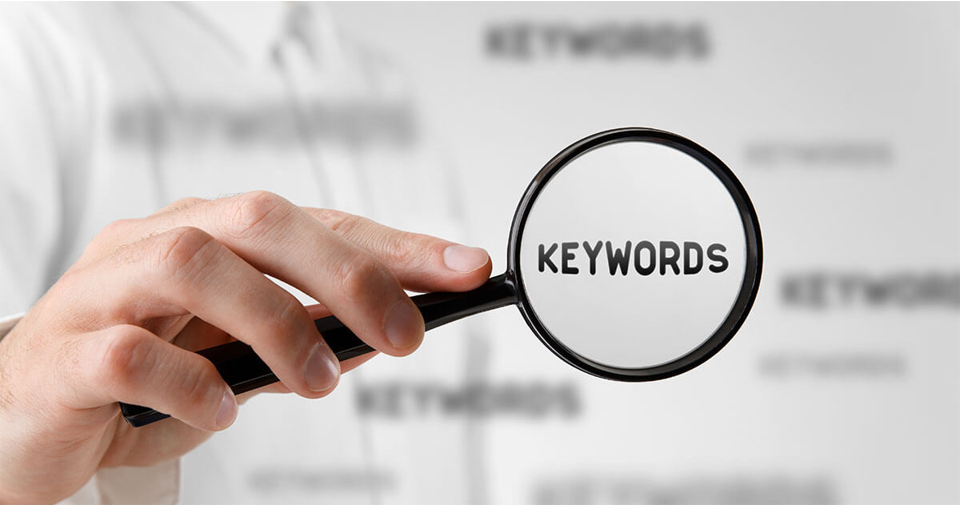 Use The Three Types of Links
Content quality links are how people find your business online, and it's essential to make sure that you are using the right type of links. You can use three different types of links to help you rank higher in Google's algorithm.
Here are the three types of links:
Backlinks – These are links that point to your website. They can be from other websites or links to a page on your own website.
Internal links – These are links that point to your website from within site. For example, a link from one page to another page on your own website.
Outbound links – These are links that point to your website from other websites. You can use these outbound links to help with the popularity of your page. If you want to rank higher, make sure you use search results in conjunction with text and images.
Having these links will help you get more traffic which helps you rank up in Google. You need to remember to include these in your descriptions to know what they are getting when a search is done for restoration.
Avoid Broken Links
A broken link is one of the most common SEO strategy issues we see. If you've ever clicked on a website only to find it doesn't exist anymore, then you know what I mean. It's frustrating and annoying. But if you want to rank higher in organic search results, avoid broken links.
Make sure that you check the links on your website before you publish them. A broken link can ruin your rankings on Google, and it can even cause people to think that you are no longer in business.

Make Use of Technical SEO
The best way to optimize your website for search engines is to implement technical Search Engine Optimization techniques. These include using H1 tags, meta descriptions, alt text, and internal linking.
Harnessing the power of technical SEO can help you get the rankings you need to keep your business running smoothly. It will help you rank higher in search results, and it can even help potential customers find your website by using specific search terms.
Add Your Company On Business Listings
The next step to getting your company listed on business listings is to add it to Google My Business. Once you've done this, you should see your listing appear on Google Maps and Google Search.
Having your company listed on business listings like Google My Business will help customers find you when searching for restoration services. It's also essential to ensure that you are filling out the business listing thoroughly so that people can find you easily.
Add Descriptive Metadata To Your Web Pages
If you need to get to the top in search engines like Google, you should add descriptive metadata tags to your web pages. This will allow people searching for specific keywords to find your site easier.
Adding metadata is simple to do. All you need to do is direct to the head of your HTML document. You can add a metadata tag that will include the information about your site. These will be different for every site, so make sure that you read carefully about metadata before adding it.
Now that you understand how Search Engine Optimization works and why it is crucial to have a good search engine ranking, you can use this information to guide you in the right direction.
If you need help with SEO services. We specialize in helping companies like yours improve their search engine ranking. We will walk thru each step of the process so that your site gets the attention it deserves.