The marketing winter storm of holiday advertising and promotions starts to roll in every year. It can be tempting for a small business to try its luck in this increasingly crowded market. Still, before diving headfirst into this chaotic sea of competing dots, there are many things to keep in mind.
This blog post will deliver you some ideas on how your business can stay afloat during the holiday season with these tips. Some may seem basic, but they'll save you time and headache later on. Keep reading if you want your small business idea to make it through the holidays!
Here Are Some Ideas That Might Bring You Good Help When It Comes To Holiday Marketing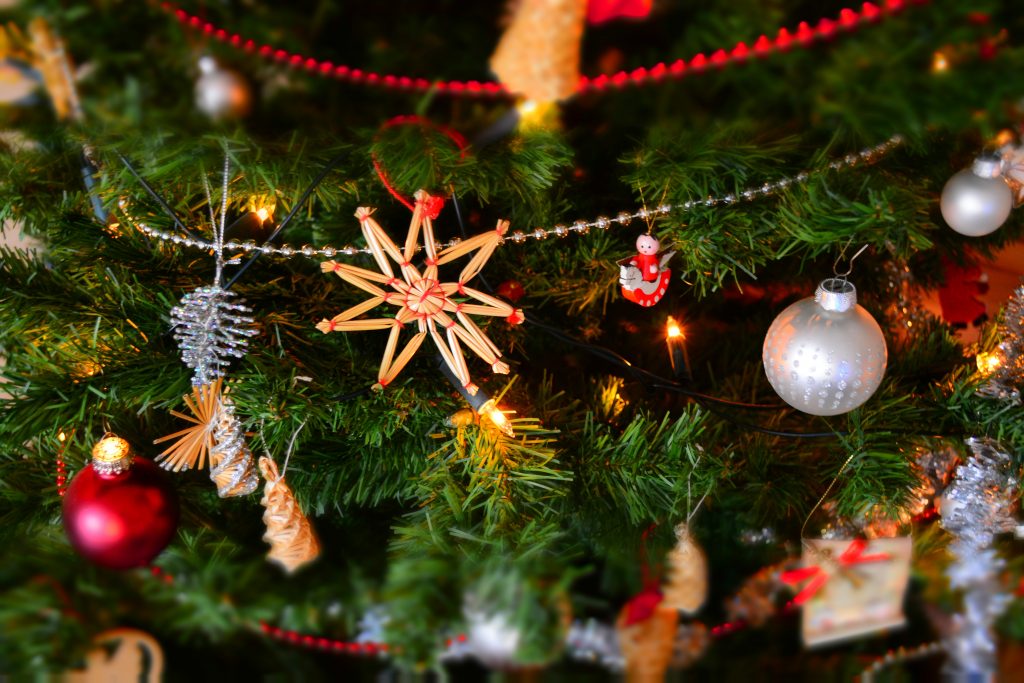 Determine Marketing Strategies That Fit Your Audience
As the holiday season approaches, it's essential to determine which marketing strategies will best fit your audience. This includes deciding what type of content they like and whether they prefer social media, email, text messages, or other platforms. It's also important to know if they prefer one-on-one interactions or group discussions.
Knowing which marketing strategies work best for your audience is an excellent start for business marketing strategy during the holiday season. It will also help you establish what type of content they like and if they prefer one-on-one or group discussions.
Once you have these insights, you can optimize your content with the right strategy each time you publish certain types of posts. This will help your website engage with your target customers in the best way possible while assisting them in finding what they're looking for when they visit your site.
Research Your Target Audience
If you want to reach actual consumers during the holiday season, you need to know who they are, what they love, where they hang out online, and what makes them tick. This information will allow you to craft messages that resonate with your audience.
Researching your target audience is one of the best ways to develop holiday marketing ideas that will reverberate with your audience and help you win more sales. The more you know about them, the better you'll be at reaching out to them.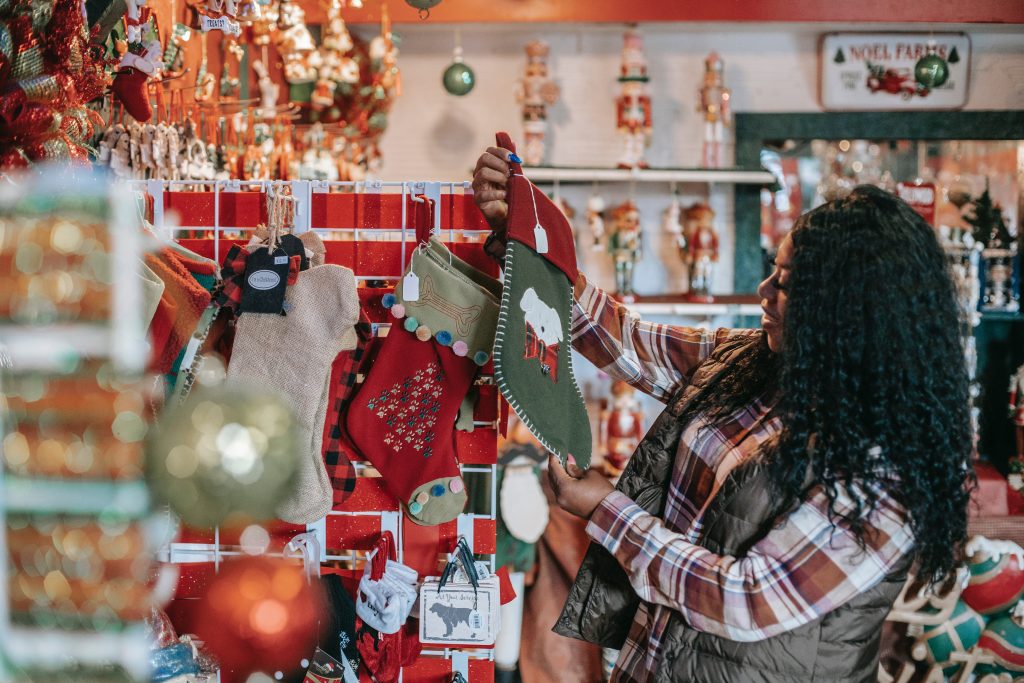 Compose Compelling Content
You need compelling content if you wish to stand out from the crowd during this busy holiday season. It doesn't matter if you're selling Christmas trees or Christmas lights – you still need great content to attract customers.
If you want to increase your sales during the holiday season, you must have compelling content. This might include how-to guides, product reviews, infographics, and more. You can also create holiday beautiful landing pages for specific products or services to boost the number of potential customers that visit your site.
Make sure to post your holiday-themed content on social media platforms like Facebook, Twitter, Instagram, Pinterest, etc. When you post great content often, it will help attract more customers to your site and increase your sales during the holiday sales.
Make Use of Content Driven Approach
It's essential to think of ways to make your content more engaging and easier to read. A simple means to do this is by using high-quality images with appropriate descriptions. Use your creativity and imagination to develop content that will help you attract high-quality visitors.
Few things are as attractive as great creative content for Christmas time. It should also have an informative and educational purpose that will help loyal customers out at the end of the day.
Using a content-driven approach can also help you create valuable and engaging content on your website. This will help you make your site more attractive to visitors looking for great content that will inspire them.
Stimulate User-generated Content
If you want to get your customers to share and interact with your content, you need to know how to engage them and get their input. You can do this by engaging and inspiring your audience via user-generated content.
The more you can get your users and customers talking about your post, the better you can get a lot more traffic. This will help outstretch to a broader audience online.
User-generated content is one of the most efficient ways to get your audience talking about your content. You can also employ this to help you market products and services popular in the community.
Make Use Of Influencer Marketing Strategy
Influencer strategy is one of the best efficient ways to spread your message to a broader audience online. Influencer marketing is not unlike standard PR campaigns. The difference is that you don't have to pay for an advertising budget or spend lots of money. Instead, you pay influencers directly to promote your product and service, which will get them more exposure than they can accomplish on their own.
Google search statistics show that if someone searches for "products" and their search term is linked with a person's name, they are far more likely to buy that item than if the exact search term was not connected with a person's name.
Consider Running an Influencer Marketing Campaign
Influencer marketing has to turn into one of the most efficient ways to reach consumers online. It's beneficial during the holiday season because it allows brands to spread awareness about their products through social media influencers. In addition, influencer strategy helps businesses build relationships with influential people who may not otherwise interact with them.
If you want to stand out during the holiday season, consider running influencer marketing campaigns hoping that they will bring in more actual customers to your site. It won't cost you much, and it can be highly effective in building relationships with influential people online.
Consider using influencer strategy during the holidays if you wish to stand out. You don't even have to compete against other businesses as this is an effective way of attracting new customers to your website.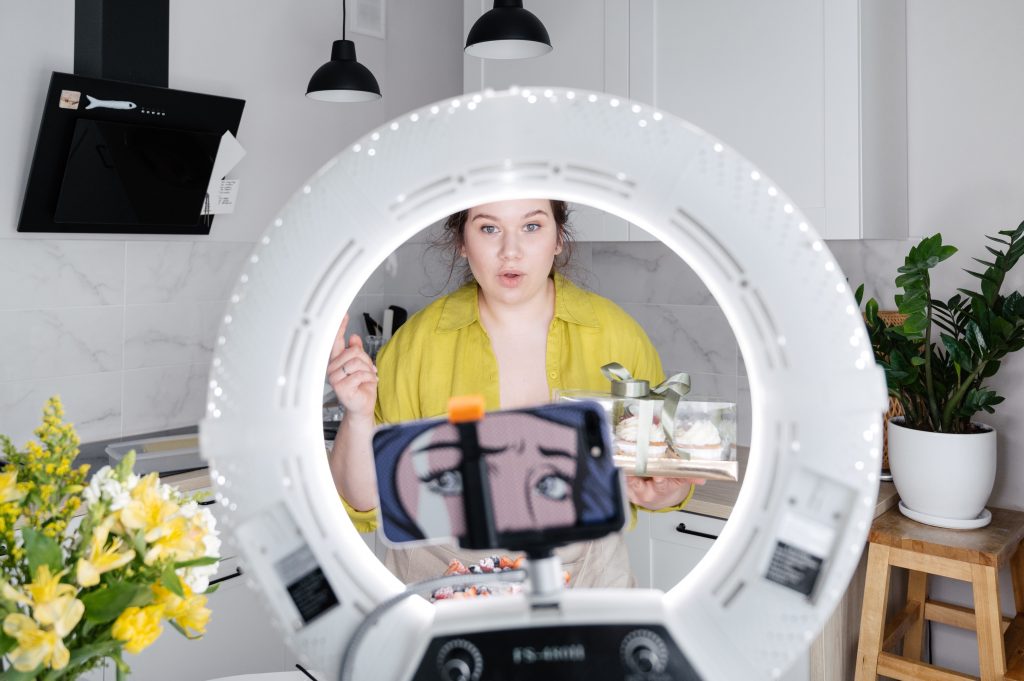 Consider Running a Customer Appreciation Campaign
It's not about how you can gain; it's about what you are prepared to give. This is especially true during the holiday season when it's all about giving back to your customers and giving them good resources they can use.
You can do this by offering some valuable gift cards or special discounts to selected customers who purchase a certain number of products from your website. This will help attract new customers and boost sales.
Giving your customers the proper appreciation during the holiday season can help you stand out and attract more customers. It's a fantastic way to build relationships with your existing customers and get them talking about you online.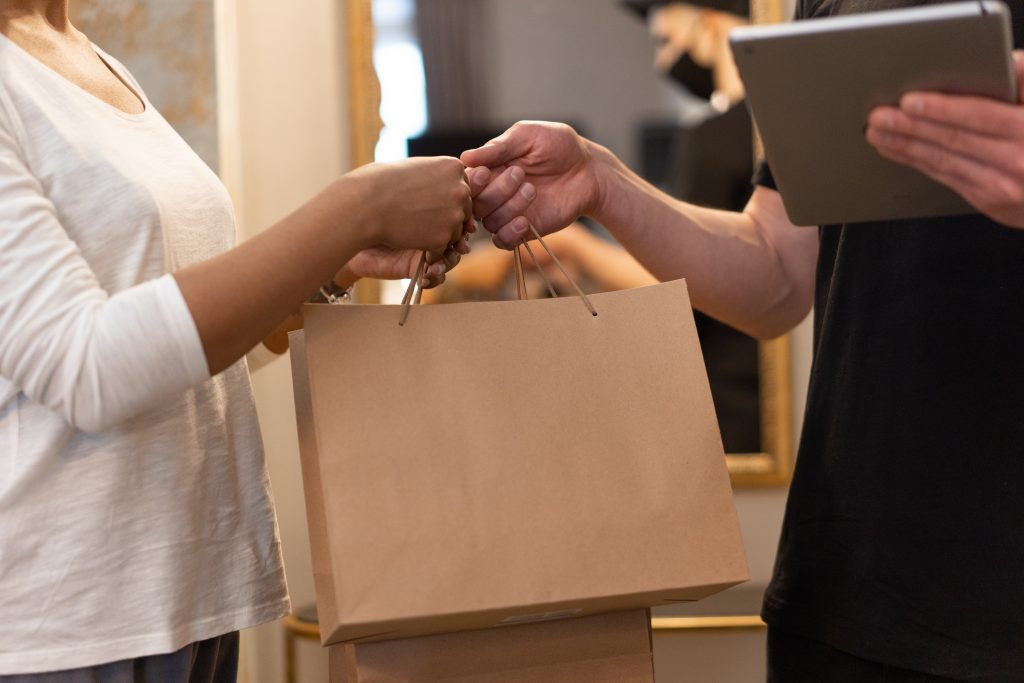 Determine The Right Marketing Channels
If you want to scope the right audience, it helps to know who they are and where they hang out online. There are many various ways to approach this. Still, one of the most effective is using social media analytics tools. These allow you to see what content strategy resonates best with your target market and which channels they prefer to engage with.
Having the right marketing channel will help you reach the right customers and make getting them to your products or services more accessible. You must understand what they like, where they hang out, and what kind of content strategy helps them the most. If you don't do this, your marketing strategy is not likely to succeed.
Make Use of Channel-specific Holiday Marketing Strategy
There are different ways to approach marketing during the holiday season. Some may work better than others, depending on your target audience and overall goals.
If you wish to get the best results, you should use a channel-specific approach. This will help make sure that your marketing messages reach the right people at the right time. It's also essential that you work with a team of people who know how to handle each of these marketing channels so that they can help keep you ahead of your competitors every day of the year.
Advertise Your Products or Services On Social Media
If you're not already doing so, it's worth considering advertising your products or services on social media during the holiday season. There are various ways to boost your business online, including Facebook ads, Instagram ads, Instagram reels, Twitter ads, LinkedIn ads, Google Ads, YouTube ads, etc.
Harnessing the power of social media advertising is a great way to reach the right audience at the right time. You can advertise smarter, using social media advertising tools like Facebook Ads with content to increase the number of people who see your adverts. If you're running a Facebook ad campaign, consider allowing your customers to interact with it by giving you feedback on their experience.
If you want to stand out, you must find a media platform that will help make your marketing campaigns as effective as possible.
Make Use of Email Marketing Strategy
In this day and age, email marketing has become one of the most effective ways to reach out to customers and prospects. It allows businesses to connect with their audience personally, which makes it easier to build relationships and trust.
Email marketing strategy is also one of the most effective ways to introduce your business to potential clients and customers. If you want to stand out, it's worth considering employing an email marketing strategy during the holiday season.
If you already use email, try adding a personal touch by sending relevant messages that highlight your business, its products or services, and topics that people would be interested in reading about.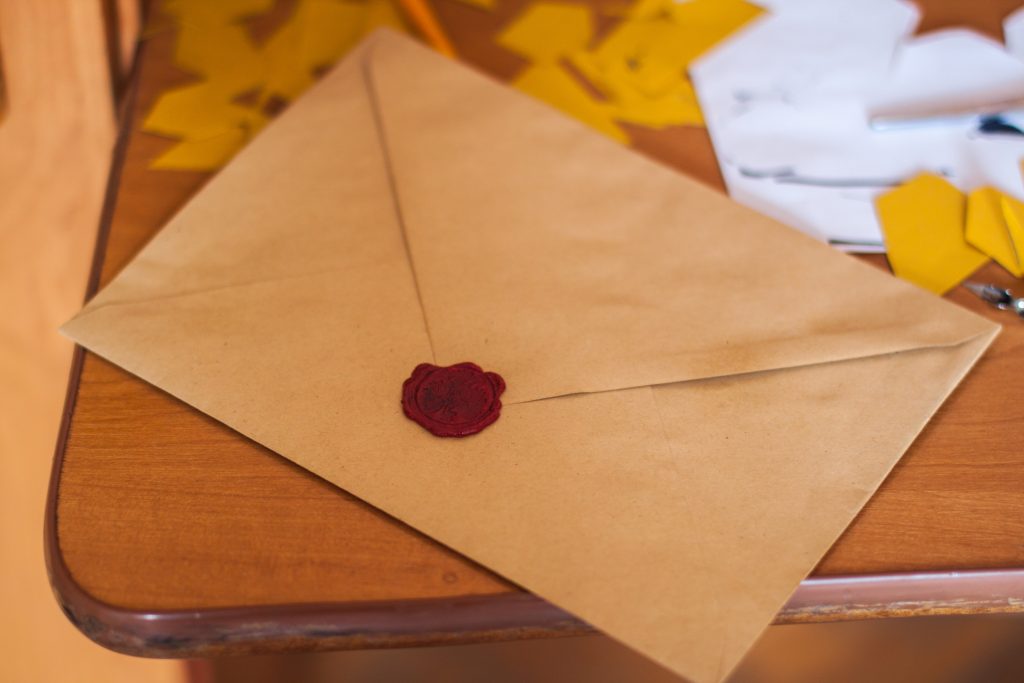 Send Out Holiday Marketing Emails
Suppose you've got some spare cash lying around. In that case, it might be worth considering sending out holiday marketing emails to your customers. This could include anything from a seasonal greeting card to a short video message wishing them a happy Christmas. It's not just about getting in touch with your customers but also reminding them of what makes your business special.
Sending out emails like these can help you stand out from the crowd and help get your business noticed online. These emails can help make you more memorable for your customers and prospects, which is a great way to improve your reputation.
Suppose you want your business to excel. In that case, you need to take advantage of the right marketing strategy during the holiday season. Channel-specific tactics, such as social media advertising and email marketing, will help you get your message in front of the right people at the right time.
It's also vital that you note which tactics work best for different kinds of businesses and their target audience to tailor your approaches accordingly. If used effectively, these strategies will help get your business noticed throughout the year to stand out from competitors who have been using them for years.
If you need help with marketing during the holiday season, then contact our team today. We're here to help you obtain the best out of this challenging time of the year. Call us on (888) 230-2372 or visit our services to see how we can help your business.