The reason for this article is to help you market your pest control business to attract more customers and earn a good income from the sale of goods and services. The key ingredients in marketing are knowledge, research, and planning. If you have these three things, you will create an effective marketing plan for your pest control industry. You may also want to use an online search engine like Google search or Bing to find out what other people are saying about the pest control industry on their websites.
The following steps are designed to help you generate ideas about marketing your pest control business. This information should get you thinking about promoting your pest control company. It might require some work, but the results will pay off when you start attracting new pest control clients. I hope that you enjoy reading this article.
Here Are The Steps on How To Market Your Pest Control Business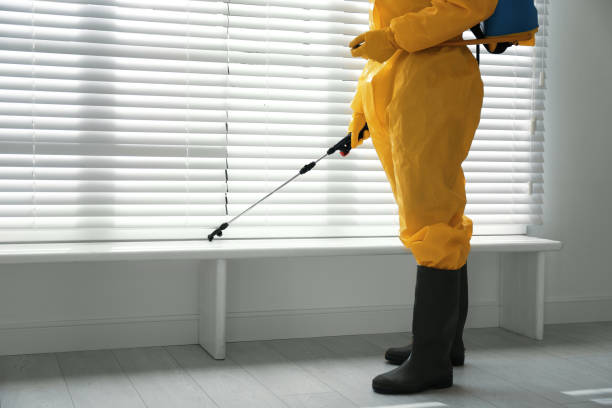 Determine Your Marketing Goal First
Determine what your marketing goal is first. Is it to increase sales? Is it to reduce costs? Is it to improve customer service? Once you know this, you can figure out which channels will best reach your goals. For example, if you want to increase sales, social media may be effective. If you want to reduce costs, you might consider email marketing instead.
Knowing your goal can help guide you in the right direction when designing a marketing campaign. You should also think about how much endeavor it will take to reach your goal. If your marketing plan requires a lot of effort, allow more time to complete it.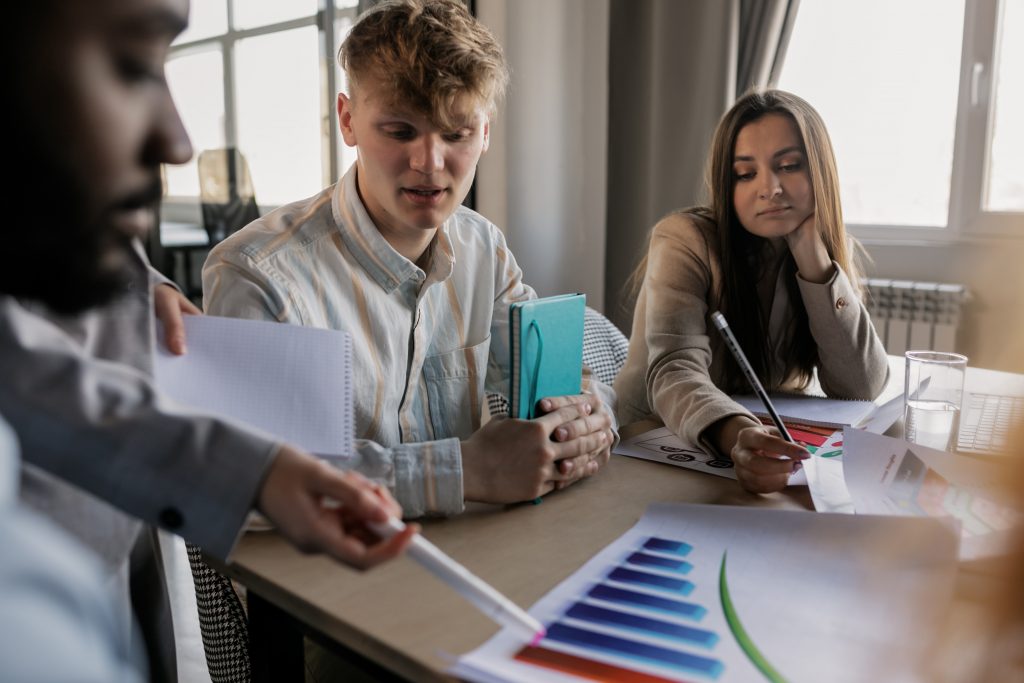 Create a Marketing Plan
The next step is to create a marketing plan. You will want to figure out all of the details of your marketing plan. This means knowing exactly how to promote your business, how much it's going to cost, where you'll advertise when you'll make contact with potential clients, and so forth.
It's essential to think that there are no shortcuts in marketing efforts. If you want results from your campaign, you will have to put in the time and effort to achieve them. Pest control service providers who are good at pest control marketing typically have many years of experience under their belts.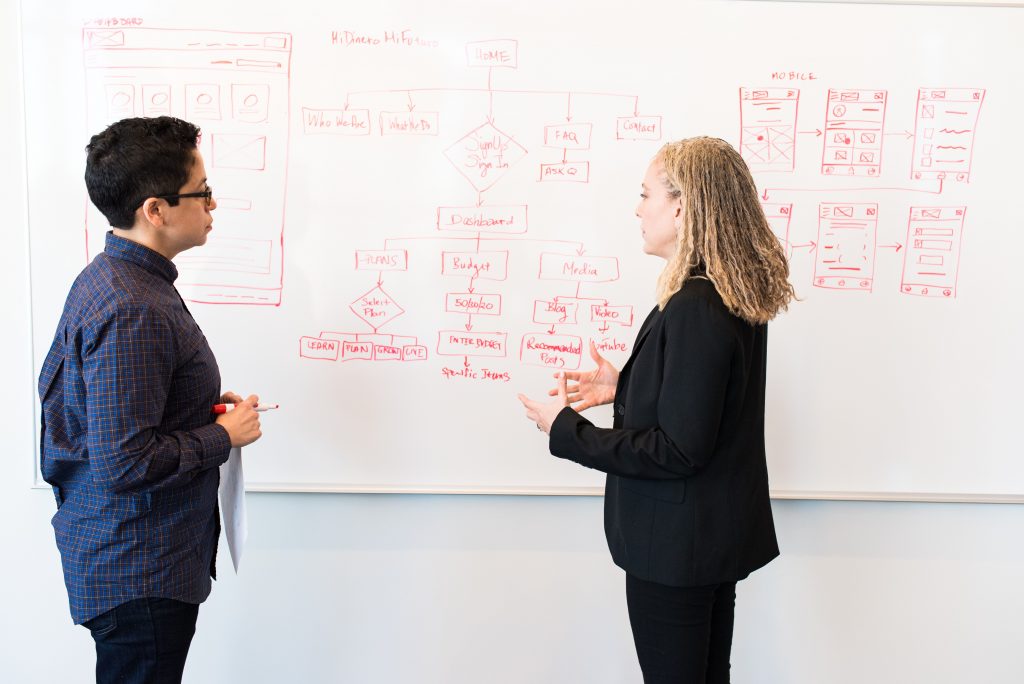 Design a Professional Website
A website should include information about your business, what services you offer, testimonials from satisfied customers, and contact details. It may also be helpful to add social media links so people can share your content online.
Designing a website is one of the most critical steps in pest control marketing. Many pest control service providers are starting to use social media marketing to promote their businesses. However, a website is still necessary for other companies. A good website will also help you set up regular email newsletters to attract the target audience and update them on your services.
Optimize Your Website To Rank Higher In SEO
Once you have set up your pest control website, ensure that it has all the relevant keywords to your business. This means including them on every page on your site. Also, ensure that each page contains at least 1500 words. The more pages you have on your site, the better.
Having a relevant keyword on each page will help your website rank higher in search engine results. This will increase the number of visitors to your site and ultimately boost your search engine rankings.
Establish Local Search Engine Optimization For Your Website
If you want your SEO -optimized website to rank up in search engine results, you will use local search engines like Google. By doing this, you will be helping your company show up above competitors when people search for the address or name of your business. It may take time for local search engines to rank your business, but it is definitely worth doing.
Having your business listed on local areas shown on Google My Business Listings and Google Map is also a good marketing strategy. These sites will help your business be found on Google search and other search engines. The best part about this is that the customers that see your business through the map will be more likely to contact you because they are more familiar with your location.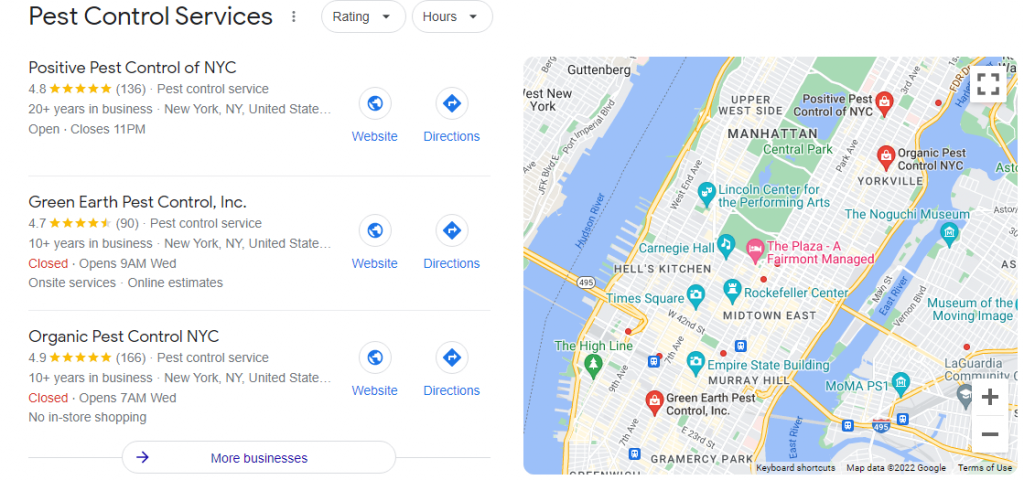 Establish Partnerships With Other businesses
The best way to attract new customers is by partnering with other businesses. For example, if you run a pest control business, why not partner with local restaurants to offer them a free service? Or, if you're a florist, why not partner with a nearby coffee shop to provide free flower arrangements?
Establishing partnerships with other businesses will have the same effect that online advertising would have. The customers who see your business through partnering will be more likely to contact you for a better value because they know about the business.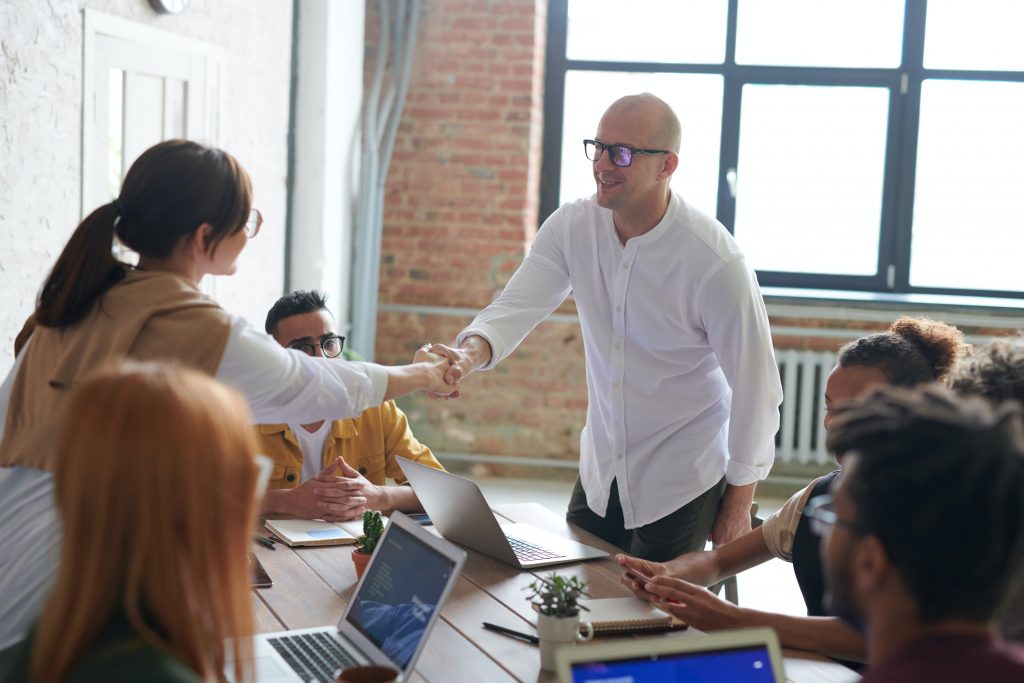 Make Use of Pay-per-click Advertisements
If you want to attract prospective customers to your business, then pay-per-click advertisements are one of the most effective ways to do so. These ads allow businesses to target specific keywords and phrases to lead people to their pest control websites. This signifies that if you are looking to market your pest control business, this could be a great way to attract new clients.
Create Engaging Commercial
Once you begin marketing your business, you will need to use some commercial video marketing. You might want to share your story with pest control clients or offer free service on your commercial visual content. Commercials are very effective in getting new clients because they are typically creative and fun to watch. They also build trust in the viewer by showing them how good the product or service is.
Having a commercial will attract new millennial customers, but it can also gain more prominent clients. You will be able to show your commercial to a larger audience, and they will be able to see how good your products or services are. Having commercials will also help your brand image by establishing your reputation as a professional pest control provider.
Consider Using Pest Control Marketing Refferal
Referrals are one of the best ways to gain new clients. This can be done through your existing clients by having them refer your business to their friends or family members. You can also use pay-per-click marketing to get prospective customers to guide you too. This is a good strategy as it requires less effort from you.
Referral marketing is also an excellent way to advertise your business on a budget. It doesn't cost any money to get someone to refer you to their friends, so it's a free marketing channel. If you provide excellent service, they are likely to guide you more, and it will help bring in new potential customers.
Make use of Email Marketing
Email marketing is a great way to attract new and millennial customers. Major companies such as Amazon, Google, and Microsoft use this marketing strategy to get new clients. It works by sending regular emails to people with promotional discounts, coupons, and more about their products. If you are looking to market your pest control business, email marketing is the best way to do so. You can send these emails almost instantly without the need for any extra costs.
Businesses with a significant email marketing strategy gain loyal customers who are more likely to buy from them again in the future. These prospective customers are also expected to make referrals and help grow your business.
Create Email List
The best way to market your pest control business is by creating an email list. This will allow you to send emails to your customers at specific times, based on what they want to hear from you. It's also a great way to keep in touch with them after they've hired you.
Once you have created your email list, you can send them newsletters and email updates about new products or promotions. These types of emails are also a great way to increase your revenue. You can also use these emails to keep your customers updated on their service.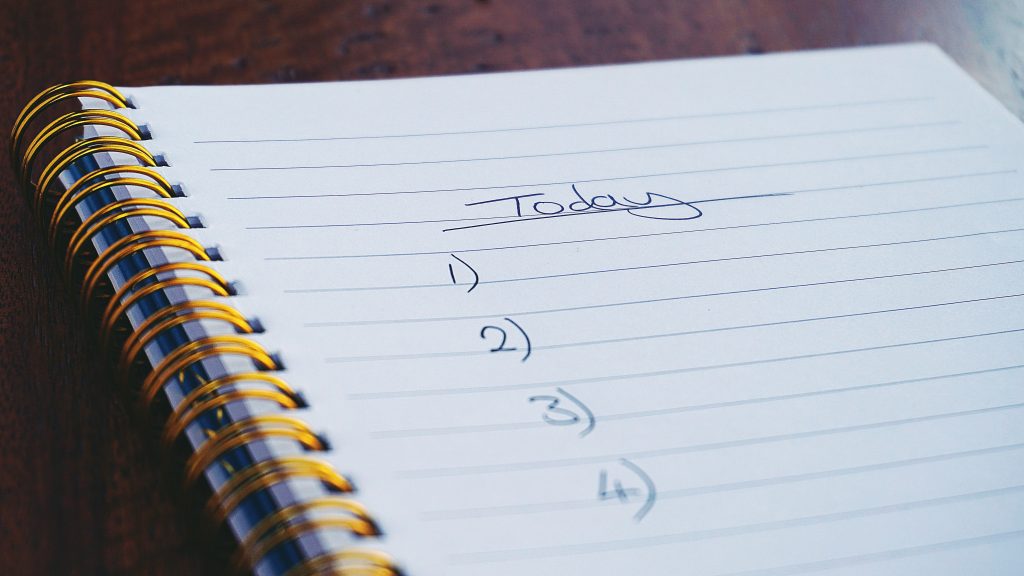 Advertise Your Pest Control Business Using Ads
There are many ways to advertise your pest control business online. The next pace is to determine what type of advertising will best fit your needs. Some people focus on local search results, while others prefer national ads. If you want to target specific customers, you may consider creating pest control ads for your company.
Market Your Pest Control Business on Social Media
The best way to market your pest control business online is by using social media platforms like Facebook and Twitter. These platforms allow you to connect with customers and potential customers from all around the world.
Having your business on social media is also a great way to gain new customers. For example, you can use Facebook ads for advertising your pest control service and getting new customers to contact you. You can use your Facebook page to highlight how good your service is and how it could benefit their lives.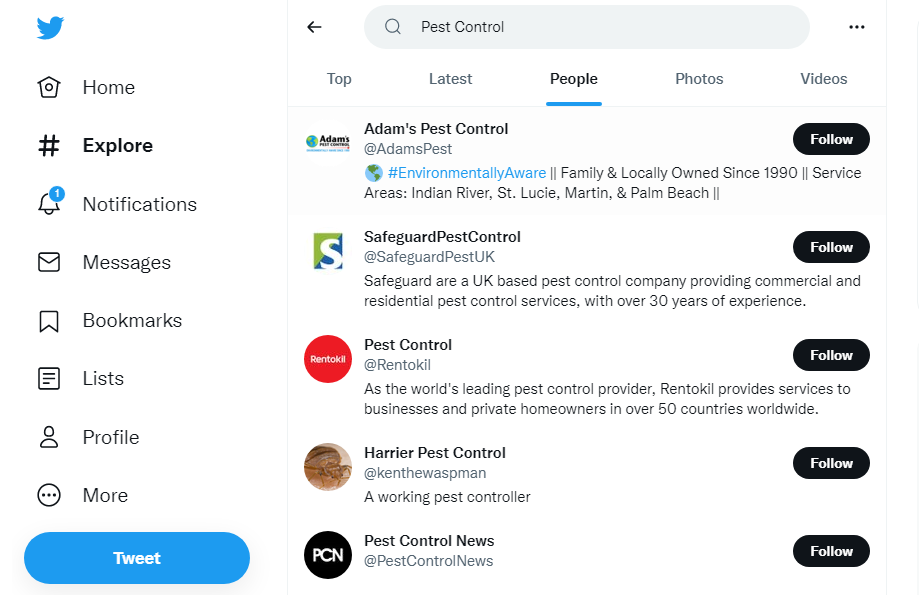 Become Affiliated With Other Businesses To Market Yours
The best way to market your pest control business is by becoming affiliated with other businesses. This will grant you to reach out to customers who may not otherwise know about your services. For example, if you offer termite treatment, you could become an affiliate for a local home builder. If you provide mosquito control, you might want to become an affiliate for a landscaping company.
Marketing can be tricky for many business owners, especially if you are just starting out. However, create effective advertising strategies and a sound marketing plan. It can help you attract customers and grow your business. In this article, we discussed several different marketing strategies that can increase the size of your business.
So if you want someone to help you with your marketing troubles, you can contact us and we'll be glad to help you with anything that we can do.