A contractor providing good services is never short of clients, even if they don't exactly have the right digital marketing strategy in such a crowded market of freelancing and contracting. It's essential to have the right advertising strategy and, more importantly, ongoing plans that can outsmart your competitors and bring you more traffic.
In this post, I will be outlining everything you need to know when using a PPC strategy for contractors. I'll walk you through the process and illustrate why it's essential for you to interpret data the right way. This can give you confidence in your decisions and help you decide where to start.
What is PPC?
PPC (Pay Per Click) advertisement is some of the most effective ways to drive traffic to your website. It works by paying each time someone clicks on your ad. The amount you pay depends on where they click, what search terms they used, and the type of device they were using.
Pay Per Click is an intelligent way to create an advertising strategy that can deliver a steady stream of traffic. You can choose the relevant keywords you want to target and the relative bid amount based on your competition.
How Does PPC Work?
Pay per click (PPC) advertising works by paying advertisers based on how many people click on their adverts. The advertiser compensates the search engine each time someone clicks on their advert. Advertisers bid for branded keywords and competitive keywords that they think will attract potential customers. The uppermost bidder wins the auction and gets to place their advert on the page where it appears.
Pay Per Click is fast and effective. It minimizes the amount of time you'd otherwise spend on writing copy. It allows your advert to be placed on relevant searches that people have actually made. The sole disadvantage is that you have to pay each time someone clicks on your adverts.
What Are The Importance Of PPC?
PPC is one of the most prevailing advertising campaign methods out there. It's because it can bring a lot of traffic to your website. Its strategy is based on bid and pay, so you'll need to understand how PPC works to get the utmost out of it.
Here are several lists of the importance of PPC you need to know before you dive in:
PPC is audience targeted: Pay-per-click ads can target people more likely to be interested in your product or services. You can target an audience, say people are searching for contractors or initial target people who have already visited your site.
PPC can track your results: Google or Google Adwords can track how many people clicked on your ad, how much they spent, and if they purchased anything. This will help you understand what's working and what isn't to make the right changes to spend more effectively.
PPC gives you immediate visibility: You can get your website listed on Google ads PPC straight away with PPC. This is great if you want to work on ranking in the long run or want instant results for being ranked.
PPC is trackable: This allows you to track how your campaign performs. You will see how much of your budget has been spent and if it's bringing in the right results.
PPC can contribute to your business campaign goals: If you're looking for strategies to attract and build people to your website, PPC is a great option. It lets you see how numerous visitors your site can get and your campaign's effectiveness. You can use this data to take the next step to make improvements.
Knowing the importance of PPC advertising is just half the battle. You'll need to know how to set up your campaign and get the most out of it if you want it to succeed.
Here Are Several Tips To Get You Launched In Pay Per Click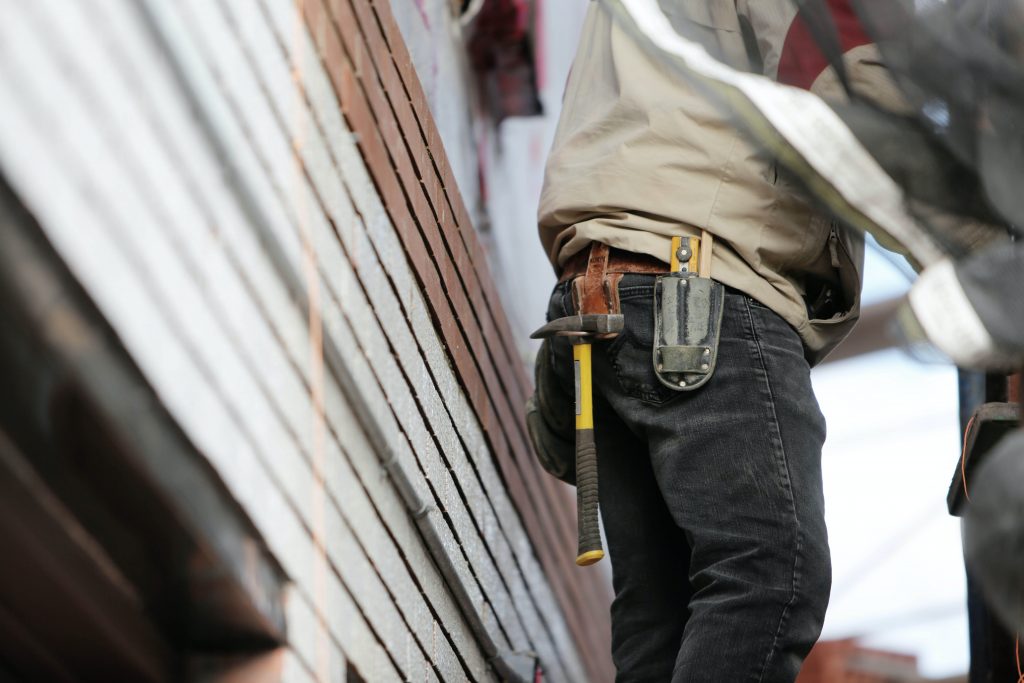 Choose Your Advertising Platform
The best way to advertise is through Google Adwords. This platform allows you to target specific and exact keyword related to your business, so it will only show ads relevant to those organic search ranking terms. It also gives you access to detailed reports on what works and doesn't work, which helps you to improve your campaign.
The advertising platform is one of the most important decisions you'll need to make. It can help you decide which ad network to use, determining how much control you have over your online ad campaigns.
Define Your Business Marketing Goal
The objective of any business owner is to make money. But what if you want to make money without spending all of your time working? That's where a service-based business model comes into play. It allows you to focus on providing services rather than selling products.
Defining your business goal and advertising goal will be the first step to getting results. You will then decide how you want to set up your PPC campaign and where you want to start.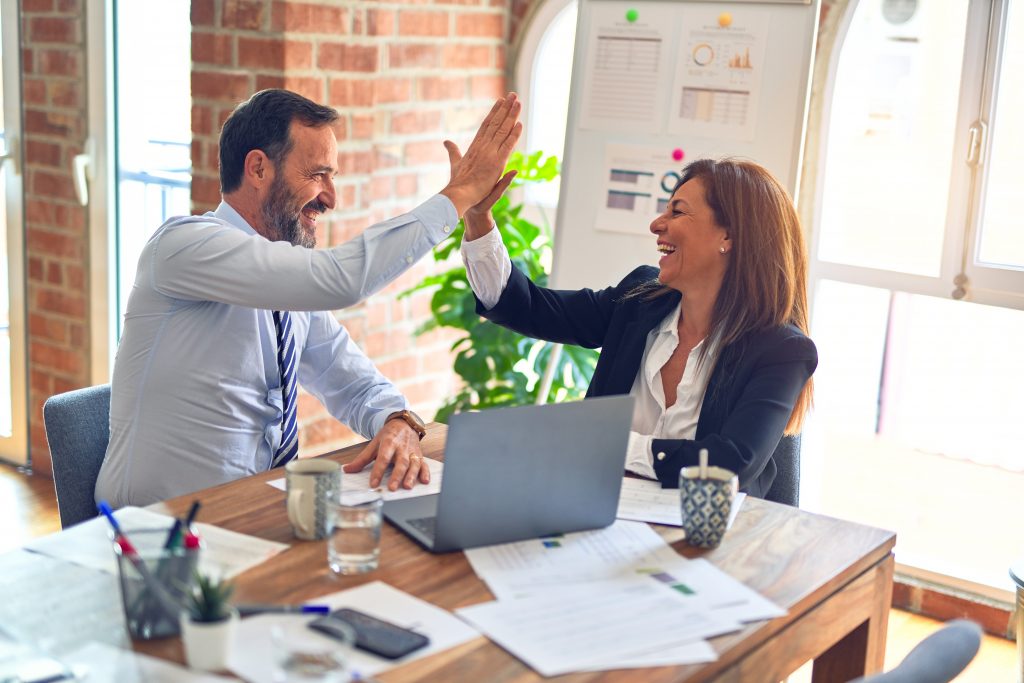 Research Your Audience
The next step in any digital marketing strategy is understanding who your audience is. If you don't know this information, you won't know what kind of content they want to see or where they hang out online.
Knowing your audience is crucial in creating a successful PPC performance campaign. It can help you make an effective campaign that can get you more traffic to your website.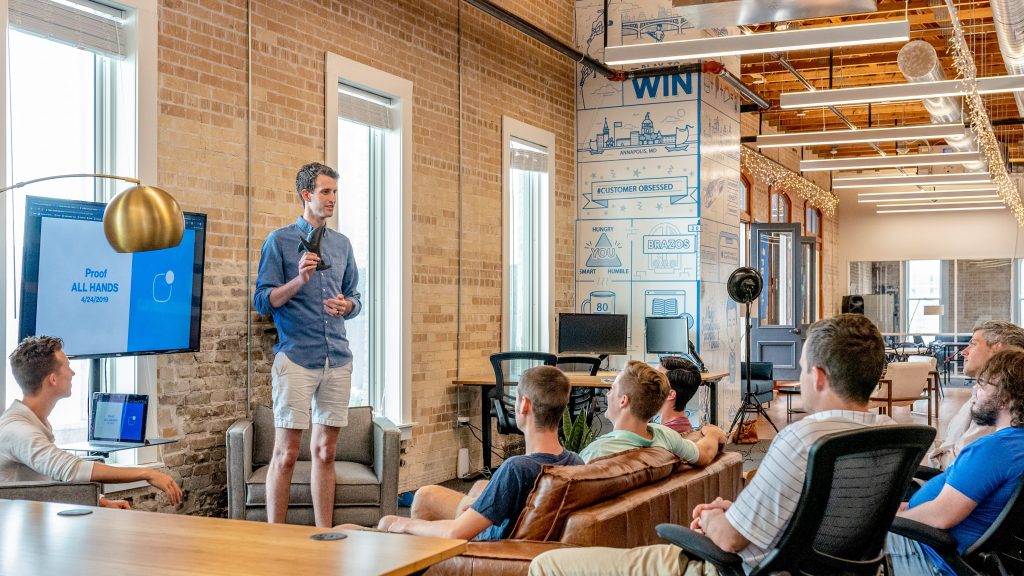 Research Your Keyword
The next move is to find out what keywords people use to search for your service. This will give you a concept of which terms you should target. If you don't know where to start, try searching Google Trends for your keyword. It's free and gives you an idea of how popular a term is.
Having the right keywords is essential to having a successful campaign. If you wish to be ranked on Google, you need the right keyword to show up when people search for your company's services.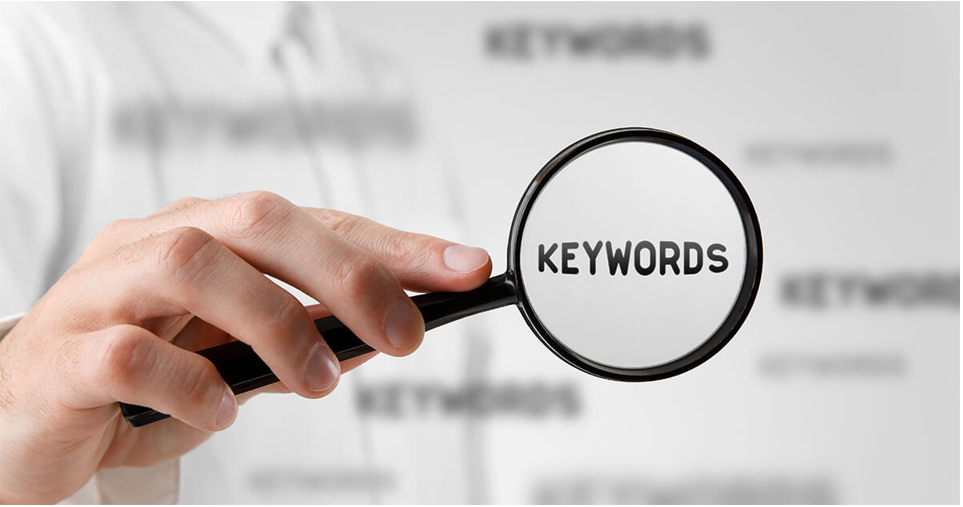 Segment Your Keyword Into Group
The next pace is to segment your keywords into groups based on their meaning. This will allow you to target each group differently. If you want to rank for "contractor services," you should target those terms separately from "home improvement."
Segmenting and grouping your keyword ideas will help you create a more effective campaign. You can target the type of people searching for the term you want and make sure your ads are more targeted.
Write Excellent Ad Copy
The next step is to write an excellent Ad copy. You want to make sure that your ad text is compelling and appealing. If it's not, then people aren't going to click on your ads, and you won't get any sales.
Ads are what will determine whether or not people click on your ads. If they don't like what they see, they won't click the link, so make sure your copy gets the job done.
Make Use of GeoTargeting
The best way to target customers is by location. If you're selling services, then you should know where they live. If you've got products, you want to know where people will be looking for them.
Geotargeting is essential to getting the right customers to your business services. If you don't target your ads by location, you won't get any results, and all of the ad spend will be wasted.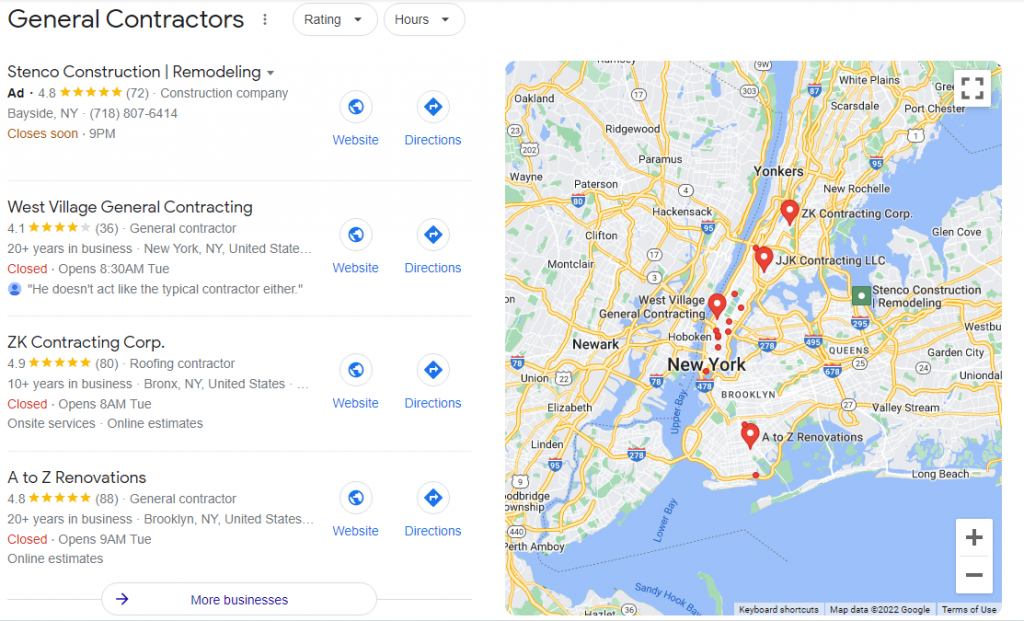 Examine Different Ad Positions
The next step is to examine different ad positions. Ads that appear at the top receive the most impressions, so they have the highest chance of getting clicks. Test out every spot and see what works for you.
Ad positioning can make a big difference. The higher your ad appears on Google, the more people will see it, and the more clicks you're likely to get. If you know what's working for you, you can put those ads in better positions for more clicks.
Make Use of Bid Management Strategy
The best way to manage bids is by using a bid management strategy or bid strategy. This allows you to track all of your bids and see which ones perform well and which ones aren't. It will also allow you to set budget flexibility, so you don't spend too much money bidding on projects you won't win.
Using this kind of strategy will allow you to make sure that your bids are set at the correct prices. It will also allow you to avoid overbidding on keywords that will likely get outbid by competitors.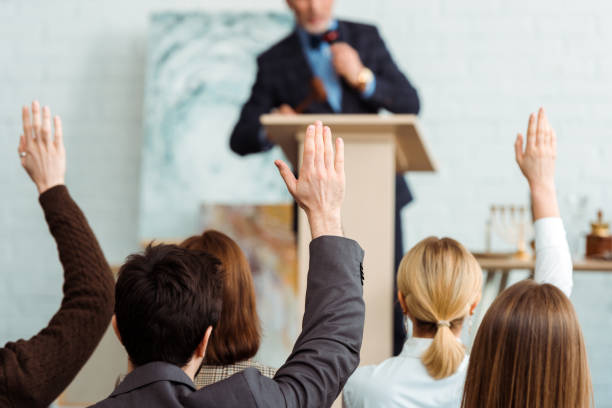 Improve Your Ad Campaign For Leads Not Clicks
The most important thing you should do is improve your ad campaign for leads instead of clicks. This will ensure that the ads are relevant to people looking for your services and that they don't get outbid by other advertisers.
Bid management and Targeting practices are important ways to increase the number of leads your business gets. If you are not using any of these strategies, you will waste money without getting new clients.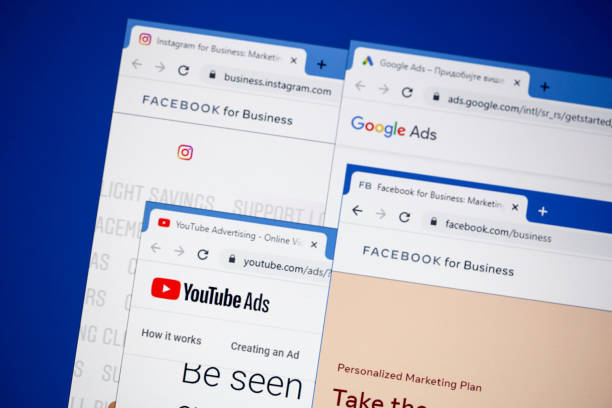 To wrap things up, it is an essential aspect of all marketing campaigns, not only PPC. Suppose a business agency can make the right decision to manage and optimize its ad campaign using the tips mentioned above. In that case, they will be able to improve their overall performance.
More and more businesses are now using PPC as a marketing channel. Not only this, but the experts are also suggesting that it is one of the best ways for businesses to reach out to their customers. So you should start making use of PPC in your daily routine for better results in the year ahead.