Boosting conversion rates has never been more critical to businesses. With the increased competition in the marketplace, firms are on their toes 24 hours a day to optimize their site for conversions.
It was once just about having an aesthetically-pleasing website with a clear call-to-action button. Nowadays, it's about presenting your offer in just the right way so that your visitors can see themselves using your product and services and benefiting from them.
To boost conversions, you need to think of inventive ideas and brainstorm. Nonetheless, there is a limit to the total number of resources you can allocate to redesigning your site. That's when it becomes handy to have an experienced web developer who can develop ideas and work with you on the implementation.
Understand Why You Need a Landing Page
A landing page is a web page that has one primary goal: to boost conversions. We want the page to be a teaser that shows what your product or service is about. It's an opportunity to get them interested, and if they take action, they will visit the main site to see more.
The goal of your page is to convert visitors into customers. To achieve this, you need to cut through the noise and convince your website visitors that the product you are promoting is the right one for them.
A landing page design can be created for any number of reasons:
To promote a new product or service
To promote seasonal offers
As a lead magnet in exchange for the visitor's contact information
And many more.
Depending on the type of offer you are promoting, your page must present all the necessary information. For example, if you are providing a coupon code in exchange for information, then your page should contain:
The product or services that is being promoted and their price
The number of times the coupon can be used
Privacy policies and disclaimers Terms and conditions Appealing graphics A call-to-action button make it easy for customers to convert by taking advantage of the offer.
20 Easy Landing page Design Tips
If you have ever worked with a landing page design before, you know that it requires a lot of time and resources to get it right. You need to get the design right test multiple landing page headlines and writing styles to develop your most appealing copy. This process can be pretty stressful, and there is no guarantee that the page will perform well.
However, there are many things you can do to make your landing page design more effective to lead to higher conversions. Below are 20 essential tips that you can use to build your landing page more effectively.
1. Create your Landing Page With Accuracy
When making a landing page design, you need to ensure that you provide accurate information. If the content isn't correct, then people won't trust it, and they may not even click on the link at all. Therefore, you need to make sure that everything is 100% accurate.
So, if you are selling products online, make sure that you include the correct prices, shipping costs, and other details. In addition, if you are offering coupons, make sure that you don't miss out on any important details such as expiration dates and limits.
2. Integrate Trust signals
Adding trust signals helps to increase conversions by making visitors feel comfortable. The best way to add trust signals is to create a privacy policy and disclaimer. These documents show that you care about your customer's data and their privacy. They also help to establish credibility and trustworthiness. You can also display social proof to the users by giving testimonials from happy customers who have already purchased your product.

3. Your Headline Must Be Compelling
With a compelling headline, you can make your visitors stay on your website longer than average. So, you must write a great headline. A compelling headline works like magic because it makes people curious and encourages them to continue reading. You can always experiment but keep in mind that a bad headline can quickly turn off potential customers.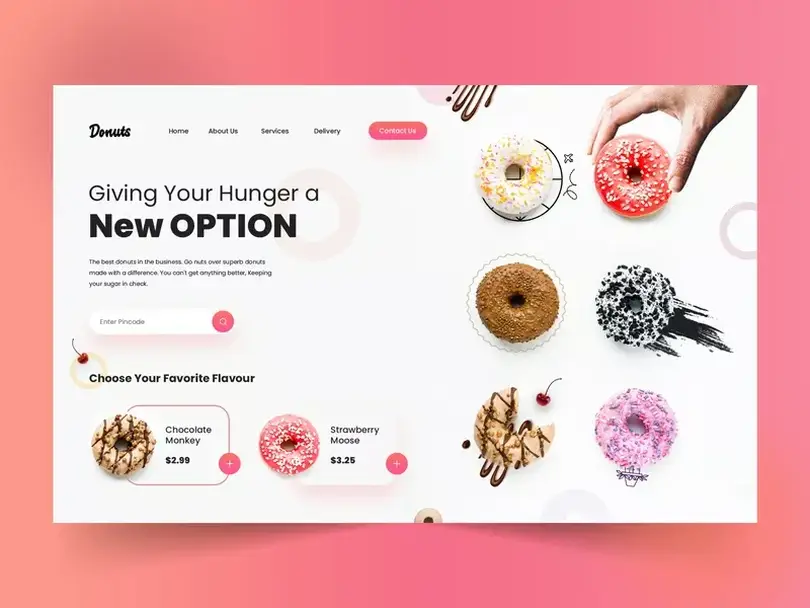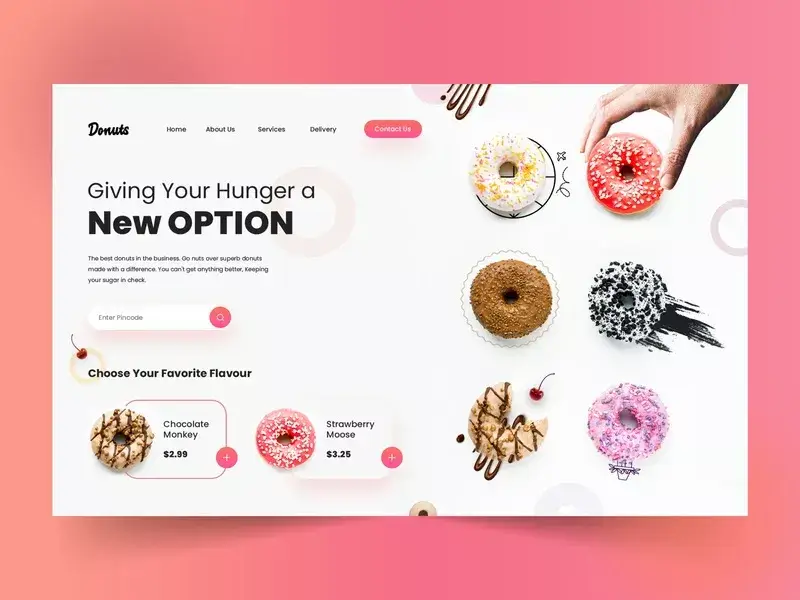 4. Make Your CTA Concise and Clear
Your CTA is one of the most critical parts of your landing page design. It needs to be clear and concise so that your visitors understand what they need to do next. The CTA should also be located close to the top of the page, where it is easily visible. Make sure that it stands out from the rest of the text on the page.
Make sure that your CTA button is large enough to grab attention and that it includes an actionable element. For example:
Buy Now
Get Started
Sign Up
Those are just examples. You can also use some of your own ideas. However, make sure that you are targeting the right keywords when you create your CTA.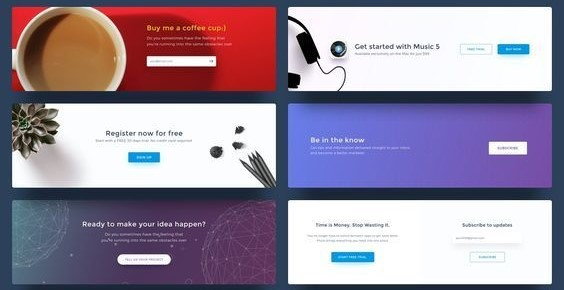 5. Connect with social media
It is essential to connect your landing page with your social media pages where people can follow you and find out more about what you have to offer.
However, it is not just a matter of taking the cover photos from your social media accounts, putting them on the page, and calling it good enough. You should also include a call-to-action and social share buttons on each one of your pages that lets prospects take action.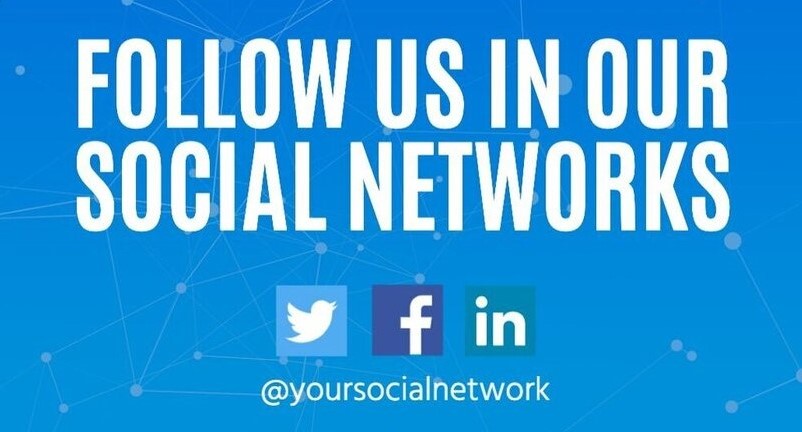 6. Display Social Proof
Suppose you want to increase landing page conversion rates. In that case, potential customers must see that others have bought before. This could be done by displaying testimonials or case studies. It is also advisable to show reviews or ratings from third-party sites like Google Analytics or Yelp.
You can also ask your previous clients if they would mind sharing their experience on your landing page design. It is crucial to note that the reference or review should come from someone who has actually used your services.

7. Provide a FAQ Section
The FAQ section is an excellent element to include on your landing page design. It allows you to address all the questions likely going through your prospect's mind. Most people will scan a page looking for answers to the problems they are facing, and if they do not see a short, clear answer right away, they will move on to other pages, or worse yet, leave the site.
8. Focus on Benefits Instead of Features
When you focus on benefits rather than features, your visitors will get a better sense of how your product will solve their problems. And once this happens, it will help you build trust with your audience.
Accordingly, you should list the benefits of your product instead of highlighting its features on your landing page design. If you fail to do this, then your visitors might be left wondering what they stand to gain from buying your product.
So, don't use the word "features" as its definition is too limited. Instead, think of using words like "benefits" and "advantages."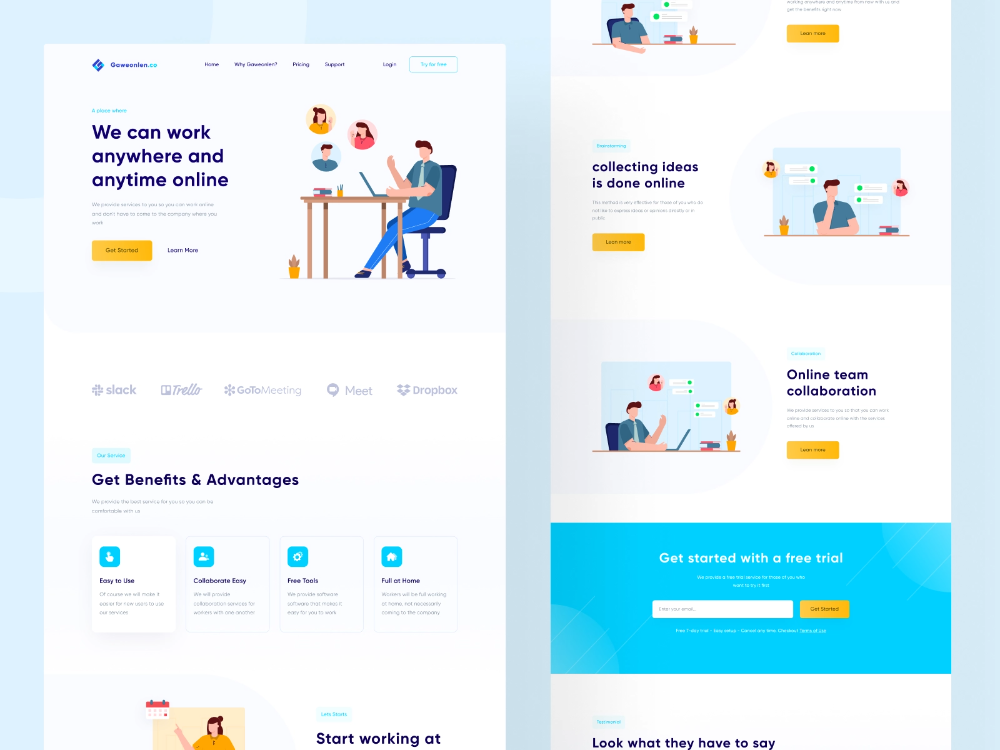 9. Pick The Right Color Scheme
Did you know that the colors you choose for your landing page design impact your conversion rate? Depending on which ones you pick, they can either attract or repel visitors.
Using bright colors such as red and orange may lead to a positive response; however, this does not necessarily mean that yellow or blue will perform better. You can test different color combinations and make changes accordingly so that your landing page design does not look bad. Many online tools allow you to preview various color schemes on your web browser before making any updates.
Color psychology is powerful and should be utilized wisely. Make sure to choose colors that match well with your landing page design.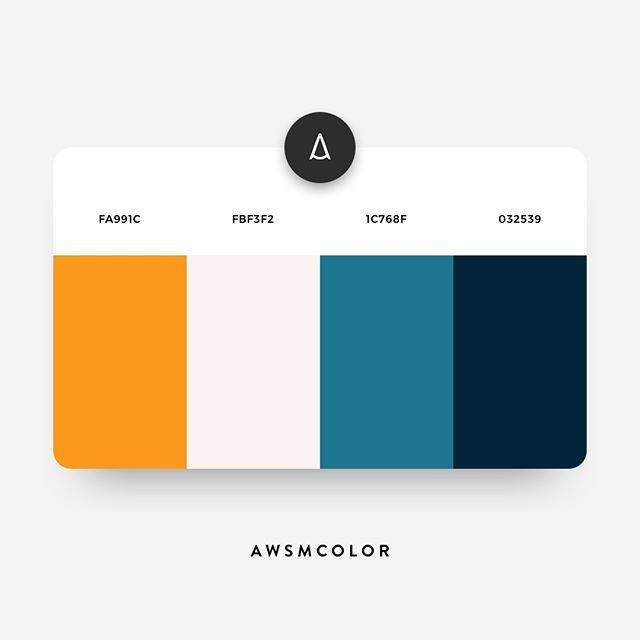 10. Consider Using A/B Testing
Do you ever wonder whether a particular change has made a difference? Well, you can use a tool called A/B testing to find out.
Using A/B testing, you can compare two versions of the same landing page. For example, version 1 contains one feature that increases sales, while version 2 lacks that feature. By comparing both variants, you can determine which version converts best. You can then implement that page version to enhance its performance even more.
A/B testing is beneficial for identifying what landing page elements work best.
11. Make Your Landing Page as Responsive as Possible
Responsiveness is critical. When designing your landing page, you need to ensure that it works perfectly across mobile devices like smartphones and tablets. Remember that desktop computers usually have larger screens than smaller ones. Therefore, your landing page needs to fit the whole screen without scrolling down.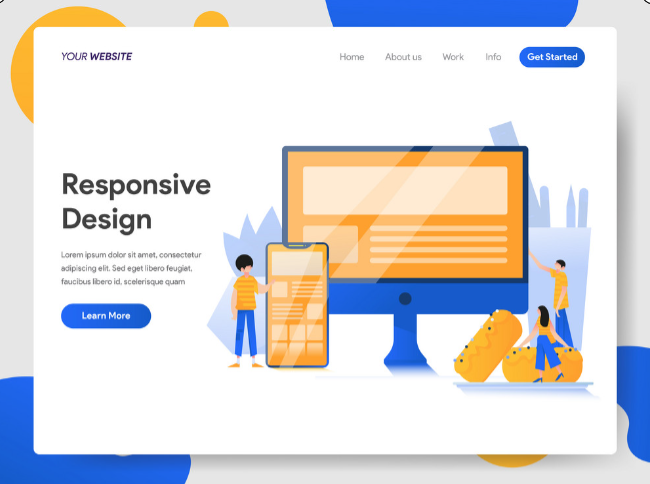 12. Adding A Value Above The Fold
Above the fold is the first thing people see when they visit your website. It's the part of the page that appears right away when someone opens your site. In other words, if there is something important enough to be seen immediately, it belongs at the top of the page.
Adding a value above the fold will help you get noticed faster. People who land on your page will instantly see some kind of benefit or offer. If they don't, they might leave your site and never come back.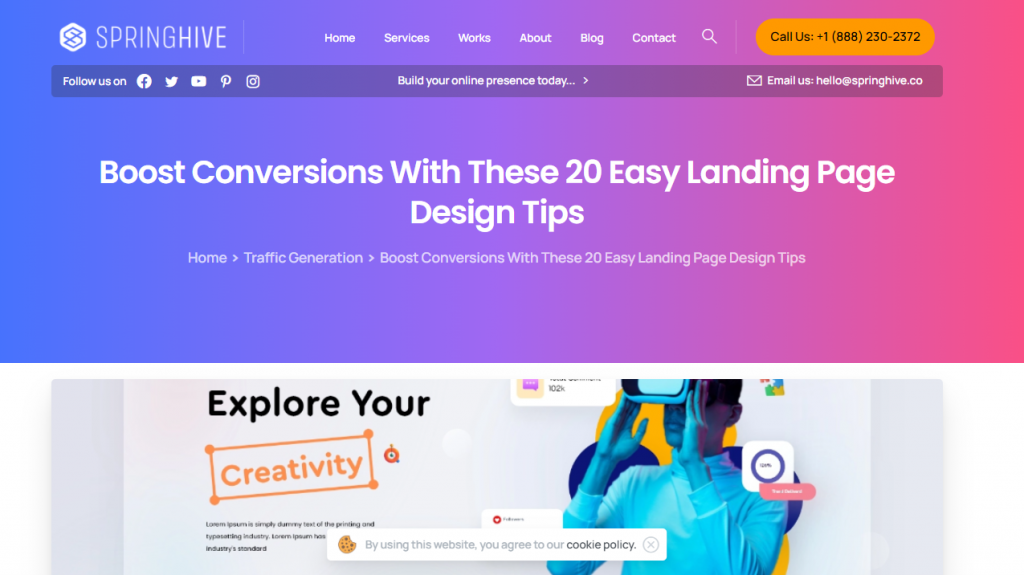 13. Include an Opt-In Form On Your Landing Page
Opt-in forms are great because they help collect email lists from interested customers. However, they also increase your bounce rate since users who do not opt-in are automatically redirected to another page. To avoid this problem, add an opt-in form on your landing page. This way, you will still get valuable information about your audience, but you won't lose them.
Many of your visitors will be scared off because they have to fill out a form. Therefore, you have to make sure that the process is quick and straightforward.
14. Create a Conversion Oriented Landing Page Design
You must create a conversion-oriented landing page design. You need to focus on getting qualified leads instead of just attracting traffic. You can do this by including clear calls to action and relevant content. Also, you need to have an attention-grabbing headline that will grab your attention.
You need to make sure that the landing page is conversion-oriented. That would mean you need to focus on creating content that will convert your visitors into leads. After all, this is why you are building a landing page.
If you fail to create content that converts, you will lose money. You should never forget that the fundamental purpose of a landing page is to generate leads.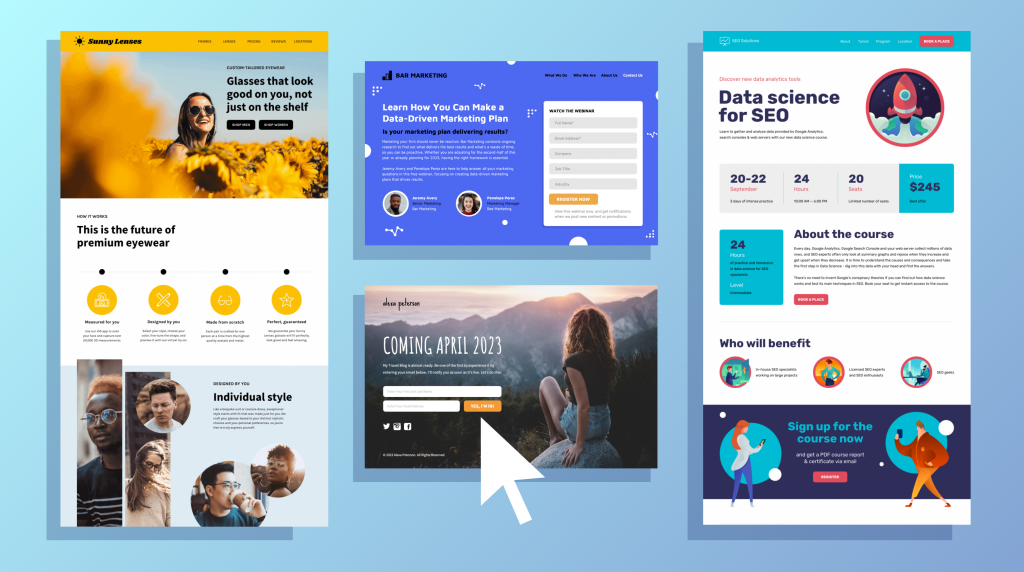 15. Make use of sales pitch videos.
When capturing the attention of potential customers, you need to include a video on your landing page. Videos are very effective at capturing attention because they are visual. They are also engaging and fun to watch.
Videos are also helpful for making sales pitches. You can use them to explain how your product works, highlight its benefits, and show testimonials.
A good sales pitch video will always be more persuasive than reading text alone. You can even use animation to make it more appealing.
16. Write a Post your Visitors Can Relate to
Suppose you write a post that doesn't resonate well with your target audience, your chances of converting decrease dramatically. Therefore, it's essential to write content that relates to your audience instead of speaking down to them. Think about the vital things to your readers and include those topics on your landing pages. This way, you are giving them something they can relate to.
17. Create a Sense of Urgency with Countdown Timers
Rather than letting your prospective customers come back later and start from scratch, try creating urgency to get them to act now.
You can do this by highlighting that you only have limited availability or time left before the offer expires. You may also use an opt-in form that allows them to access more content as soon as possible after signing up.
You can do this by using words like:
A limited-time offer is available!
Register today!
This offer ends tomorrow at 9 AM. Hurry!
Don't miss out!
But the most effective way to create a sense of urgency is by using a countdown timer. Some sort of deadline usually accompanies this.
People are more motivated to act when they perceive the threat of losing something they care about. By setting a countdown timer, you're giving prospects an incentive to take action sooner rather than later.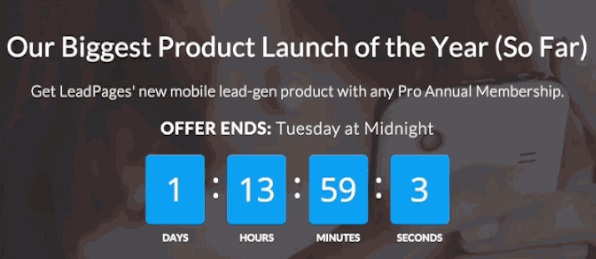 18. Use Exit-Intent Popup
After a visitor spends some precious time on your landing page, they might decide to click away or even navigate to other pages on your site. Fortunately, you can stop this from happening by including an exit-intent popup on your landing page. These popups appear after someone spends a certain amount of time on your website and ask them whether they would like to stay on the page or go somewhere else. This way, you can keep your visitor on your site longer and increase their chance to eventually convert into a lead.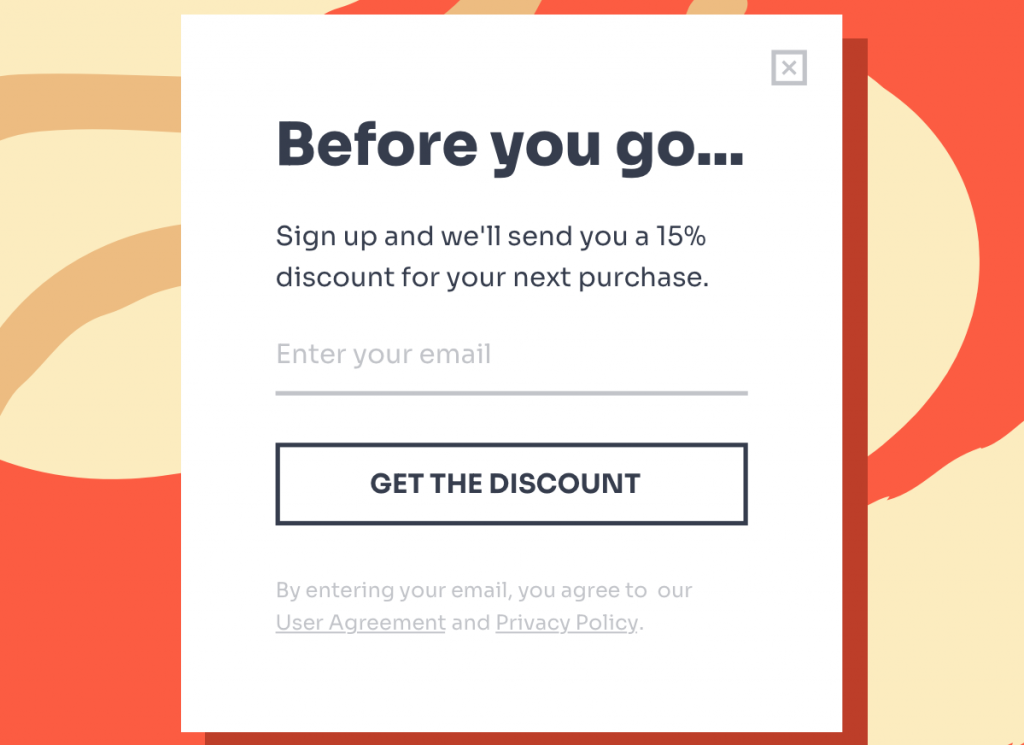 19. Keep Your Posts Short
People love quick reads, especially in times of crisis. They won't stick around on your website unless they quickly find what they came there for. This means that you should keep each post under 500 words. There are several ways you can promote short yet highly engaging blog posts, such as sharing them on social media or writing guest articles.
20. Make Use of a Landing Page Template
Designing a high-converting landing page isn't always straightforward. You need to ensure that all the necessary components are included to convince the prospect that what you're telling them is true. That's why it's vital to use a template. A landing page template makes designing a landing page more straightforward and faster. You can ensure that everything is included so there are no unnecessary gaps. It means you'll save time and money when designing a successful landing page.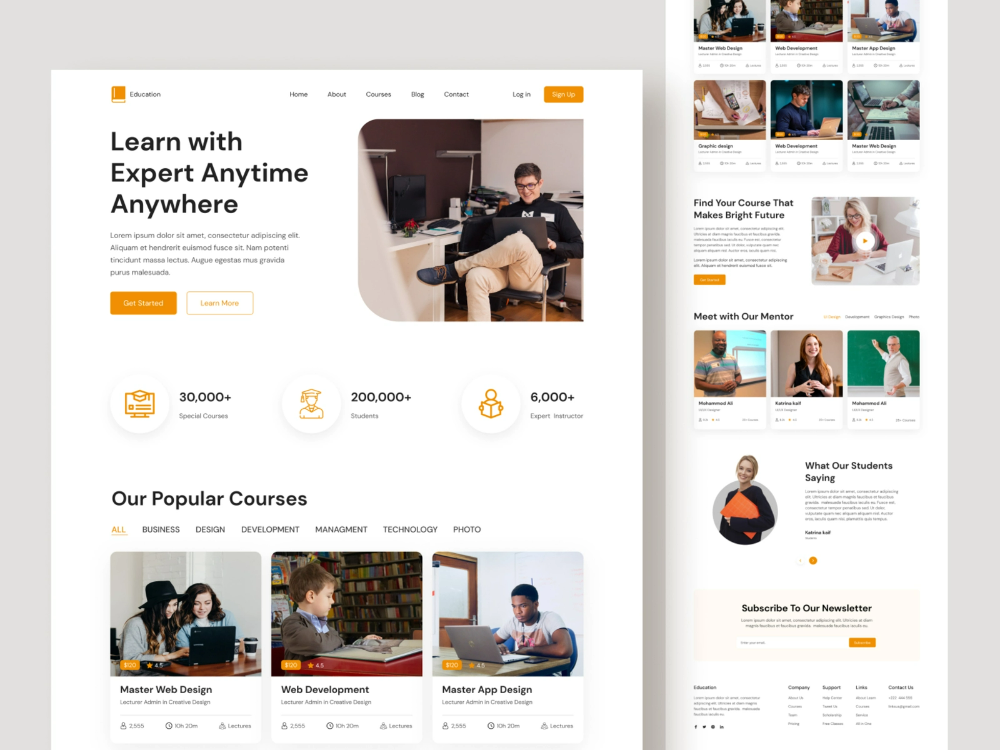 Conclusion:
There are more high-converting landing page tips that you can use to increase your conversion rate on your landing pages. You have just learned a few of the most important ones that we have come across over the years. Once you become more familiar with these, you will easily make minor changes on your pages and see a difference in your conversions.
With the right amount of research and trial and error, you can master conversion optimization strategies that can increase landing page views and revenue.
Contact us if you want someone to work for you when designing websites and blogs. We at SpringHive are willing to help you through your struggles and challenges in this kind of business and make sure that everything will work according to your perspective.
asdasdasdasdsdsad