Your marketing goals are always significant, no matter what sort of business you run. Suppose you are considering a career in the remodeling industry. In that case, your marketing efforts may be even more critical because there will be so many other remodelers and contractors in your area. It can be tricky to differentiate yourself from these other builders and make sure that people know about all the great things that you offer for their homes. So how do you assure that people notice what's going on at your company? This blog post will go through different ways to market your remodeling business for maximum success.
Here Are Some Ways to Market Your Remodeling Business For Maximum Success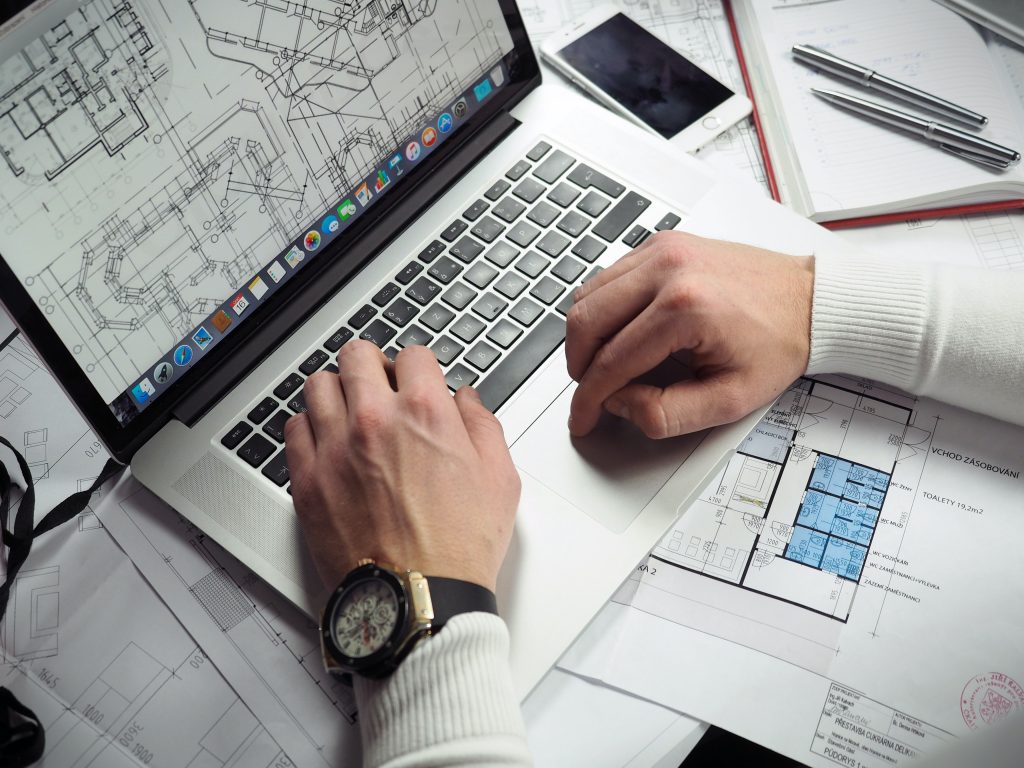 Start With a Marketing Plan
You may be thinking that marketing is something that you can do on the side and not really be a priority. However, when you are just starting out, you will want to set up a marketing plan to help guide you in your efforts. This planning simply consists of listing out everything you plan on doing with marketing. Everything about the marketing program should be listed in your plan, from phone calls and emails to social media efforts.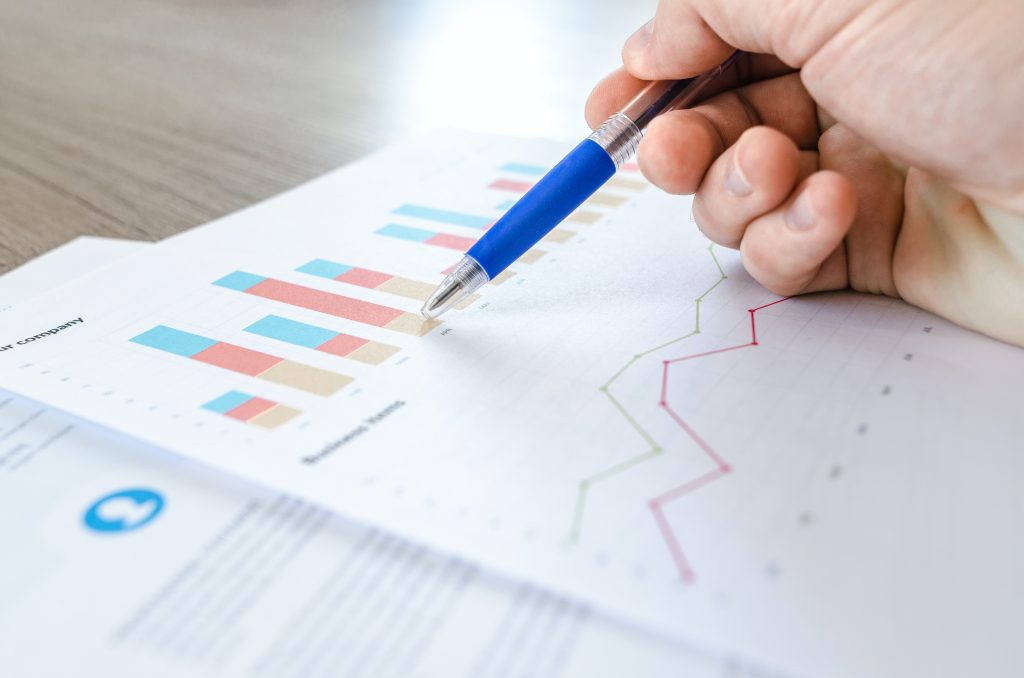 Carry Out Niche Market Research
Suppose you are just starting out your business. In that case, you probably have no idea what kind of marketing idea you should be doing for your business. One of the reasons that new remodeling businesses fail is that they are not aware of what methods work best for them. It's critical to carry out market research as soon as possible so that you can get a good idea of what strategies and techniques will be effective for your business.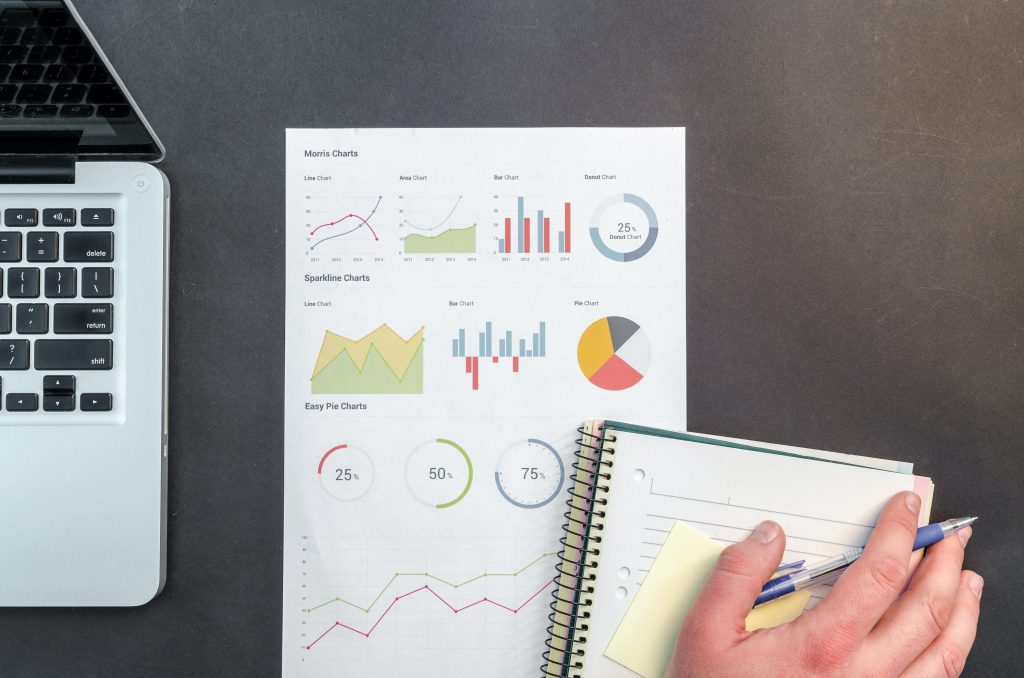 Outline Your Target Market
The first step in marketing any business is defining your target market. This includes identifying what type of people will want your product or service. Once you know this, it's easier to find out where they hang out online and what kind of blog content they like.
Once you understand your target market, you can better focus your marketing efforts. Think of things that you can do that will make this group of people aware of what you offer.
Formulate Your Channels and Tactics
Once you have your target market figured out, it will be easier to get started with your marketing efforts. Start off by thinking through which channels and tactics will be most effective for your business. These can include networking, social media, carrying out direct advertising, or even things like publicity stunts. No matter what you decide, make sure it ties into your marketing plan because this is the leading guide for what you want to accomplish in terms of growth and exposure.
Your channels are the vehicles that help get your message out there to your target market. Your tactics are the factors that help boost interest in whatever channel you use.
Segment Your Target Customer
The most successful remodelers segment their customer base on their needs. They know that not all homeowners want the same thing from their home improvement project. Some may just want a new kitchen, others may want a complete renovation. Some may wish to have the house fixed up to sell it. Others might desire a more permanent solution.
You should take advantage of these segmentation strategies as a remodeling business owner. By identifying the different needs of your potential customers, you can better focus your marketing message and come up with more effective techniques for reaching them.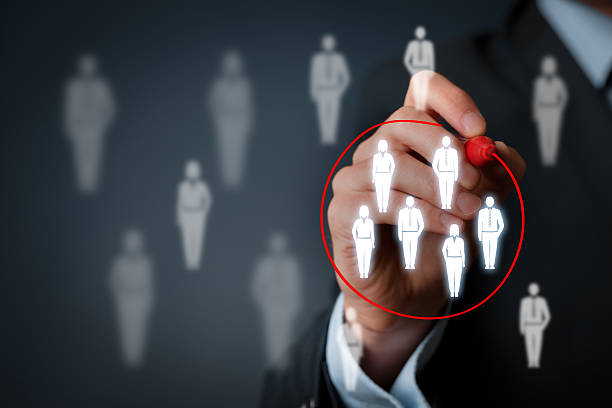 Determine Your Brand's Personality
Now that you understand your target customer, it's time to think about your brand's personality. This means figuring out how you want people to see your business. For example, do you like the image of a sophisticated designer or an easy-going contractor? You can convey this kind of brand personality with the ideas and language on your website and other marketing materials. You can also let it shine through in person when people first meet you and interact with you.
Knowing your brand's personality is also essential to expanding your business into multiple locations. The characters can be a great way to differentiate the businesses and help them stand out in their respective areas.
In addition, this is a crucial step when you are picking a name for your business. A name with a strong personality will make it much easier to market your business and create an image that people will remember you by.
Develop a Business Brand
Creating your own business brand can be crucial to marketing success. Whether you are trying to attract new clients or figure out how to approach a potential customer. Defining the kind of company you run will help you determine what your company stands for.
When building a brand, you want it to convey a particular image and message. The images and words that you choose for this may not be something people have seen before, so this can be an opportunity to stand out from the crowd.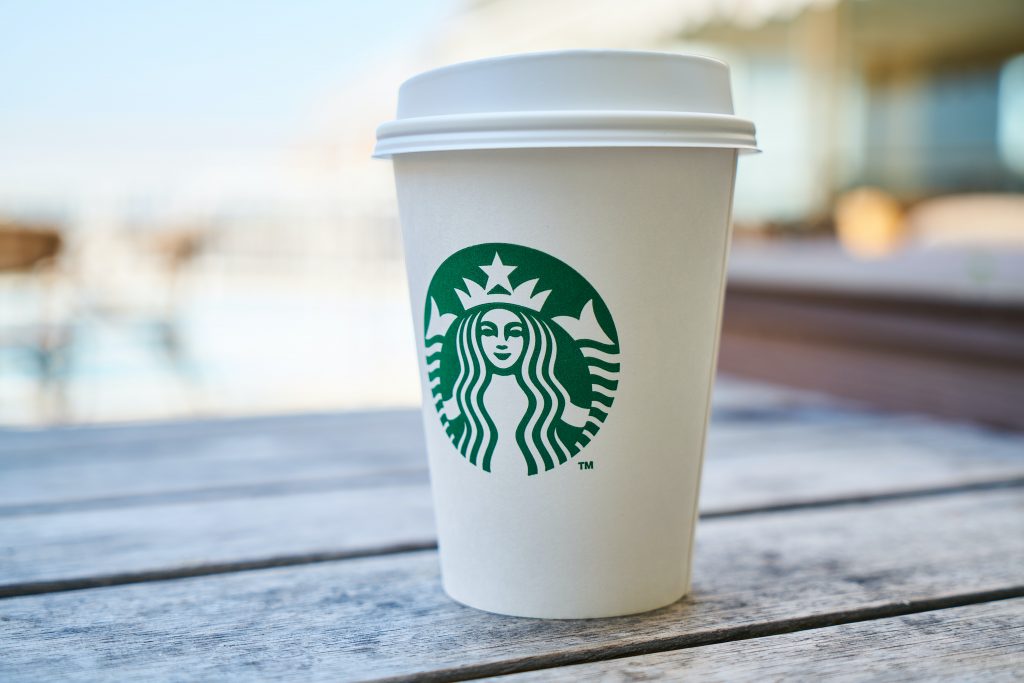 Make Use of Inbound Marketing
Inbound marketing is one of the more popular methods for promoting your business's online presence. It's based on the idea that people will visit your website because they are interested in what you offer. This is different from outbound marketing, which relies on reaching out to potential customers through cold calls and paid advertising.
Using inbound marketing is just one of the many ways that you can use your website to promote your business. Your website can also set up a blog and engage in social media to start building relationships with your potential customers. You can also make use of other marketing vehicles such as video, podcasts, or even infographics to get more attention and exposure for your remodeling business online.
Engage in Social Media
Marketing via social media is one of the most common methods remodeling business owners use. But, what exactly is social marketing?
Social media is any method of marketing that involves the use of websites, apps, or other types of platforms that are made specifically for sharing information with your target audience. Social media can be a great way to ensure that you're getting your message out to potential customers. Still, it also allows you to build relationships with them as they interact with your business.
Advertise Your Business on Social Media
Social media can be a great place to advertise your business. In fact, social media ads are one of the most popular ways people use to promote their business online. These ads are similar to online advertising, but they are specifically designed for social media sites like Facebook, Twitter, and LinkedIn.
Not only does this give you a chance to automatically target the types of people who would be interested in your products or services, but it's also an effective way to get more exposure for your business in an affordable way.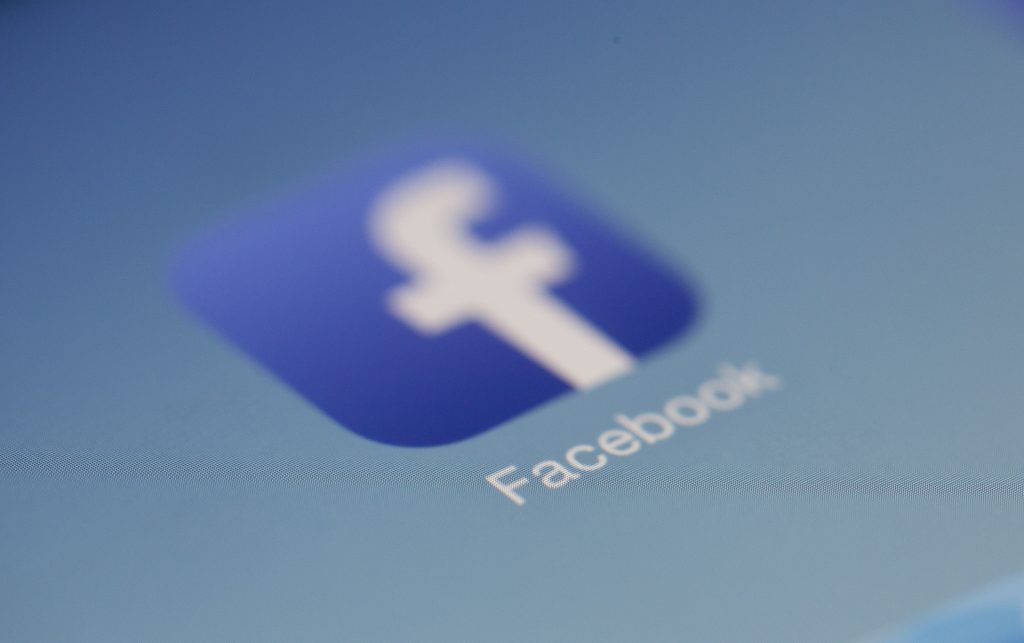 Use CRM To Build Relationships With Your Customers
Customer Relationship Management (CRM) is all about building the best relationships with your customers. As a remodeling business owner, you want to make sure that you're not just promoting yourself but also making yourself accessible to potential customers.
The fundamental goal here is developing a critical business relationship with your customers to feel like you are there for them when they need you. This could mean answering questions, providing information on products and services, and responding quickly to customers' questions and concerns.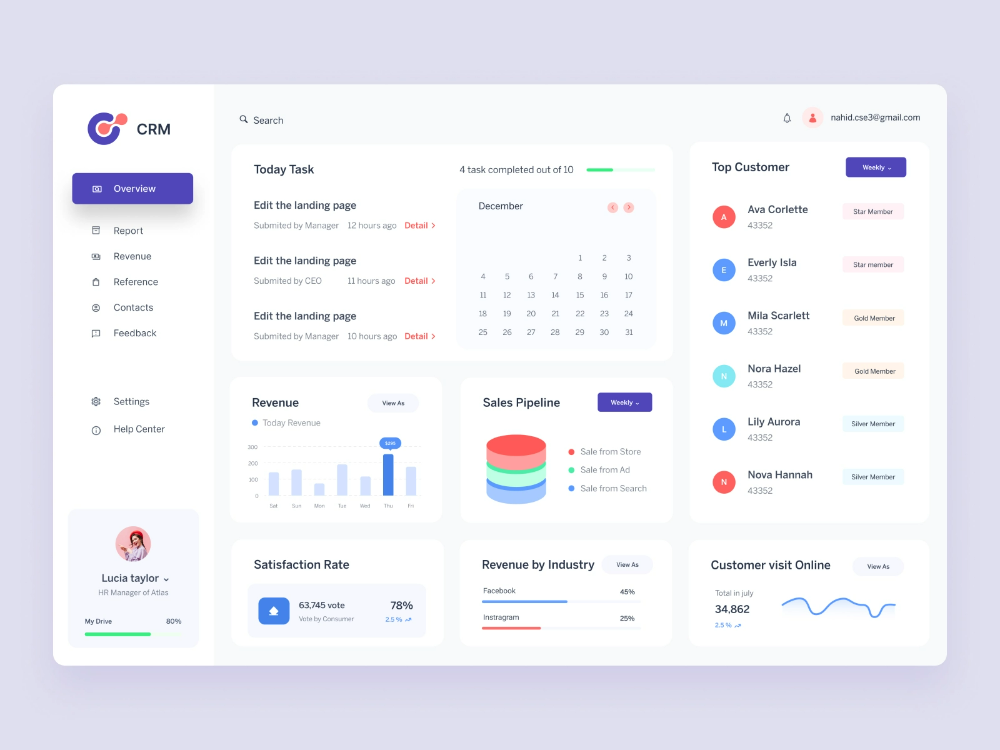 Make Use of Email Marketing Strategy
Email marketing strategy is another type of inbound marketing popular among remodeling business owners. With it, you can send out email messages to your niche audience and include a successful content marketing strategy that will help you to get more attention, as well as interesting facts and statistics about your industry.
With email marketing, you also have the opportunity to build critical business relationships with potential customers by providing helpful information. In fact, it's similar to social media in many ways, but with a bit more of an individualized approach.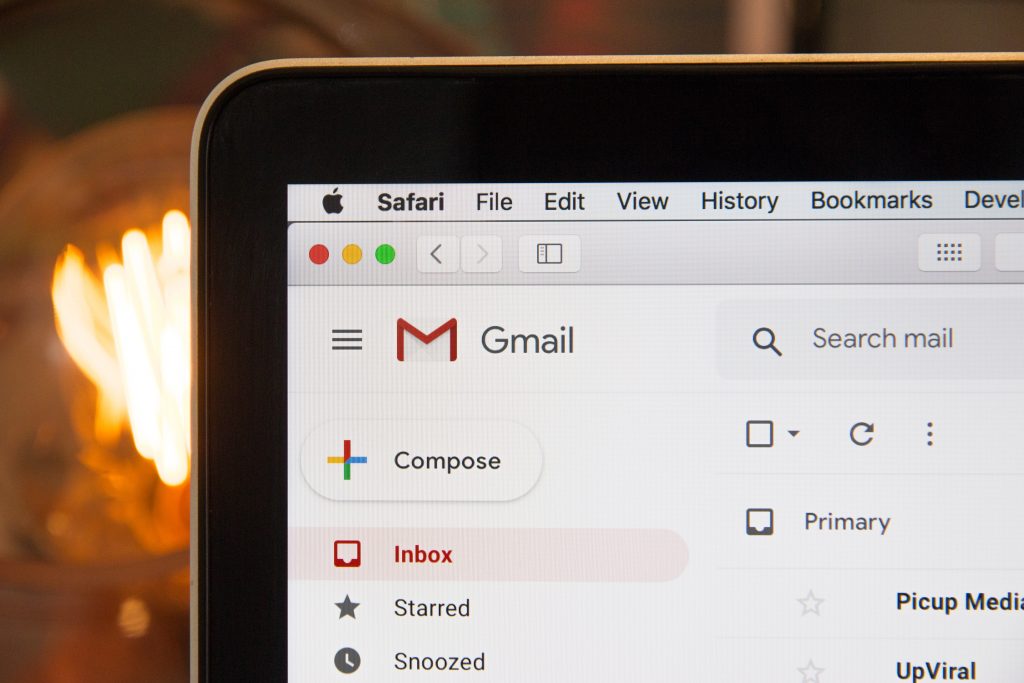 Build an Email List
When you're looking to create a list of reliable customers, the best way to do that is by creating an email list. Email marketing is one of the most common methods for promoting your business online because it allows you to reach out to potential customers.
You can use your list in different ways, such as sending out newsletters and other promotions, coupons, and other specials, or even sending them information about upcoming events and sales. With it, you can also use it to keep in touch with those prospective customers. They have subscribed to your emailing list so that they are actively engaged with what's going on in your business.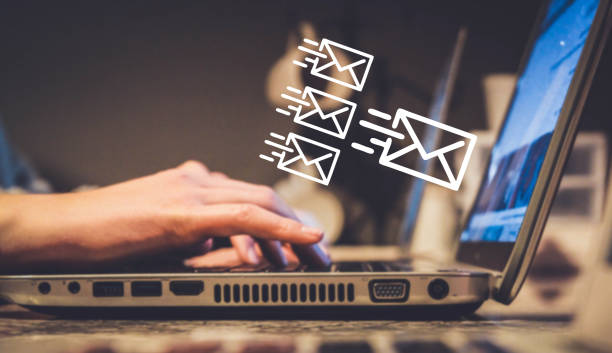 Co-market With Other Businesses
As a remodeling business owner, you may want to consider co-marketing with other businesses in your area. This has the potential benefit of helping you expand your product and service offerings while also reaching out to potential customers interested in all of the services you offer.
This is also an excellent way to develop connections with other potential customers. It can also help increase your exposure when you promote your remodeling business online.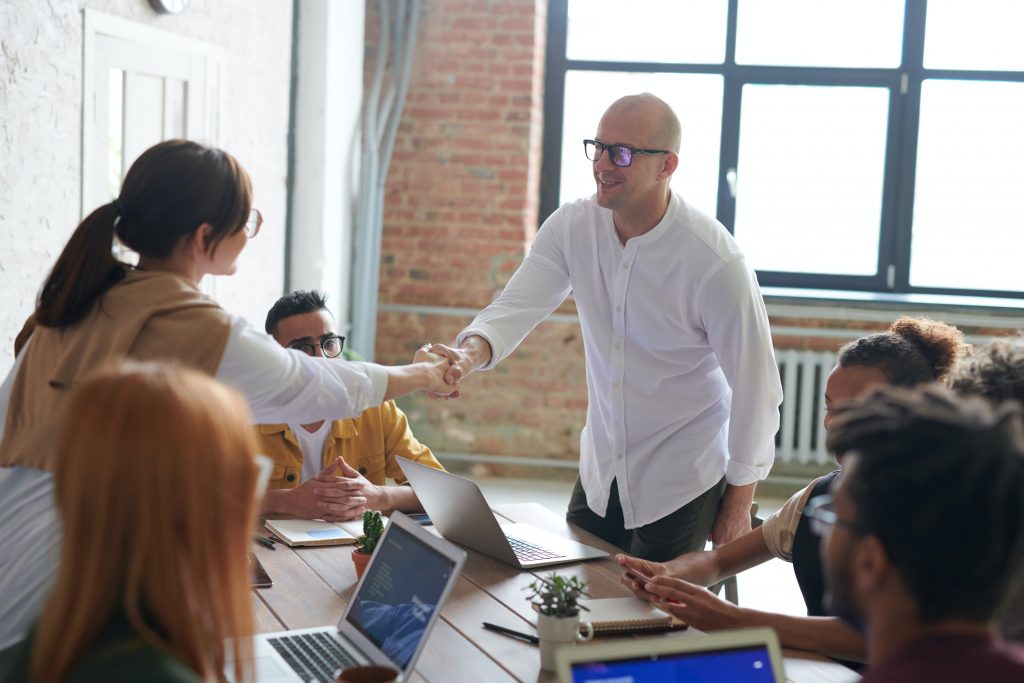 To wrap things up, with the proper business marketing for remodeling your business, you can make sure that you're reaching out to all of your potential customers in the right way. This will help you build strong relationships with them and help promote your remodeling business online.
If you need help with your remodeling business, contact us today. We can provide you with the tools and resources that will help you promote your remodeling business online and find success in a competitive market.