Publish Your Content With On-page Seo In Mind
You can have a beautiful website but if no one sees it, what's the point? With our on-page SEO service, we'll help you rank higher so that more people see your site and learn about all the great things you have going on. Our SEO services are designed to make your site more visible to search engines and help you achieve your website goals.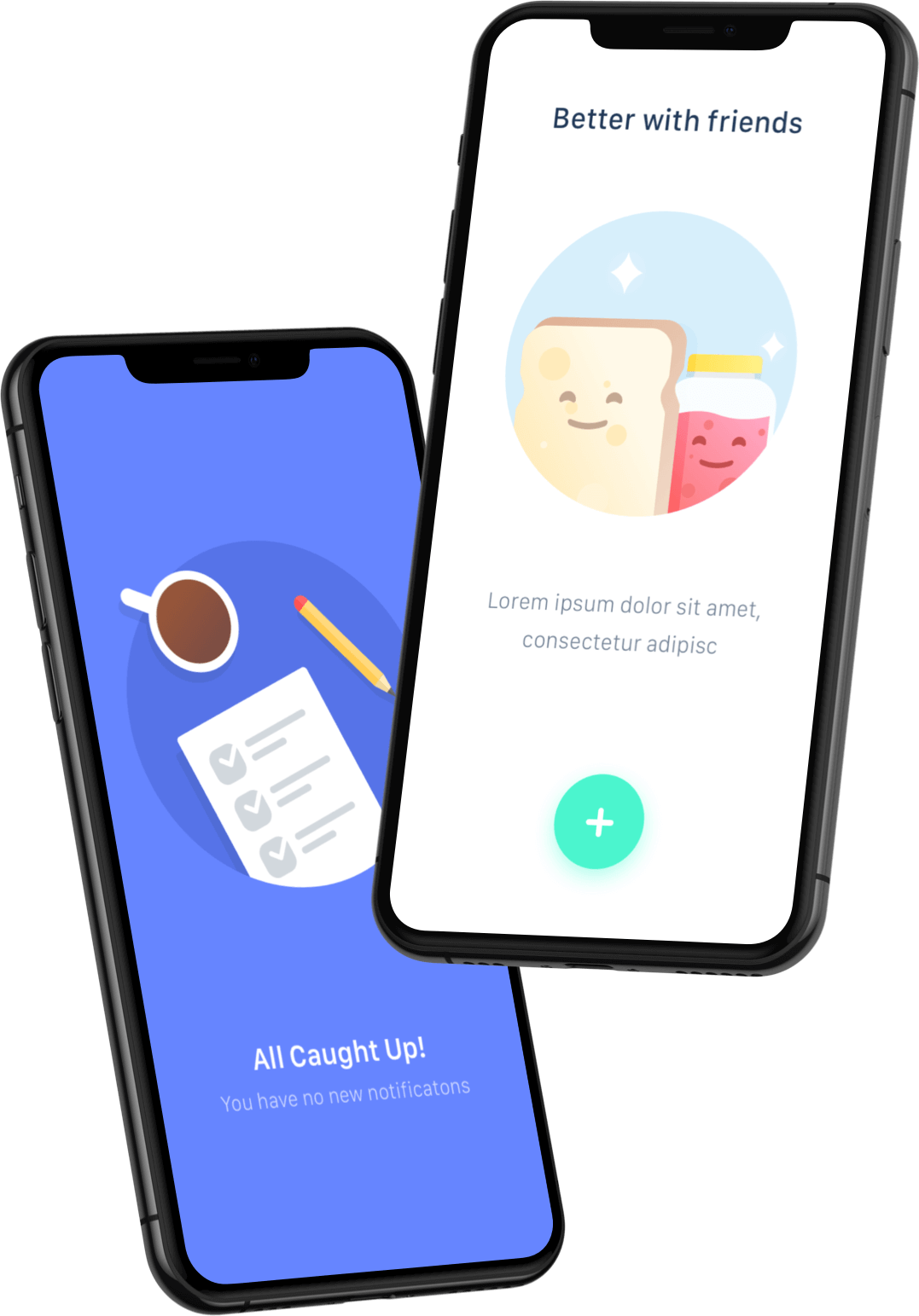 On-Page SEO Audit
We will provide an initial strategy on how to improve your site.
On-page SEO Optimization
We will identify the issues you need to fix site and how to fix them.
SEO Audit Reporting
We will provide an audit report with our analysis and recommendations for your site.
On-Page SEO is a complex field that requires expert knowledge and technical expertise to get results.
The reality is that most websites are not optimized for SEO and therefore don't get enough traffic to their site. We help companies solve this problem by making sure they rank higher in the search engines with our on page optimization services.
Let us help you fix these problems with our on-page optimization services, including an audit of all the elements that affect how well your website ranks in Google's search results pages (SERPs). First, we'll show you exactly why people aren't finding and staying on your website by using heatmaps and other tools to track visitor behavior while they're browsing through different parts of the site. Then we'll make sure that everything about the design works together for optimal usability, including colors, images, the layout structure, typography.

Our team of certified in-house SEO experts has spent years working with clients like yours, and we've learned how to rank your website for competitive keywords without breaking the bank. We can help you grow your business by getting more traffic from search engines at a fraction of what other companies charge. Let us show you how affordable our custom SEO solutions are compared with outsourcing this job overseas or using expensive local agencies who charge an arm and a leg just for mediocre work. Give us a call today so we can show you why our customers keep coming back time after time.
How Can On-Page SEO Help Your Business?
If you want to increase your online visibility, then on-page SEO is essential for any digital marketing strategy. While off-page SEO deals with optimizing your website so that it's more appealing to search engines, on-page SEO deals with making your site content more attractive to search engines and users alike.
Improves User Experience
A site that's not optimized for search engines is like stepping into the ocean and expecting to stay dry. With this in mind, improving your website's user experience with SpringHive's on-page SEO will make all the difference in the world.
Reduces Bounce rates
When your website's On-page SEO is optimized, you'll see a reduction in bounce rates. It will help you rank higher in search engine rankings because search engines take bounce rates into account when determining where to place your website. If users are leaving your website quickly after coming to it, Google will see your site as low quality.
Increases Brand Awareness
When you optimize your website's content with SpringHive's on-page SEO, it's easier to create content that gets shared by other people who come across it. As a result, you'll see an increase in traffic and leads to your business because search engines like Google will deliver your content to users looking for what you have to offer.
Improves Website Rankings
To rank higher, your website needs to be fully optimized, starting with the on-page SEO. When you're ranked higher in search results, your website is more likely to get noticed by potential customers seeking the service or product you offer. If they see your website while searching for information about you, they'll be more likely to click through to your site and make a purchase.
Improves CTR
On-page SEO helps improve click-through rates because the content on your site will be more relevant and engaging for search engine users. When you optimize your website's content to be more appealing, it's easier for people to find what they're looking for and click through to make a purchase.
Faster Search Engine Indexing
If you want to see your business rank higher in search engine rankings, you'll need to invest in on-page SEO. Our SEO services will help you identify what works and what doesn't by analyzing all the elements that affect where your website ranks. The insights we give you will help you create better content that's more engaging for users.
Why Choose SpringHive For Your On-Page SEO Needs?
With our on-page SEO solutions, we can help you get more leads and make your company more competitive in the marketplace. It doesn't matter how popular your business is; we can help you grow and improve while keeping your site's search engine rankings in mind. Let us provide you with a free consultation where we'll tell you about all the fantastic benefits of our on-page SEO services and how they can help improve your site's visibility online. To find out more, give us a call today.