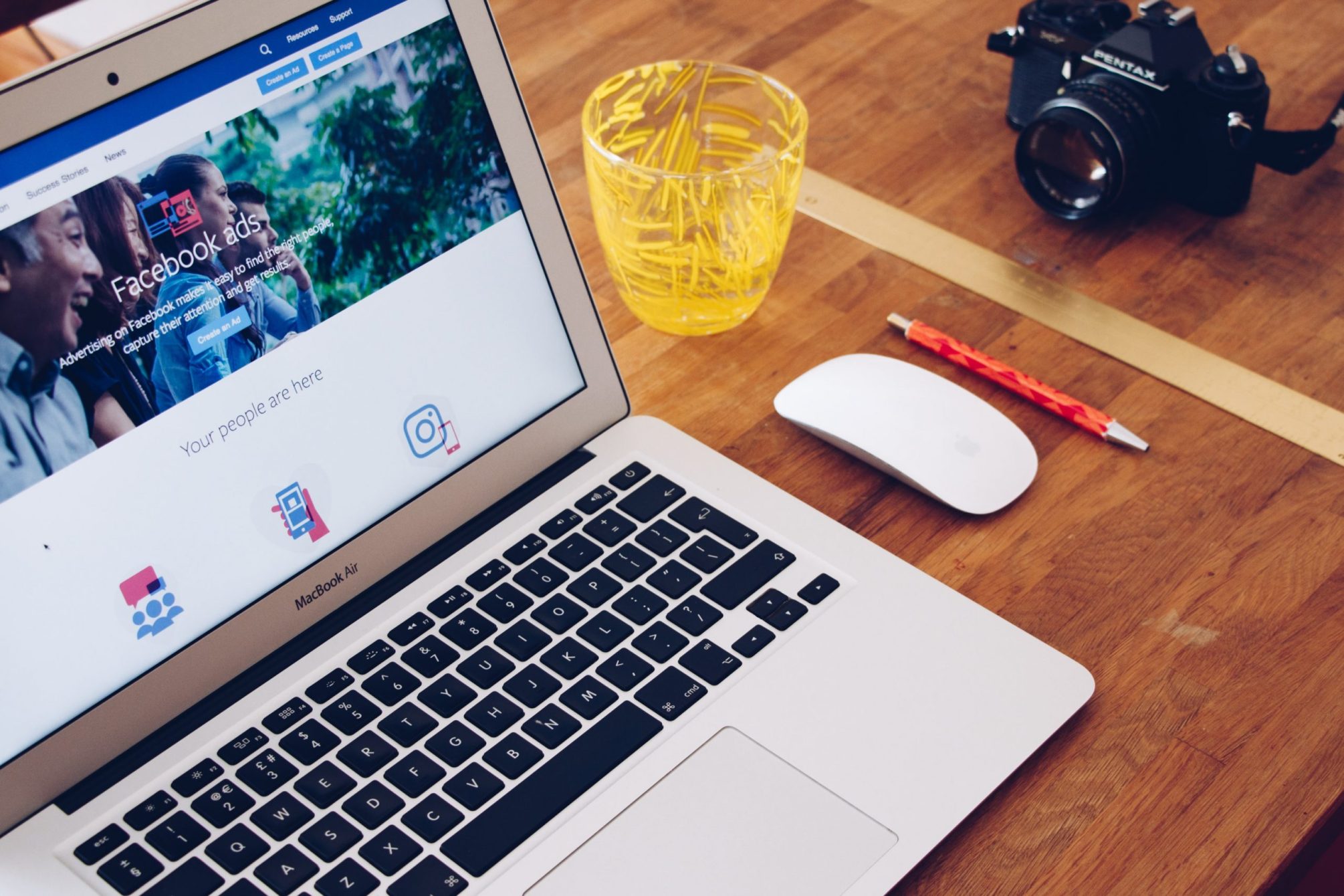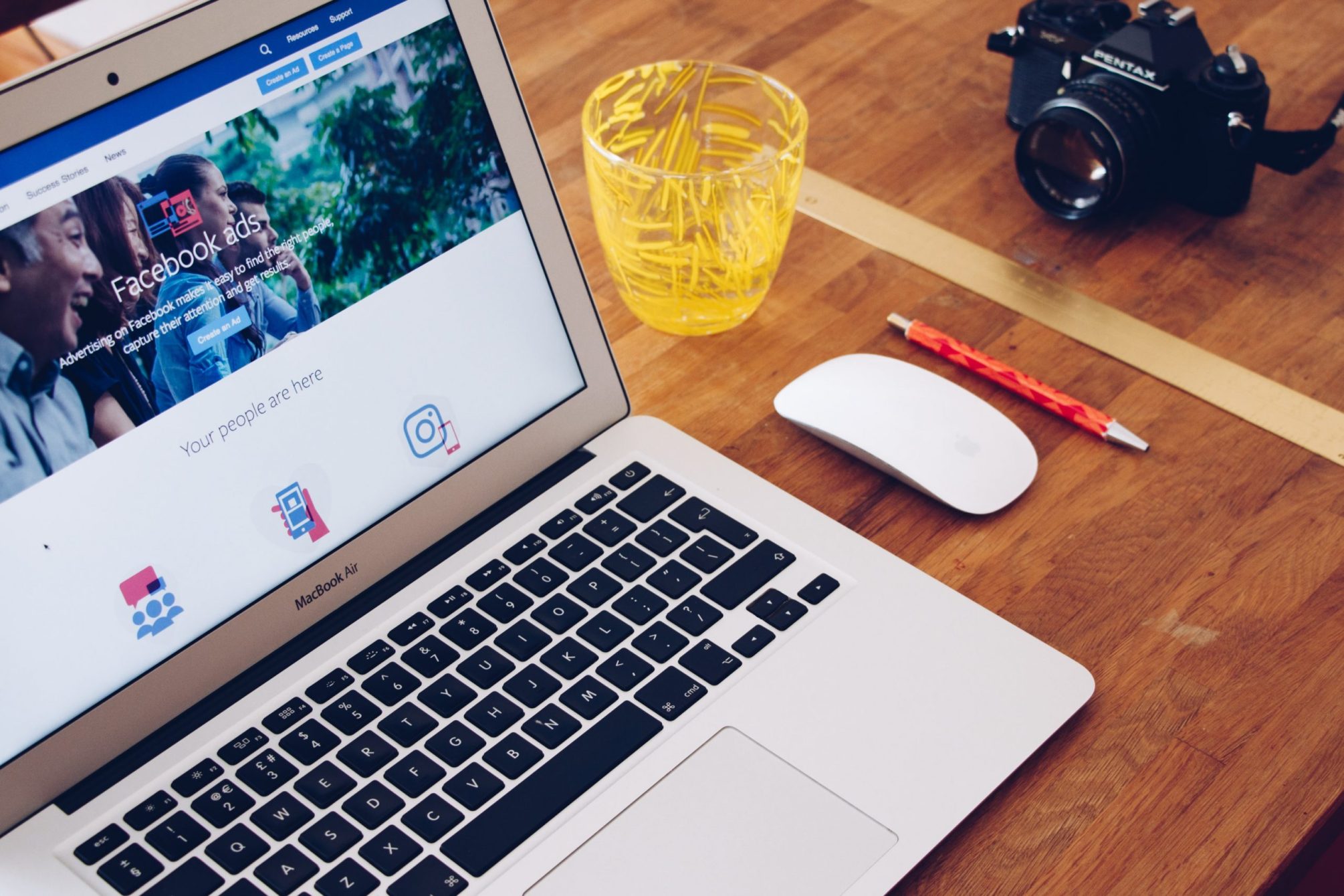 Have you ever considered Facebook as an essential part of your online advertising strategy? If not, it definitely should be. It's one of the largest social media platforms with more than 2 billion users as of 2018. That's quite a...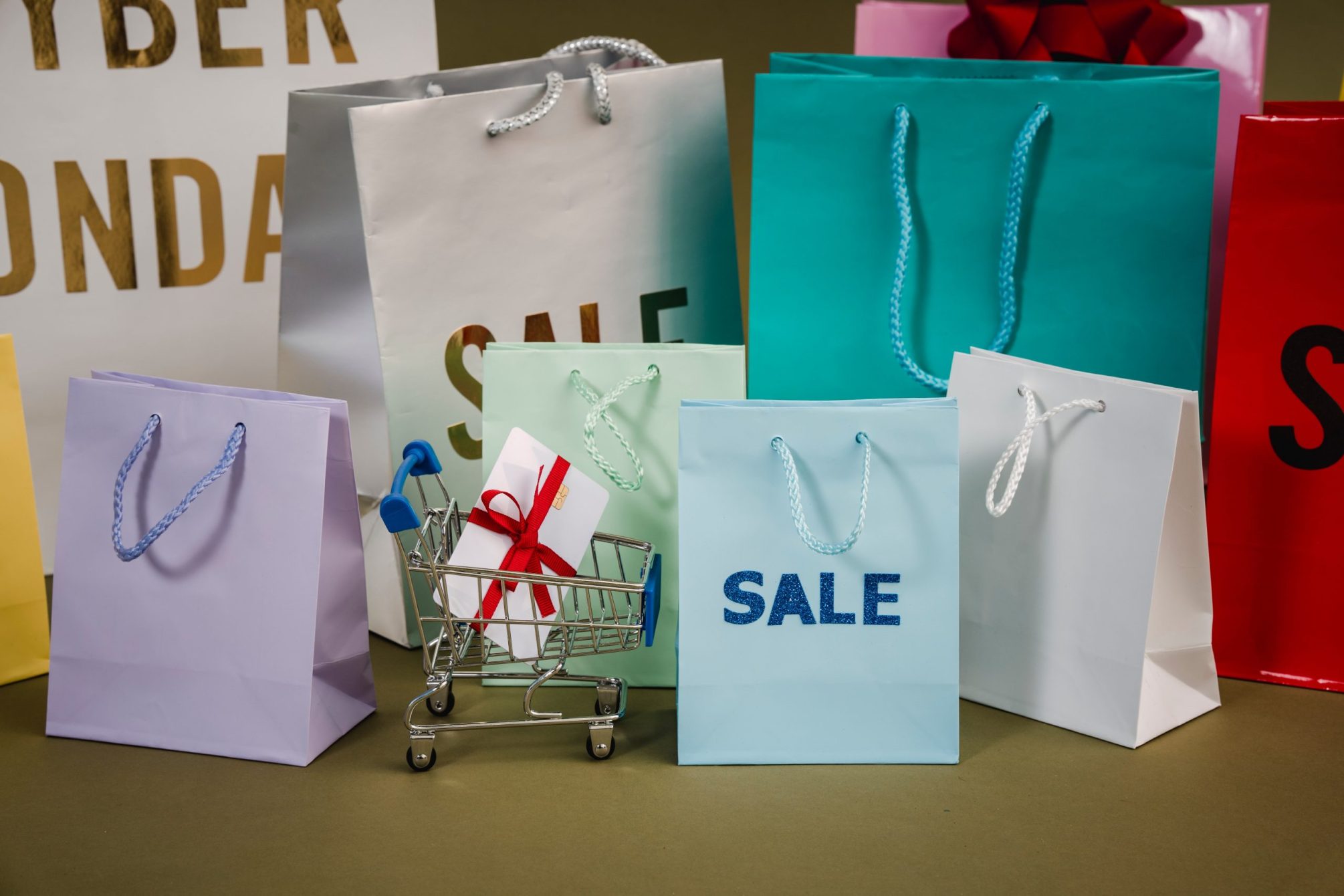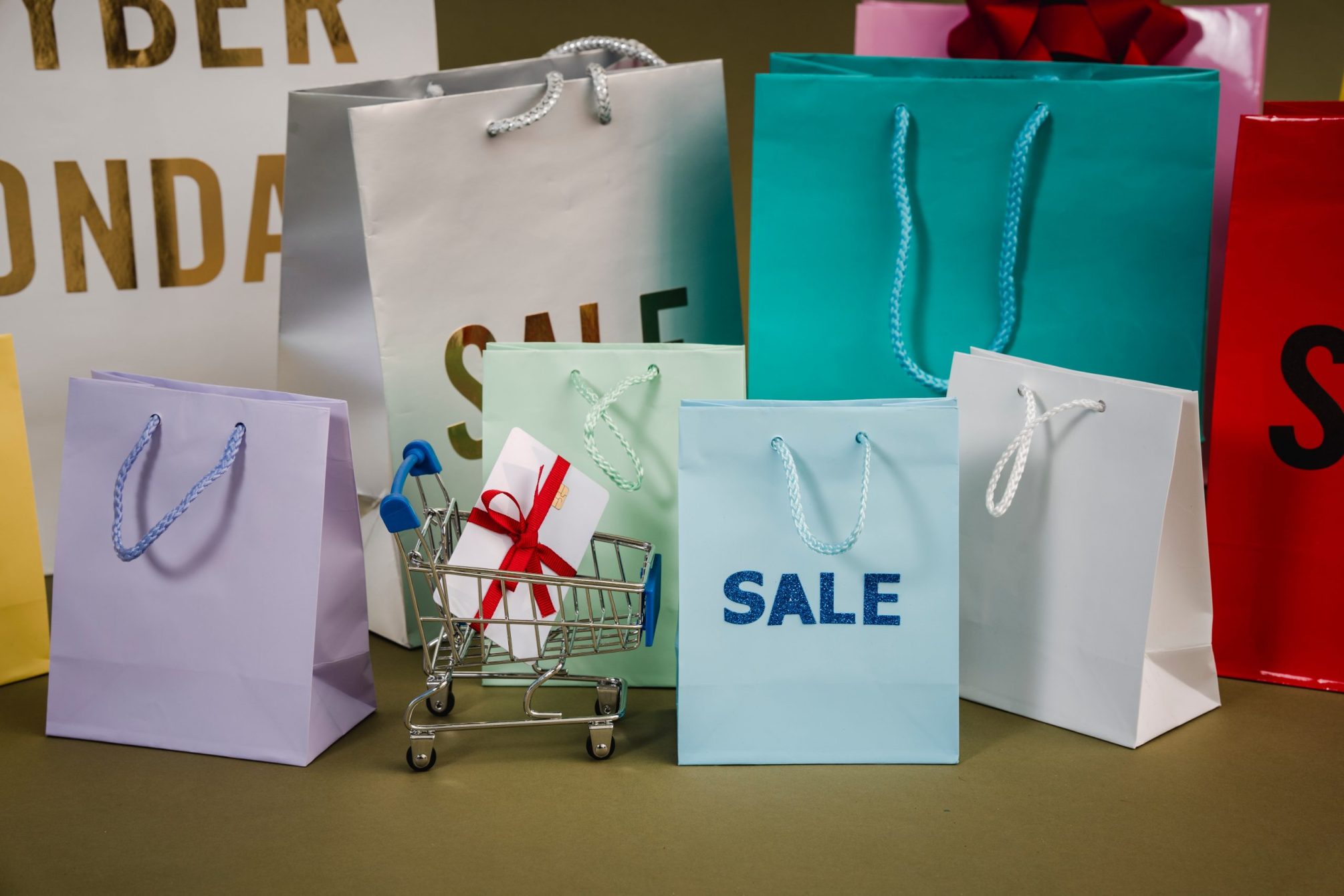 The marketing winter storm of holiday advertising and promotions starts to roll in every year. It can be tempting for a small business to try its luck in this increasingly crowded market. Still, before diving headfirst into this chaotic sea...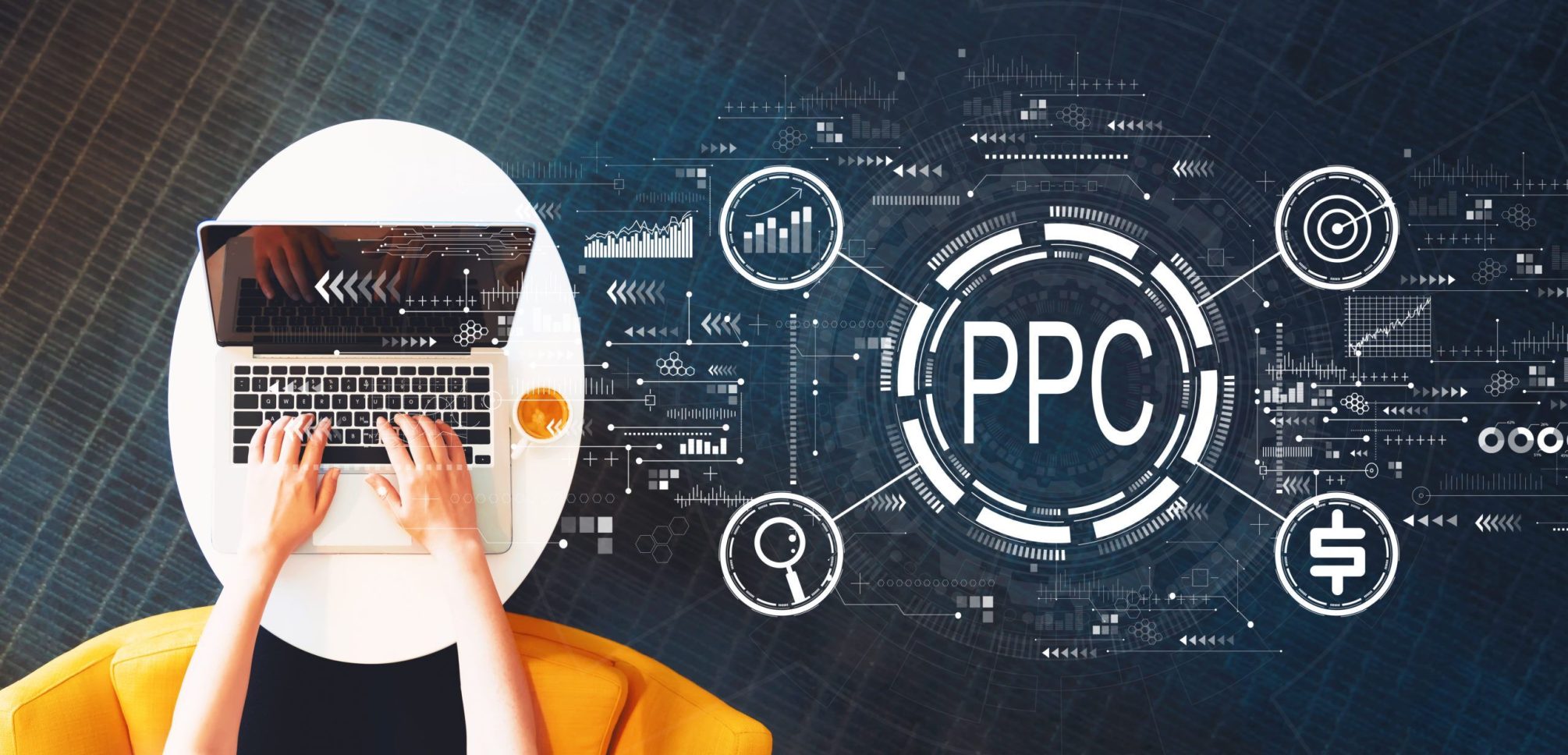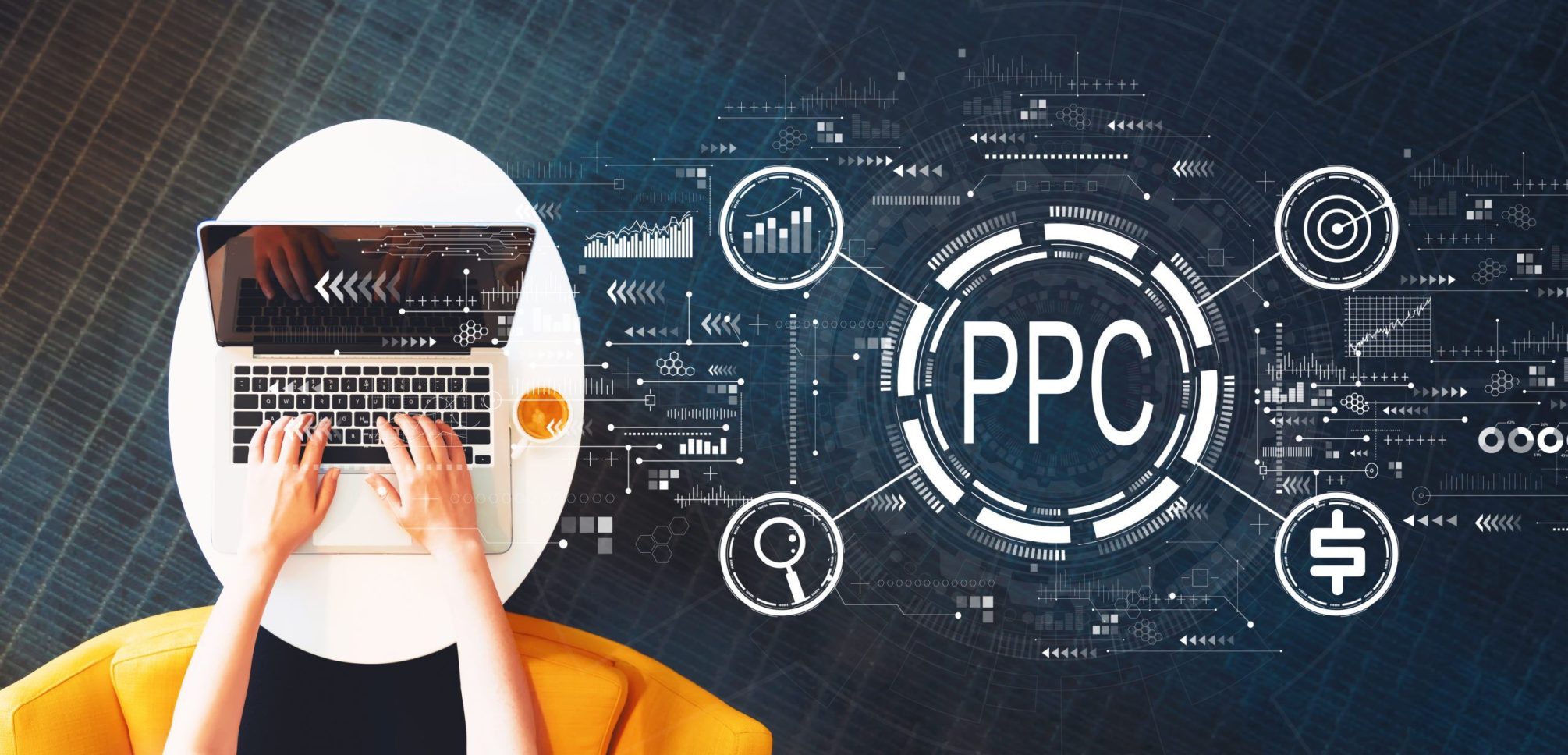 A contractor providing good services is never short of clients, even if they don't exactly have the right digital marketing strategy in such a crowded market of freelancing and contracting. It's essential to have the right advertising strategy and, more...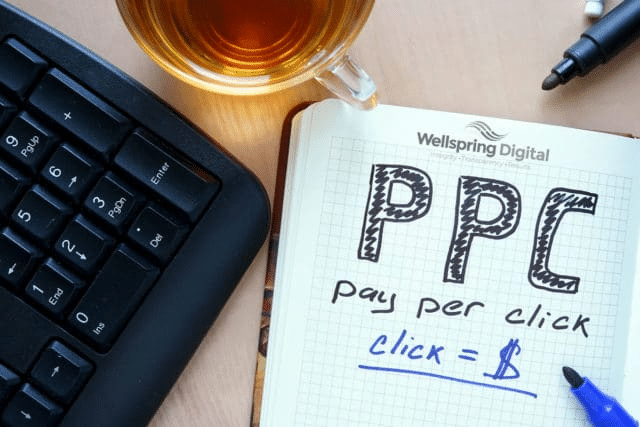 With the rise of the digital advertising industry, most business owners started focusing on PPC campaigns for their businesses. Numerous firms offer PPC management services to their clients. They believe in following best practices to manage profitable campaign efficiently and...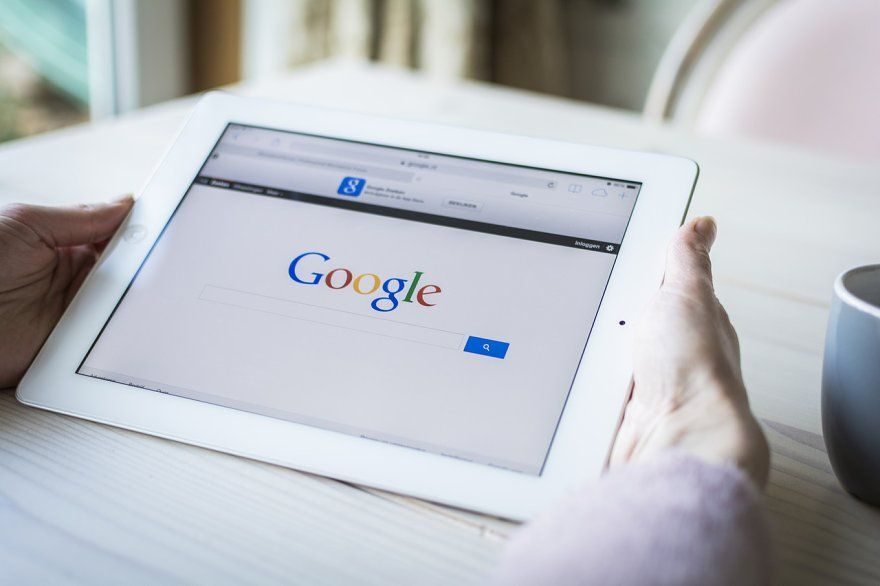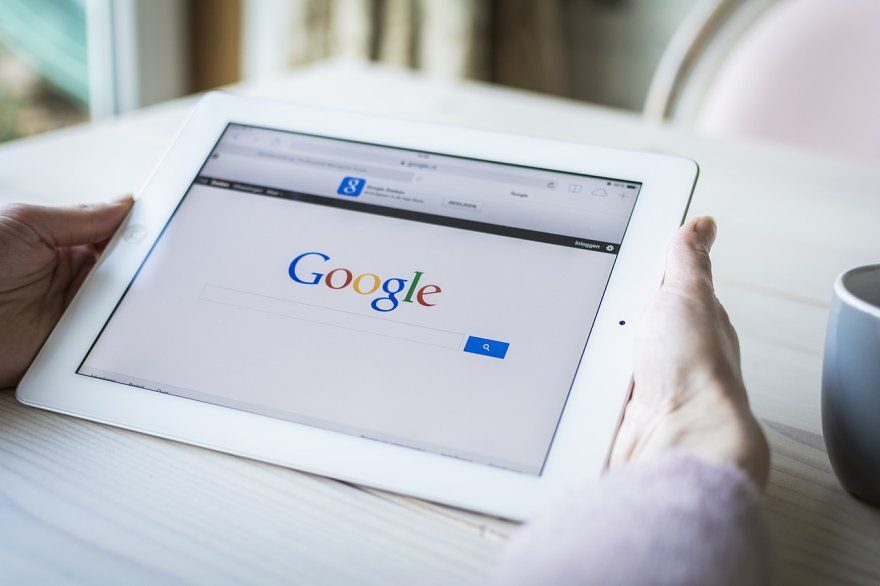 Many businesses struggle to increase their Website traffic and search engine rankings. Traditional advertising can be costly, but there are many low-cost ways to drive web traffic to boost your site's performance. If your HVAC business has a website, you...
Did you know that Google processes nearly 70,000 search queries every second? And almost 35% of product searches in the world start on Google. Whenever you're in the market for a roofing industry, you might be wondering what that has...
The use of social media marketing is a great way to get your plumbing business in front of new customers and potential clients. The key to social media success is using the right tools, understanding how they work, and knowing...
Dealing with a plumbing problem can be one of the most frustrating things homeowners experience. Often, homeowners try to fix the problem themselves and worsen the issue. It is essential to understand that plumbing issues are not always easy to...