Our

experts

will

handle

the

PPC

side

while

you

focus

on

your

core

strengths.
Imagine running your own business with less worry. Where you can focus on what you do best, and your other responsibilities are handled for you. Where quality control is guaranteed, and all the latest innovations are just a phone call away. Where peace of mind is achievable, no matter how big or small your company is, if it's within our coverage area. Now stop imagining; SpringHive can make it happen for you.
Increase brand awareness
This is one of the most significant benefits of PPC management. Once your target audience finds out about your company, they will immediately know what you have to offer.
Generate leads
To create a successful PPC strategy, you must achieve this goal first. When a prospect sees your ads and is interested in your products and services, the sale is almost guaranteed.
Stimulate sales
This is why you need to keep the right keywords as the primary target, as it will help you achieve your sales objectives. Don't spend all of your time running campaigns with no intention of making sales.
PPC manages to look both difficult and easy. Until you try it....
Focus on core strengths and outsource your PPC to us. – that's what we're here for!
We know everyone wants to hit the ground running with their paid search accounts, but we also understand that setting up an account is only part of the process. We're here to help you save time and optimize your advertising efforts so you can easily accomplish your goals and get on with other parts of your life.

Our team is skilled in managing PPC campaigns for hundreds of clients, so your full-time job is running your business, not managing an effective Adwords campaign. After all, your time is essential, and we want to help you spend it where it matters most: growing your business.

Whether you're getting started or want to improve on what you're already doing, let us help you get the most out of your Adwords investment.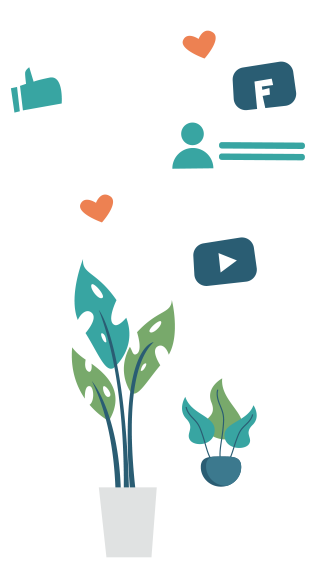 Why SpringHive's PPC Management is Vital For Your Business?
It's no secret that social media has taken over the world of online marketing. It's a trusted source of information and has become a pivotal part of how people interact with businesses these days. 92% of consumers make decisions based on what they read on social media sites. That makes it incredibly important to have a strong presence on those platforms and others, such as LinkedIn and YouTube, which can also be very effective in building your brand perception and engaging with potential customers.

It's also important to realize that social media marketing is challenging because many factors influence it. These include your location, the type of product you sell, and the messaging that resonates with your target audience. You can't just jump into it without preparation or knowing where you want to go. That's why it's so essential to build up your base before diving in, so you can shape your strategy around what you've learned.
Increase Your PPCs ROI With SpringHive's Proven Solutions
Sign up with SpringHive today for proven PPC management solutions. We'll get your account set up with the most profitable PPC strategies, keep it that way and help you optimize its performance.

SpringHive's custom PPC management services help businesses optimize their PPC campaigns so you can keep your advertising budget safe. We perform competitive intelligence research to find PPC opportunities, manage PPC management, analyze PPC data and monitor client campaigns, which allows us to offer affordable PPC management solutions tailored to your business goals.

Your customers will see more of your business when they use the Internet, and you can make sure that their visit generates qualified leads for sales by hiring SpringHive for affordable PPC management services.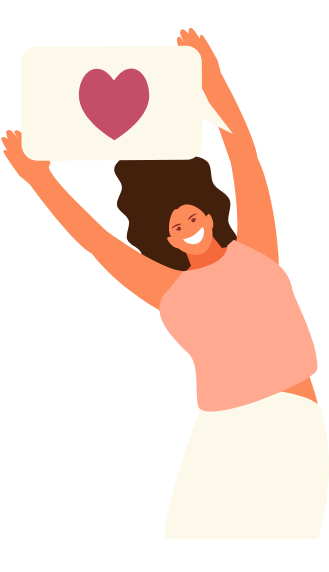 PPC Management That Is Head And Shoulders Above The Rest
Trust is everything in the business world, and you can trust that SpringHive PPC Management is a one-stop shop for all your paid search needs. Let us help you select the most appropriate ad copy and bid strategy, optimize your landing pages for more conversions, and increase your ROI. Our team of certified Google AdWords professionals has experience managing PPC campaigns for a wide range of industries and business sizes, so we know how to produce measurable results. Don't leave your PPC campaign up to chance. Let us manage it for you.