Spend More Time Making Videos And Less Time Getting Them
Drive Sales
Found
Ranking
SpringHive knows how to get organic rankings for video content. Whether you're a real estate agent, physician, or small business owner, we'll use our advanced search engine optimization and international video marketing experience to help you stand out. Need help growing your video SEO services?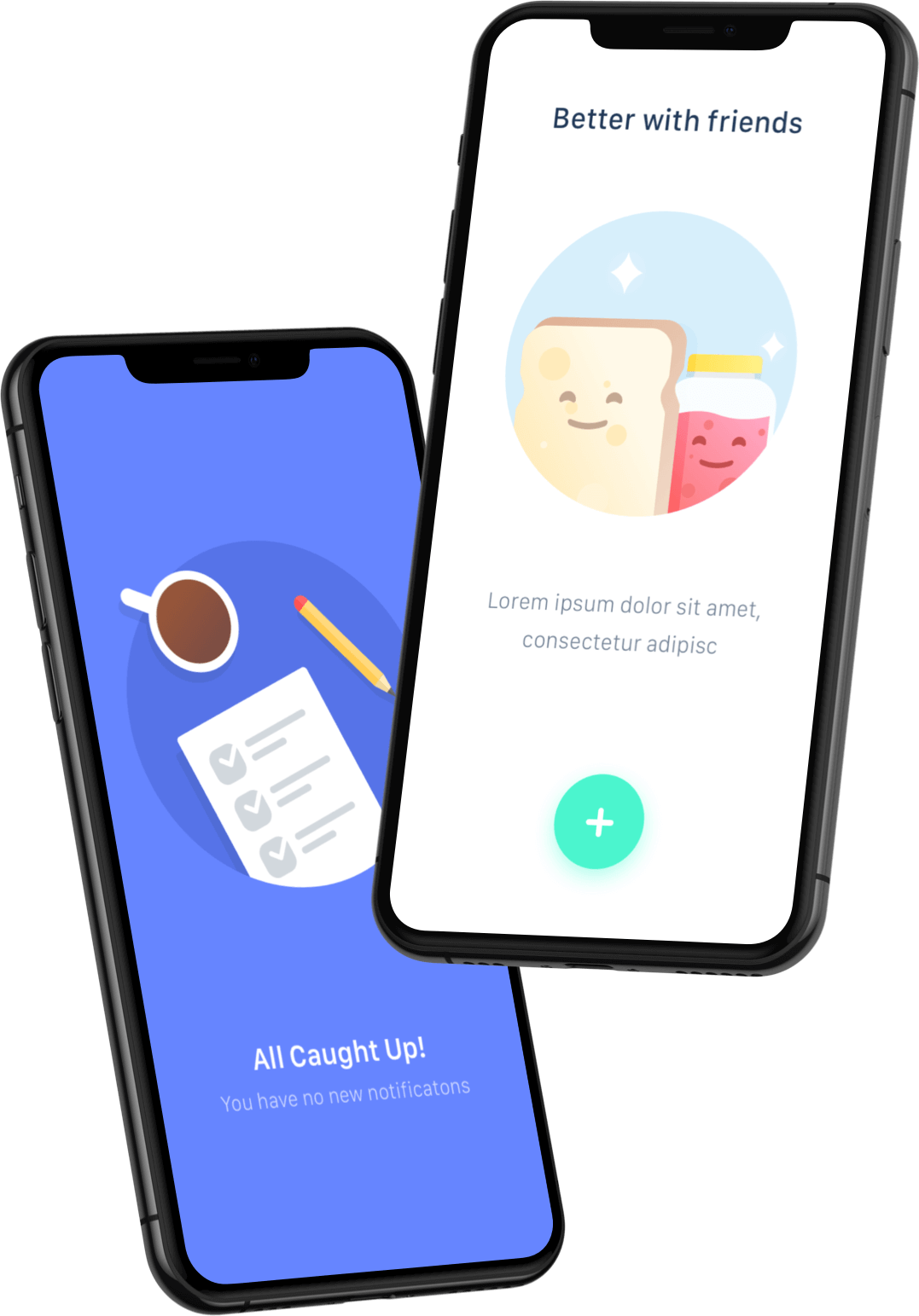 Increase Organic Traffic
Video Views and subscribers will increase once you rank for your marketing search terms.
Increase Video Subscribers
Your audience will subscribe to your channel when it's easier to discover your content.
Increase Business Reach
More organic traffic means more potential customers will be introduced to your brand.
Ranking videos in Google search results is hard. It's not impossible, but it requires an enormous amount of time and effort.
Most businesses don't have the resources to create a video ranking strategy that works for them. That means they're missing out on the opportunity to connect with new customers because they can't get their videos ranked high enough in search results to be seen by potential customers and buyers. It also means that they're missing out on the opportunity to create a stronger online presence.
If you want your company's videos to show up in organic search results, then we can help. SpringHive knows what it takes for your business videos to rise above the noise, so more people will see them on the search engines and other popular platforms where viewers watch millions of hours' worth of content every day. In addition, we'll optimize your existing video content and create new ones that include relevant keywords in their titles tags, descriptions, and subtitles for maximum exposure across all major video sharing in the world.
Grow Your video Followers From 'Oh No' to 'Heck Yeah!'
Nowadays individuals are busier than ever, so they don't have the time or desire to click on videos that aren't relevant to what they're doing at the moment. That's why your video's title and description need to be keyword-rich in order to get noticed. Even if you have videos that are already ranking well in search results it's important to be constantly updating them with new, relevant content. If you don't, your competitors will overtake you in search results. Because of this, SpringHive needs to be on the ball every single day so they can keep up with your needs and build a new video strategy that'll help you rank higher in organic search results. We're here to help you get on the path to success with our Video SEO Services.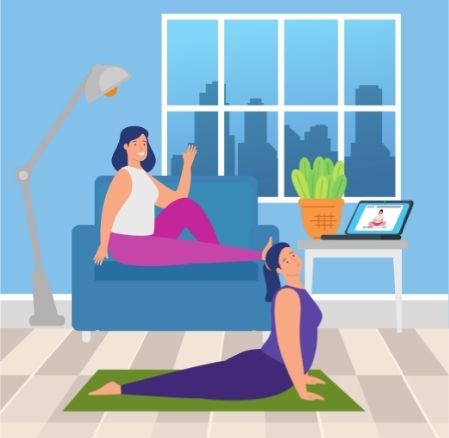 Produce,

Optimize

And

Promote

Your

Marketing

Videos

For

Popele

to

Watch
Most marketing videos are only watched by the people who are in them. That means you have to have a strategy if you want to ensure that your marketing video reaches a wider audience. We,ve worked with dozens of businesses of all sizes and we know what it takes to get your video noticed and watch by an audience that's more than just your existing customers. When you work with us, we'll make sure your video gets seen by your target audience and it's distributed through all the major online video platforms like: YouTube, Vimeo, Facebook, Twitter and more

You can't go wrong with our video seo services. We have all the expertise, tools and resources to get your videos ranked high in the search engines. Your business can see a huge spike in new customers just by getting your videos ranking high in the search engines. SpringHive's Video SEO Services done right is one of the best way to get more customers, better rankings and more exposure for your business .
Capture Audience's Attention
It's not enough to produce a video with good content. It also needs to be presented in a way that grabs people's attention. After all, if people don't watch it, it doesn't make any difference in what you say. This is where our Video SEO services come in handy. Our dedicated specialists will handle all the video optimization for you.
Increase Branding
An effective video marketing strategy requires the correct branding. The best way to build brand recognition is to have your videos shared with others so that they will consider you as the go-to person for information related to your industry. So, when you get your videos on the front page of Google, it will help build brand awareness, and you can rank higher in the search engines.
Increase Business Reach
Done right, Video SEO can reach out to your potential customers, even if they aren't watching it now or not interested in it at that time. This is where social media comes in handy. It's easier than ever for people to share your videos with their friends and followers on their social media profiles, thus increasing your business reach.
Boost Search Engine Ranking
Video SEO techniques can increase your video ranking in the search engines, bringing in real customers. Our services will help you get your videos ranked at the top of the page for all the major search engines and not just within a few days but within a few hours so that you can start getting new customers and building your brand image.
Increase Sales
Video marketing is very effective when selling products and services, especially when it comes to B2B marketing. Most potential customers prefer to watch a video over reading an article before they purchase. Viewers generally spend at least 30 seconds viewing a video before they decide if they want to watch more or not. That is a lot of time to sell a product or a service. We'll help you create a professional promo video that will attract new customers and get your sales on the rise.
Increase Traffic
The more people who visit your website, the more business you'll get. Video SEO services from SpringHive will help boost your website traffic. For example, viewers who see your videos on YouTube will click on the View More button, which takes them to another page with thumbnails of all the videos in that particular category, or it can take them directly to your website if that's what you've included in the video's title and description tags.
Transform Your Videos into a Powerful Marketing Tool
The way to get more visibility in Google for your business is to be found on video. It's a no-brainer, it's easier than it seems and there's no stopping it. Users like to watch videos rather than read, and videos rank hard on Google. Growing your site with video SEO is a strong strategic move if you can attract visitors and grab a lion's share of their attention from the video content.

There's only one place to start, and that's with SpringHive's video SEO service.


Get More Customers With Our Video SEO
People generally search for videos when they have a very specific question or want to watch something very specific. If you want people to find your video when they are looking for it and are searching for it with those key words, then make sure you have mentioned the right words in the title of the video/s. As soon as you do this, your videos will appear at the top of relevant searches. We're sure that these examples sound familiar to most business owners and marketing professionals out there. All these examples use the same formula that we used in our example above. Just by changing some words
Did you know that SEO for video is different from SEO for text content? Video SEO is vital if you want search engines to rank your video content. To rank at the top of a search engine you need to tell people what the video is about using the key phrases that describe the content. 
Videos take many forms and often carry important content within them. In recent years video has gained more and more importance on the internet. Because of that, it's a good way to progress your brand and videos into organic opportunities. Search engines aren't just crawling and indexing blogs & text-rich content, they are also crawling videos and web videos that explain your business or services.
With SpringHive, you can make your videos, even more, SEO-friendly by adding a title, description, and keywords directly into the video file. This will make it easier for Google to index your videos.
Outsmart The Competition With Our Video Seo Service
Looking for customers is hard if you can't be found. How frustrating! People search for what they want and people want information. Our SEO comes from our years' worth of experience helping companies drive more targeted traffic to their websites and convert that traffic into sales. You can learn more about us, or contact us directly and we're happy to discuss your specific needs in detail. SpringHive specializes in Video SEO Services.
Your videos rank easier
A faster ranking on Google means your website's overall ranking will improve, plus greater chances of grabbing the attention of your intended audience.
People remember you
Your video will contain more "search-worthy" words that your competitors don't include in their videos since they can't see them for their keywords. This creates a superior SEO ranking for you and your business.
Increases brand awareness and online visibility
You'll get more video views and clicks. Since you're making the most of your video marketing, the SEO strategy also helps increase brand awareness, attract new customers, and improve your online visibility.
Measurable profits
Accomplishing your marketing goals means you can measure and track profits from your videos and target marketing efforts on new customers.
Video SEO leads to higher conversion rates
It's challenging to convert highly targeted traffic into sales. But when you optimize your videos, the bidding wars disappear, and your conversion rates increase.
Video SEO is a long-term strategy
The ROI from video marketing will grow as businesses grow, so you'll have more resources to attract and convert new customers in the future.
Your videos are searchable on Google
Google loves videos, and allowing users to search your entire library of videos makes your content more attractive to searchers.
Videos rank higher in local searches
Most online searchers prefer to be local, so your video SEO strategy will work to your advantage.
Transform Your Videos into a Powerful Marketing Tool
It comes as no surprise that your video play buttons need the same attention as your content for textual SEO. It all begins with the inbound links (aka reference or link juice) coming to your site. This is what helps determine your rank within search engines.

Create viral videos that also build your brand by engagement, real comments, likes, shares, and meaningful social exchanges. People like other people who like the same things and with the ease of a free video creator, you are able to get that viral edge your business is after so much quicker and easier.

The way to get more visibility in Google for your business is to be found on video. It's a no-brainer, it's easier than it seems and there's no stopping it. Users like to watch videos rather than read, and videos rank hard on Google. Growing your site with video SEO is a strong strategic move if you can attract visitors and grab a lion's share of their attention from the video content.

Today, there's only one place to start, and that's with SpringHive's video SEO service.
Contact SpringHive Today...
Searching

For

Your

Videos

Will

Be

A

Quicker

And

Easier

Experience

From

Now

On
Search engines see your video as a piece of content, not just an image. So when people are searching for your products or services online, your video can pop up to let them know you're the one. And that's what Video SEO is all about - getting your video in front of a customer as they search, giving you and your business more exposure, and increasing the number of customers who can find out more about and from you.