SpringHive's Fully Managed Web Hosting
Lightning-Fast Fully Managed Web Hosting
We'll give you access to the fastest and most scalable web hosting technology for your business - just one click away. More time for you to run your business!
99% Uptime Guarantee
Create awesome and great looking websites with Essentials.
Privacy and Security
Create awesome and great looking websites with Essentials.
SSL Comes Free
Create awesome and great looking websites with Essentials.
It's unlikely that you have the time to monitor your hosting, security updates, etc.
This can be a nightmare if something goes wrong. And it will. The only way you can avoid this is by outsourcing it to someone who knows more about it than you. Someone who knows what to do even if the worst happens.
We are your trusted web hosting partner. We will take care of managing your website, whether it's for personal or commercial use. We'll keep your content safe on our secure cloud servers. We'll upgrade your site every time a new feature becomes available. We'll send you daily or weekly reports on how your site is doing. And we'll update your website with the latest WordPress plugins, themes, and any other updates whenever necessary.

We also monitor our servers to make sure everything is running smoothly on your site. If there are any problems, we will immediately take care of them. Your business is important to us. By outsourcing your web hosting needs to us, you can focus on marketing for greater profits instead of taking care of web hosting yourself (and risking losing money).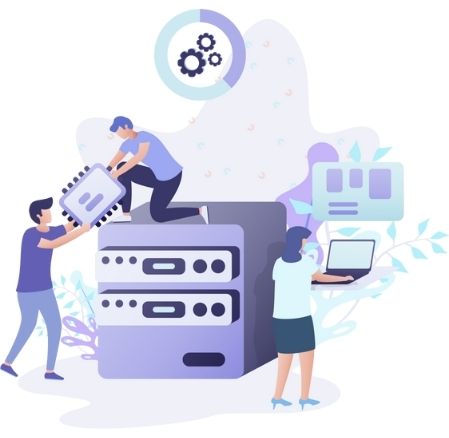 Your Dedicated Web Hosting Partner With A Personal Touch
Our clients have been with us for many years now, and the trust factor has always been high. Our aim is not to give you another website; we aim to provide you with a website that will keep you coming back time and time again. And one that will look good, be easy to use, and provide you with the security you need. Our service is tailored towards your needs, giving you the personal touch that you deserve.

We can host as many domains, subdomains, and FTP accounts under one hosting account or just as many as you want. We can help you to create dynamic email addresses and manage your DNS records easily. You will also have the benefit of a full-featured control panel that will allow you to manage everything yourself and customize it to your liking.

We can even ensure that you are protected from malware and viruses, keeping your system and data safe. We will cover your server and its components under our in-house maintenance contract. All this and more are available at an affordable rate.

Contact us today to get started on your hosting plans!
Why SpringHive's Web Hosting is the Best Option for Your Business
A web hosting service is the foundation of your business' online presence. Your domain name, website design, and hosting services are the three most essential factors in deciding your website's success. At SpringHive, we're proud of our hosting services that offer quality hosting services with unlimited disk space and bandwidth. Our support team is always ready to help you out with the setup process, troubleshooting, and any technical issues that might arise. SpringHive Web Hosting Highlights:
100% uptime guarantee for your websites.
Unlimited disk space and bandwidth.
Flexible payment options.
24/7 technical support.
By investing in a quality hosting service, you ensure that your website will be available to the public 24/7, whether you're on vacation or not. A reliable hosting service is the cornerstone of your website and helps you improve its conversion rate.

We have a dedicated team of web hosting specialists who set up everything for you and help you get your website online. There's no long-term contract for our web hosting services, so you can cancel your account whenever you want. Our pricing is transparent and straightforward, with no hidden fees.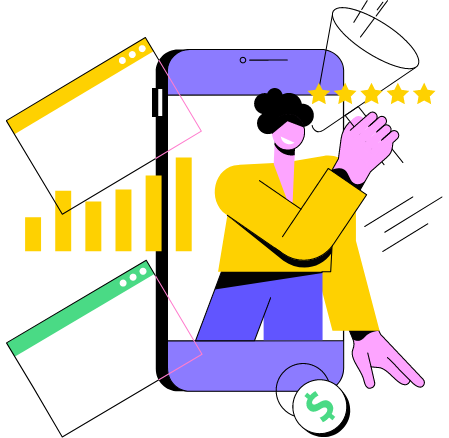 Get

Professional

Web

Hosting

With

No

Hassle,

No

Obligation,

and

a

Low

Monthly

Service

Fee

Today!
We understand that working with a web host is a significant investment for your organization, and we want to make it as easy as possible for you. We have made sure to offer you affordable web hosting plans so that you can focus on your business, not paying an exorbitant monthly fee.

We want our clients to be happy by giving them great service and quality results. That's why we have designed our plans based on the needs of different types of businesses. From small business web hosting to WordPress hosting, we have a plan for everyone!

Gain control of your web presence and ensure that your website is working correctly. We will take care of everything for you – sit back and relax, knowing that professionals are managing your website