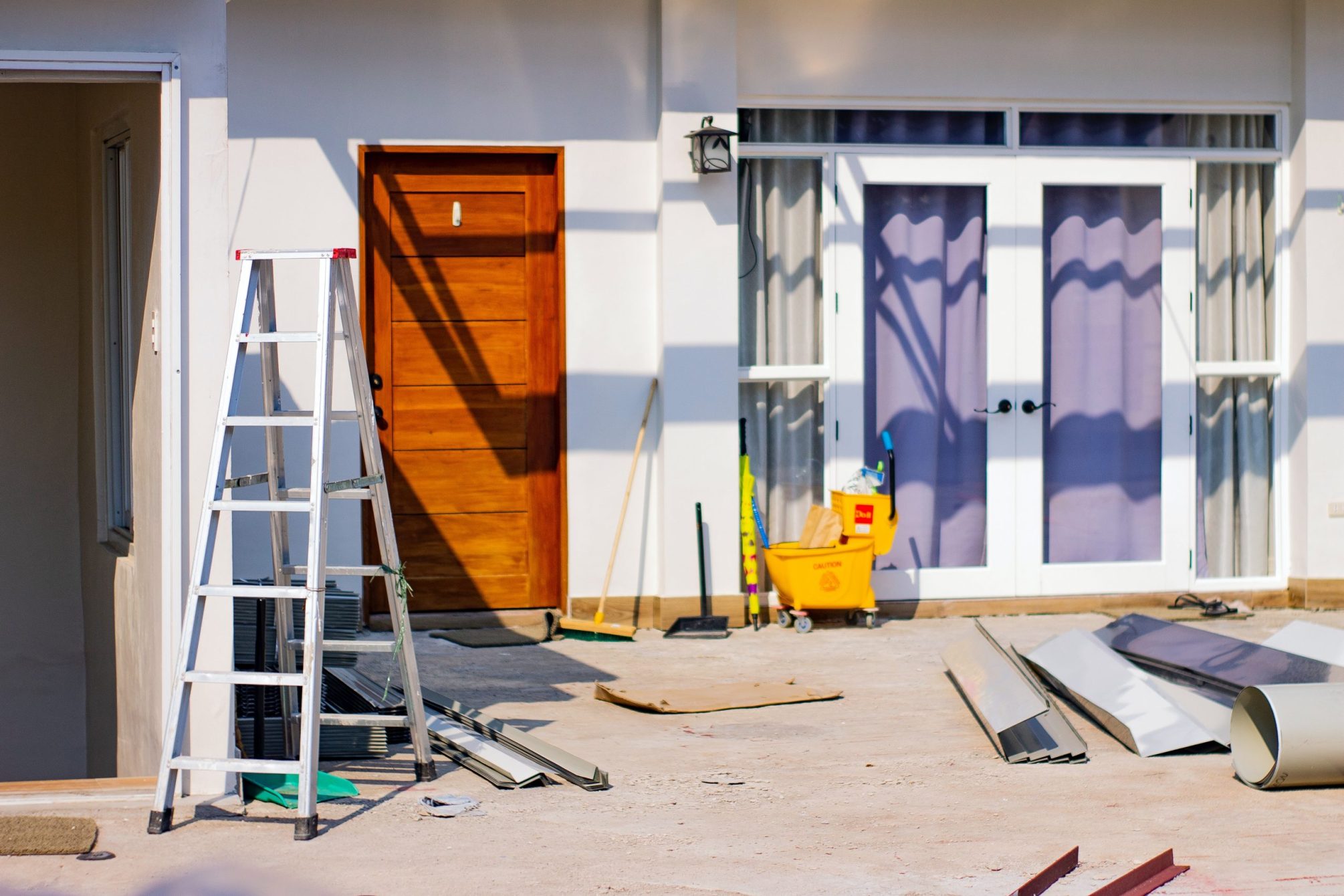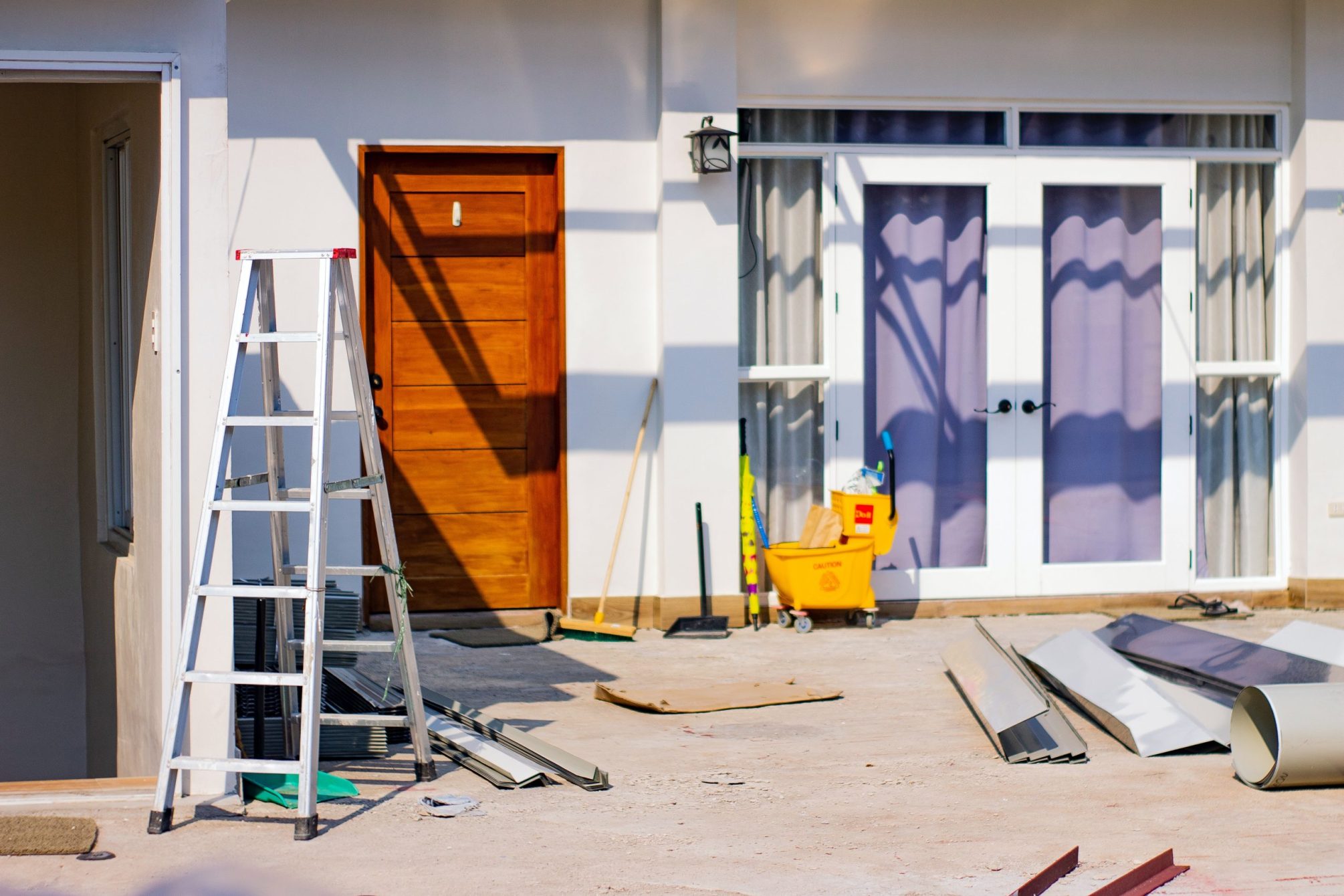 Your marketing goals are always significant, no matter what sort of business you run. Suppose you are considering a career in the remodeling industry. In that case, your marketing efforts may be even more critical because there will be so...
It is becoming more critical for trucking companies to establish an online presence, as the industry is now one of the most significant industries in the world. Whether it's your company's website or social media channels, businesses are now going...
There are many different ways that trucking businesses can promote themselves online. One of the main ones is SEO, or Search Engine Optimization, which increases a website's visibility in Bing or Google search engine results by making it easier for...
As a WordPress admin user, there are often times when you will have many things going on with your blog that can cause the more annoying notifications to appear on your dashboard. These might be from new comments, new notifications...
It doesn't matter how much time you put into making your website; it can all be gone with a short click from a hacker. That's why it's essential to keep backups of your website always to revert anytime you need...
SEO for trucking businesses is a critical process that businesses should consider for their website in the Internet and digital marketing field. This is especially true for trucking businesses. Understanding SEO for trucking businesses can help a trucker increase leads...
Google Drive backup is an excellent way of storing your files and ensuring you never lose any vital information. But sometimes, a sudden system crash or any other error occurs on your devices, in which case your storage will not...
Businesses have become increasingly more dependent on their websites since the emergence of the Internet. It has led to more businesses adapting to the inbound marketing trend and revamping their websites accordingly. Companies can benefit from increased online sales and...